November 06, 2003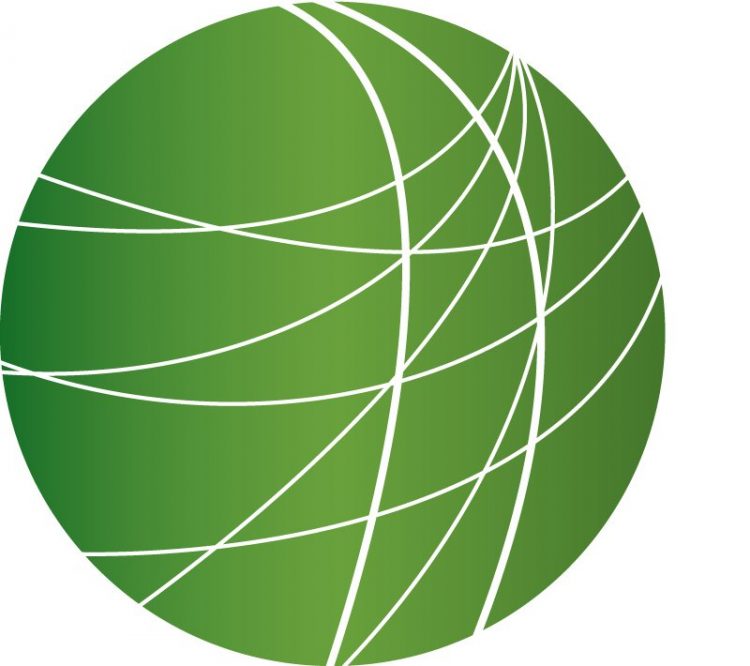 Free Speech Radio News Headlines by Randi Zimmerman
Bush on Middle East Governance
Today President Bush subtlety threatened Middle Eastern states that refused to adopt US-style governments.  He said that poverty and lack of women's rights in those nations is a result of failed economic and political policies.
LA Times Says No Resistance Fighters in Iraq
The Los Angeles Times assistant managing editor sent out a memo instructing the staff to stop using the words "resistance fighters" when writing about the people who are fighting against the U.S. military occupation of Iraq. In an interview with Reuters news service, the editor said while it may be an accurate description, it also evoked a certain romanticism or heroism to resistance similar to those who fought the Nazis during World War II.
Security Issues in Iraq — Ahmed Al-arawi
Ahmed Al-Rawi reports on the situation in Iraq from Baghdad.
US to Pay More for Iraqi Police Than in US — Oula Farawati
Contractors, paid by U.S. taxpayers to rebuild Iraq, will pay more for police personnel set to be trained in Jordan than the highest salaries for equivalent work in the United States. Oula Farawati reports from Amman.
EU Set to Impose Sanctions on Bush Tariffs — Patrick Beckett
European officials say they will selectively punish a wide range of US companies for tariffs imposed by the free market minded Bush administration on foreign steel imports. Patrick Beckett has more.
Radio for Peace International Silenced
The cord was cut and Radio For Peace International went silent. In a property dispute with the University for Peace in Costa Rica, an organization partially run by the United Nations, the electricity was cut from the building prohibiting any more broadcasts.  Going out over the shortwave to over 120 countries around the world, Radio For Peace International aired programming that championed human rights and social justice issues, like Free Speech Radio News, Making Contact, Democracy Now, and locally produced shows. James Latham who has been with the station for 16 years was moving equipment from the radio station building to a newly donated site. James Latham expects to be back on the air after about 6 months.
Abortion Ban: Legal Challenges  (0:45)
Less than an hour after President Bush signed the federal anti-abortion law yesterday, four doctors won a temporary restraining order from a federal judge to block it. The order by U.S. District Judge Richard Kopf in Lincoln, Nebraska, applies only to the four doctors, who together are licensed in 13 states across the Midwest and East, and their staffs. Federal judges in New York and San Francisco also scheduled arguments in similar challenges by Planned Parenthood, the Center for Reproductive Rights and the American Civil Liberties Union. Ama Buadi has more from NYC.
Abortion Ban: Protests  (1:00)
Protests to the new legislation banning a very safe form of abortion occurred in big cities and small towns across the country over the past 24 hours. In Nanuet, NY, protestors stood along route 59 with placards denouncing the attack on women's rights, while students at the University of Washington in Seattle gathered on a bridge to show their outrage. Meanwhile in Washington DC, outside the Ronald Regan building where President Bush yesterday signed the bill into law, both pro and anti abortion activists gathered. Yet as Selina Masuta reports, those who were representing women's reproductive rights were forced to disperse.
Abortion Ban: Fallout in Texas  (1:30)
Meanwhile, a Texas firm, a subsidiary of Halliburton, announced it is withdrawing from a project to construct a new family planning and preventative health care facility in a college town in Austin known as the Berkeley of Texas. From KPFT Renee Feltz reports.
Independent investigation into White House pre-war intelligence?  (3:39)
Today President George Bush signed the 87 billion dollar supplemental request for Iraq and Afghanistan, most of which goes to the continuing occupation of Iraq. Meanwhile controversy continues to brew at the U.S.Congress over the investigation of pre-invasion intelligence on Iraq. Republican Senators accuse Democrats on the Senate Intelligence Committee of trying to damage President Bush's credibility for his re-election campaign next year.  Republican Senators uncovered a memo from a Democratic committee staff member that states the Democrats should launch their own investigation into the White House when they can no longer collaborate with the Republicans. However Democrats on the committee say the memo only highlights their frustration of the committee's refusal to look at the how the White House represented intelligence in justifying the invasion of Iraq. And, as Mitch Jeserich reports from Capitol Hill, some lawmakers are calling for the formation of an independent commission to take over the investigations.
Global Power Exposed: Part 9: Indonesian Military  (3:58)
The Indonesian military announced today it will continue its State of Emergency rule in Aceh for at least another six months. The news comes at the same time as reports emerge that the Indonesian army has killed 10 people in West Papua. In another province, the Spice Islands of Maluku, the population is just starting to recover from riots that resulted in the deaths of thousands. As we continue our Global Power series, we look at the role the Indonesian military played in those riots and the way the America government supported it. From Maluku, Indonesia Aaron Glantz reports
A New HIV Threat in Uganda  (3:59)
The government of Uganda has announced a new plan to stop what it says is the growing threat of people maliciously infecting others with the HIV virus. While Uganda has struggled for many years with a lack of anti-retrieval drugs to treat AIDS patients, the falling prices of drugs due to the availability of generic versions has allowed countries like Uganda to begin to treat the epidemic, yet the Ugandan government now fears infection rates will soar again, as either through ignorance or malice, people begin to infect others. Joshua Kyalimpa reports.
Who controls Internet Content?  (3:29)
The state of Massachusetts this week told a US appeals court that the Justice Department's landmark antitrust settlement with Microsoft was an "ineffective" remedy for preventing anti-competitive behavior by the software giant. Massachusetts is arguing that Microsoft should be forced to take action to reduce its market dominance in Internet browsers. Meanwhile, cable Internet services have won the race into American consumers' homes, beating out D.S.L. and wireless connections. So when the FCC voted last year to define broadband Internet as an 'information service' rather than a 'telecommunications service,' it freed cable Internet of most regulation. Critics, including dissenting FCC commissioner Michael Copps, say this has put the Internet as we know it in danger; opening the door for Comcast and other corporations that sell broadband to control content. Leigh Robartes has more.