September 04, 2003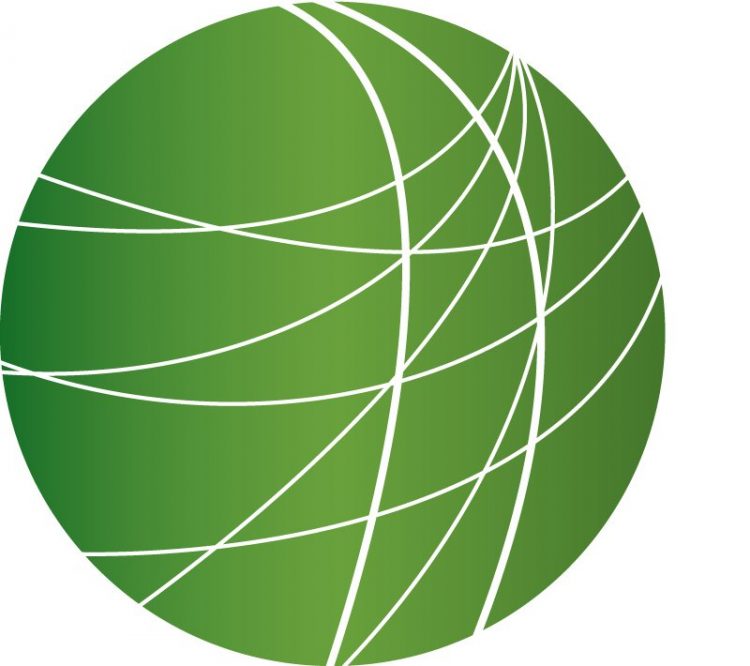 Headlines Produced by Randi Zimmerman
Judicial Nominees Pull Bush's Name- Jay Tamboli
Defense Department Unable to Destroy Chemical Weapons – Cuog Phu Trihn
Resolution for UN Support in Iraq – Haider Risvi
St. Louis School Controversy – Katerina Pesheva
Victory against the FCC!
The Senate Appropriations Committee is today voting on whether to roll back these FCC media ownership rules. The FCC voted in June to weaken restrictions on media ownership rules which were expected to come into effect today. The implementation of the rules however has been stayed after a critical victory yesterday in a federal court which found in favor of the Prometheus Radio Project against the Federal Communication Commission. The Philadelphia based Prometheus Radio Project took the FCC to court soon after the June decision arguing to the court that the rules, if put into effect, would do irreparable harm to the American people. And as Dante Toza reports from  Philadelphia, the federal court agreed, in a what is being hailed as a huge victory for independent media activists.
Texas fleeing Senators in DC
After going from state to state around the country, the fleeing Texas State Senate Democrats are in Washington D.C., where they say Democracy is in peril as Republicans try to draw new district lines in Texas that could increase the number of Republicans in Congress by 6.  They are blaming President Bush, his political advisor Karl Rove, and House Republican Leader Tom Delay for instigating new lines that would disenfranchise minority voters in Texas.  The internet advocacy group MoveOn.org is taking up the Texan fugitives battle and has raised 1 million dollars to launch an add campaign portraying the GOP in a nation wide movement to forcibly increase its power.  That campaign is in a race against time as one of the 11 Senate Democrats has returned to Texas which creates a quorum, in which Texas Governor Rick Perry could call for a special session any day now. Republican Texans say they nor the Bush administration have done anything wrong and the 11 fleeing State Senate Democrats are stalling the process so to keep minorities from joining the GOP. Mitch Jeserich has more.
Abbas an "American Agent"?
The Palestinian Legislative Council convened today in the occupied West Bank city of Ramallah to hear Palestinian Prime Minister Mahmoud Abbas deliver an address detailing the first 100 days of his administration.  Tension in the Palestinian Legislative Council is palatable and Prime Minister Abbas has indicated he may resign if control of Palestinian security forces isn't handed to his officials from Palestinian President Yasser Arafat.  Even as Abbas faced a mixed Palestinian Legislative council, as Mohamed Ghalayini reports from the Gaza Strip, Palestinians confidence is quickly eroding in Prime Minister Abbas's leadership. The Palestinians Authority's move last week to freeze the assets of Islamic Charities providing humanitarian aid in the Gaza Strip—has prompted Palestinians to call Abbas an "American Agent."
Tax Dollars Fund Stadiums Not Education
Washington DC's mayor Anthony Williams has selected Robert Bobb, former city manager for Oakland, CA, as a top new aide. Some say one of the reasons that Bobb was pushed out of Oakland by mayor Jerry Brown was for his aggressive efforts to bring a professional baseball stadium to Oakland. DC Mayor Williams choice of Bobb comes as no surprise to the DC residents who have been organizing against the use of public funds to build a privately owned stadium, especially at a time when public services like health care and education have been cut. And as Ingrid Drake reports, in nearby Baltimore, residents have yet to benefit from professional sports stadiums.
Part 2: Peru's Truth and Reconciliation Commission
Last week Peru's Truth and Reconciliation Commission, released its final report, condemning Peru's anti-terrorist laws, some of which are still in use. This legislation was used to imprison at least 22,000 persons during the 20-year conflict, and it included military trials with masked judges where the accused often had no legal counsel. The US Patriot Acts holds striking similarities to the 1992 Peruvian legislation.  In the face of US government's global anti-"terrorist" policies, many say the Peruvian case demonstrates the dangers and long-term effects of repressive legislation.  In the second part of a three-part series investigating Peru's political violence, Nicole Karsin has this report from Lima.