November 14, 2003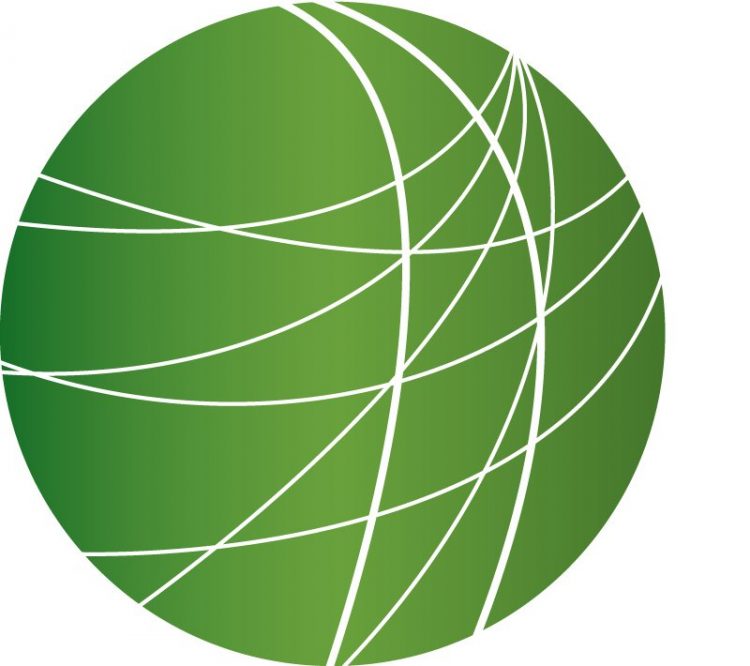 Free Speech Radio News Headlines by Randi Zimmerman
Protests and Tanks in Republic of Georgia
As many as 20-thousand people reportedly marched to and surrounded in a human chain President Eduard Shevardnadze's office in the capitol of Georgia today.  The protestors say they are angry over the November 2nd elections they say were rigged and demand Shevardnadze resign.  Shevardnadze said he would meet with opposition leaders, but refused to resign warning of pending civil war.  Western governments are anxiously watching the situation hoping to soon start construction on a pipeline that would connect neighboring Azerbaijan to the Mediterranean Sea through Turkey. At deadline, Reuters is reporting 5 armored vehicles, 4 trucks and 3 buses with soldiers in body armor now rolling towards the Interior Ministry.
Protestors and Miami Police Ready for FTAA – Renee Feltz
United States protestors forge ahead with plans for the upcoming ministerial meeting of the Free Trade Area of the Americas in Miami, Florida despite continued criminalization of dissent.
Race Matters for Hispanics — Joann Hong
Even within the diverse group of Hispanics, race matters according to a new study.
Sri Lankan Peace Talks Stalled — Ponniah Manikavasagam
Peace talks are stalled in Sri Lanka as the Norwegian negotiators go home, the people of Tamil Elaam lay low, and the two ruling parties feud.
UK Immigrants May Stay — Anastasia Kershaw
Hundreds of thousands of immigrants working without permit in the United Kingdom may get a reprieve.
Democracy on Capitol Hill?  (3:51)
Today the U.S. Senate finished 40 consecutive hours of debate over President Bush's judicial nominations. This morning Senate Republicans were unsuccessful in breaking three Democratic filibusters over the nominations of Priscilla Owens, Carolyn Kuehl, and Janice Rogers Brown to Appellate and District courts. Republican Senators claim the filibusters are a perversion of democracy, and one Republican Senator from Alabama threatened to sue the Democrats. Also Republican Congressional leaders released a final energy bill that would form a national energy policy for the years to come. The Democrats were entirely shut out of the conference committee that formed the final bill. FSRN reporter Mitch Jeserich reports that the Democratic process is becoming harder to find on Capitol Hill.
Global Power Exposed: Part 15: Do not visit Iraq.  (3:32)
As the renewed bombing of Iraq, called Operation Iron Hammer, is now entering its 3rd day, anti-war activists are mobilizing yet again around the country. However there is growing concern among those who have visited Iraq over the past 8 years that the government is thwarting their right to travel. Many activists who have been in Iraq recently have received threats of fines and prison terms from the US Treasury and State Department for violating the Office of Foreign Assets Control's (OFAC) ban on travel and commercial activities in Iraq. And today community activists gathered in NY to expose what they say is the lack of transparency and democratic practice of agencies like OFAC, which enacts economic policies for US citizens dealing with countries like Iraq and Cuba.  As Jackson Allers reports from Pacifica station WBAI in NY, in our final part of our special series Global Power Exposed, activists say OFAC's Iraq policies have been enacted with little Congressional oversight and with no visible public debate.
Uribe's Administration is Crumbling in Columbia  (3:56)
In a major changing of the guards in Colombia, three top ministers from President Uribe's cabinet resigned during the past week, the head of Colombian National Police national was fired and the chief commander of the armed forces abandoned his post as well. President Uribe has not made any declarations concerning these drastic changes, leaving Colombians and analysts with many questions. However what is clear is that the powerful image of the ultra-right Uribe administration began to significantly crumble after the recent failure of a national referendum on a series of economic and political reforms, that did not receive enough votes to be valid. And as Nicole Karsin reports from Bogota, while one of the resignation's last week, that of Interior and Justice Minister Fernando Londono, occurred after President Uribe distanced himself from his controversial minister.
Martial Law to Continue in Aceh  (4:22)
Despite large-scale protests by workers, the Indonesian government today announced that it is going ahead with massive lay-offs, numbering around 10,000, from the state aviation company. Meanwhile in the oil rich province of Aceh, the Indonesian government announced it is extending martial law for a further six months. The national parliament is expected to endorse this decision. FSRN partner radio collective in Jakarta, Radio 68 has the latest.
Poverty-Suicide Rates Rise in Pakistan  (3:35)
Pakistan yesterday received $245 million from the IMF in a loan package to fight poverty and spur growth. The package was delivered to Pakistan with a list of guidelines the IMF says will improve the country's economy, among them is taxation. Recently Pakistan abolished the wealth tax, something that outraged many in a country where 80% of the wealth is in the hands of 20%. And as Masror Hussain reports from Karachi, as the rich continue to get richer in Pakistan, the levels of suicide among the poor are rising.