November 17, 2003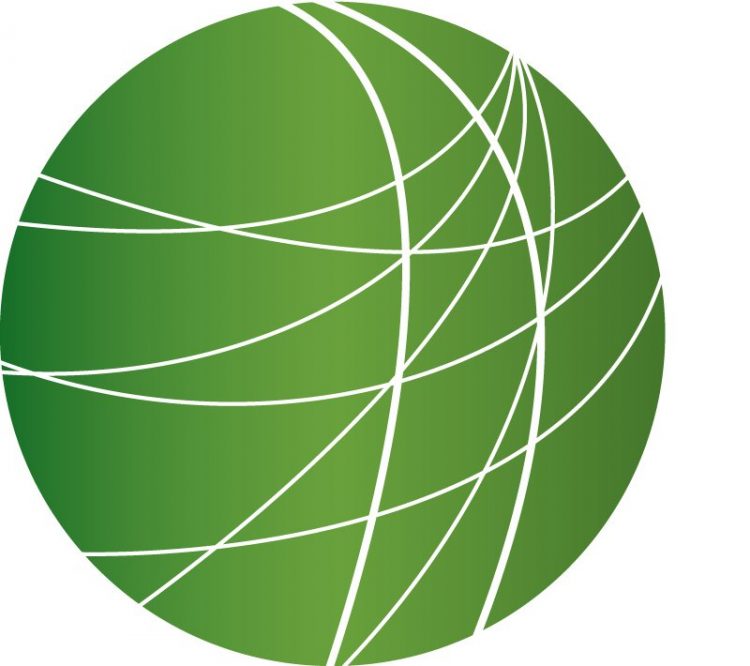 Headlines by Nell Abram
Baghdad power outage – Ahmed al Rawi
Just hours after the broadcast of a tape widely believed by Iraqis to be the voice of Sadaam Hussein, Baghdad fell into darkness – and electricity has yet ro be restored. Ahmed Al Rawi is in Baghdad.
UN HIV/AIDS briefing – Haider Risvi
Senior UN officials are urging nations that contribute troops to UN peacekeeping missions to follow the UN guidelines to reduce the threat of HIV/AIDS. Haider Risvi reports from the UN.
Padilla challenges US – Simba Russeau
Attorneys for Jose Padilla will appear in federal appeals court today to challenge the U.S. government's anti-terror authority to jail him indefinitely as an enemy combatant. Simba Russeau has more from New York.
Istanbul attacks – Ozlem Sarayildiz
Following two car bomb attacks on synagogues in Istanbul this weekend, Turkish officials suggest stepped up anti terrorism measures. Ozlem Sarayildiz reports from Ankara.
CCR calls for indictment of Ashcroft – Joanne Hong
An online petition calling for the indictment of Attorney General John Ashcroft is gaining steam. Joanne Hong reports from DC.
Congress on Medicare and Energy– (3:58)
After months of stalled negotiations, the Republican Congressional leadership announced over the weekend that they have struck a deal on the omnibus energy bill and the Medicare bill. The two bills would constitute dramatic changes to the nation's energy policy and to the only national health care program by easing government regulations and further opening them both up to the free market. President Bush supports both bills and is eager to sign them before his reelection campaign is in full swing. It's unclear, however, whether these bills will have enough support to avoid a Democratic filibuster in the Senate, as consumer rights groups say the energy bill will make rate payers vulnerable for the years to come and disability rights groups say the push towards the privatization of Medicare could put people who need medical attention the most at a disadvantage. Mitch Jeserich has this story from Capitol Hill.
Congress on Welfare– (4:17)
Advocates and activists around the country are carefully watching the welfare reform legislation that is wending its way through congress today. The 1996 Welfare Reform Act changed the face of welfare as we know it. Among other things, the act eliminated welfare as an entitlement, created a 5 year life time limit on assistance, introduced family cap legislation that limited the number of children that women receiving welfare could have, and in other ways created a system that many recipients say was less accessible and not adequate. Built into the 1996 welfare reform act was the requirement that the legislation get an evaluation and reauthorization 6 years later. Sarah Olson spoke filed this report.
EU Social Forum Wrap Up– (3:51)
Tens of thousands of opponents of war, discrimination and corporate greed from more than 60 countries paraded through Paris in a show of grassroots force to Europe's power elite this past Saturday. Winding up a four-day European Social Forum that drew some 50,000 people and more than 200 organizations, participants called for a war-free world and demanded that the EU respect basic human rights. One of the main issue debated during the forum was the European constitution which is to be drafted next spring. Raphaël Krafft reports from Paris on the weekend's events.
FTAA Counter events launched in Miami– (3:26)
As Chief Timoney and the Miami Police baton down the hatches in last minute preparations for the Free Trade Area of the Americas Ministerial meetings, women, immigrants and the Immokalee agricultural workers launched a week of alternative and counter events to expose many of the problems associated with free trade and workers rights throughout the Americas. From Miami, Luz Ruiz and Tim Russo talk to workers from the south who are resisting the closed-door negotiations to create what would be the world's largest Free Trade Block, if passed.
Previewing Bush's visit to London– (4:00)
President Bush embarks tomorrow on a three day official state visit to the United Kingdom, where a massive protest mobilization is poised to meet him in the streets of London. Faced with the embarrassing prospect of very visible protests in the capital of its staunchest ally, the Bush administration has been bearing increasing pressure on British Police to limit Thursday's anti-war march. As Brendan Sweeney reports from London, the city is bracing itself for what is projected to be the largest weekday protest in the nation's history.