November 20, 2003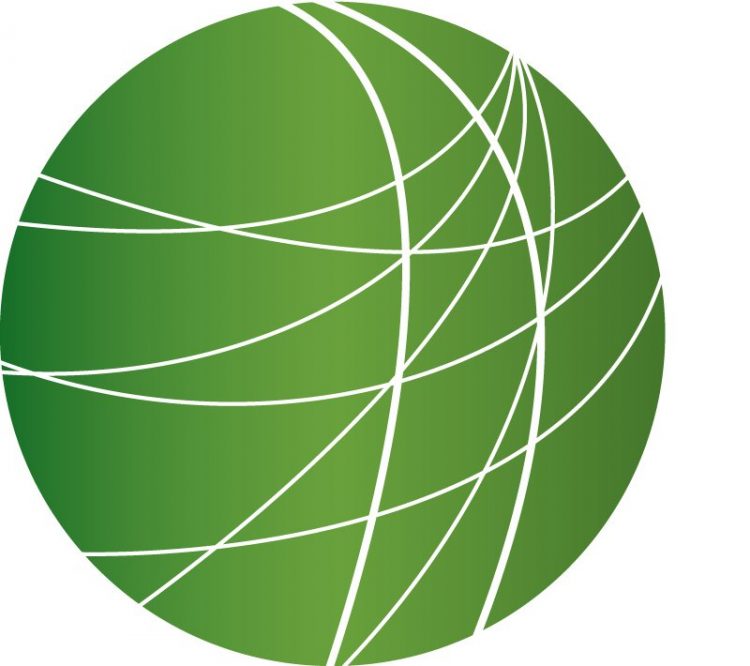 Headlines by Randi Zimmerman
Angry youths have taken over a Chevron Texaco installation in Nigeria's Niger Delta, highlighting the escalating discontent in the region. The Nigerian Navy has dispatched a warship to the area. Sam Olukoya reports from Lagos.
Today the U.S. military will test the next generation of large-scale conventional weapons. One serviceman dubbed the massive ordinance air blast bomb, or MOAB the "mother of all bombs." Jake Swinton a spokesperson for the Air Armament Center at Eglin Air Force Base in Florida's panhandle said the last blast could be seen and heard for miles.
This bomb will be guided by global positioning satellites, set to hit their target within 13-meters of accuracy. At close to 22-thousand pounds, it takes the place of the so-called Daisy Cutter in the US arsenal.
Bill Hartung, a senior research fellow with the World Policy Institute, counters the claim that this is a precision-guided weapon that will only kill terrorists.
Today is the 5th annual Transgender Day of Remembrance. In cities around the world transgender people and their supporters gather in mourning. Darby Hickey reports from Washington D.C.
United Airlines settled a discrimination case with the U.S. government over charges the company removed passengers from airplanes in the nine months following the 2001 attacks. A legal advisor for the American-Arab Anti Discrimination Committee, who praised the settlement, said airline employees would have to learn that it is normal for a Muslim to say a prayer from the Quran before takeoff as part of their agreed to 1.5 million dollar civil rights training. A spokesperson for United said the airline did not break any anti- discrimination laws. United Airlines, working to come out of bankruptcy protection will also now reportedly seek to postpone depositing as much as 2- billion dollars over three years into their worker's pension fund.
Massive protests in London against Bush
The British consulate and the headquarters of HSBC bank in Istanbul have been hit by bomb blasts killing at least 26 people and seriously injuring more than 400. 10 people in the British consulate died, including the Consul-General. This is the second set of bombings in Istanbul in less than a week and they come as more than 100,000 demonstrators took to the streets of London to protest the policies of US president George W Bush. President Bush's visit to London was supposed to symbolize the "special relationship" between the US and UK and their combined success in the war on terror. However, as Brendan Sweeney reports from London, massive crowds have shown up for a historic march against the Bush visit, while the façade of mutual respects and cooperation is gradually showing cracks.
Opposition Rising to Gay Marriage Ruling
Tuesday's court decision in Massachusetts to allow gay and lesbian marriages continues to resonate throughout that state and the nation. The Boston Globe reports today that opponents of same sex marriage have flooded state legislator's offices with angry phone calls and e-mails. But the plaintiffs in the case and their supporters say the court left little or no room to prevent marriage rights from being extended to all Massachusetts citizens. Dave Goodman in Boston has our story.
Miami's streets are militarized
The newly militarized streets of Miami today hosted thousands of riot police along with a diverse crowd of tens of thousands of protesters. Renee Feltz has more from downtown Miami.
NAFTA Lessons for the FTAA
Inside the FTAA meetings which officially kicked off today, trade ministers from 34 nations are being asked by the US and Brazil to remove tariffs and open markets from Canada to Chile. Many are voicing strong opposition to the clauses around agricultural subsidies and intellectual property. The final agreement, due to be reached by January 2005, will likely change many things, from what food consumers buy in supermarkets to deciding the future jobs of the hemisphere's workers. And while these FTAA debates continue, some analysts are calling public attention to the problems that the North American Free Trade Agreement – or NAFTA, has already wreaked on women in Latin American, citing it as a lesson of what to expect should the FTAA be ratified. From Tijuana, Aura Bogado has more.
IAEA on Iran and Nuclear Weapons The International Atomic Energy Agency, or IAEA, is expected to approve a resolution today that declares Iran in "breach" of its nuclear obligations, but stops short of recommending action by the United Nations Security Council. Such a move would deal a setback to the Bush administration, which accuses Tehran of secretly developing nuclear weapons. Critics say the charges have little credibility in light of the US failure to find weapons of mass destruction following its invasion of Iraq. Today we conclude a two-part series that looks at how nuclear issues are being used to target countries on the US "enemies" list. Susan Wood has this report from the UN.
Guantanamo Detainee's Family Speaks to FSRN
Today the Center for Constitutional Rights submitted Freedom of Information Act (FOIA) requests on behalf of individuals identified by the US Government as "enemy combatants." If granted, the FOIA requests will provide an opportunity for attorneys to review information and gain better understanding of the circumstances regarding the detainees, none of whom have been charged with any crime. Meanwhile, the U.S. Supreme Court will decide early next year whether American courts can hear claims by foreign nationals imprisoned at a US military base in Guantanamo Bay, Cuba. The Supreme Court's decision to provide the United States' ultimate level of judicial oversight may be as important as its ruling in this matter. The decision has aroused anger in the Muslim world, where people are expressing little hope that the Bush administration will act in a just manner to try these cases. And in this FSRN exclusive, our Jordan correspondent Oula Farawati speaks with the family of a man currently detained in Guantanamo Bay and brings us this report.