November 25, 2003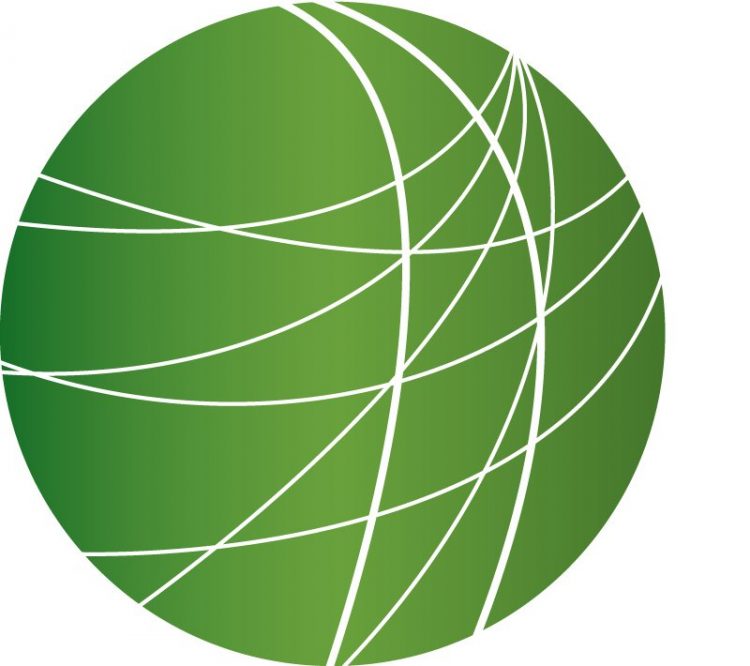 Headlines by Randi Zimmerman
The United States Senate passed the Medicare bill critics claim leads to the privatization of medical provisions for the nation's senior citizens. President Bush promises to sign the bill into law that carries a much sought after measure to cover prescription drugs. Many agree if not seniors, the bill will surely help drug manufacturers and insurance companies who helped create and heavily lobbied for the bill.
The U.S. Congress struck a deal with White House officials that would allow media conglomerates to increase the amount of television stations they may own. Mitch Jeserich has more from Capitol Hill. Today Southern California grocery workers extend their pickets to northern California supermarkets. Monica Lopez reports from KPFK.
A Canadian citizen who was released from the US Naval prison at Guantanamo Bay in late October says Canada is denying him reentry home. Reporting from CKLN in Toronto, Kristen Schwartz.
The City Council in Cambridge, Massachusetts voted unanimously to become the first municipal government in the state to endorse marriage rights for same sex couples. Dave Goodman reports from Boston.
Plan Colombia's Violence Against Women
To commemorate international day opposing violence against women, A caravan of nearly 3000 women culminated today in the most southern state of Putumayo. A region that since 2000 has been the focal point of air fumigation under the US financed Plan Colombia. The past years of fumigations intended to irradiate coca crops, the base used to make cocaine. And has caused the hunger, displacement, health problems, loss of land and severe militarization. Both the US and the Colombian government have refused to recognize human and environmental detriment that their anti-narcotic program continues to cause. And that is why 1000's of Columbian women have risked traveling heavy conflict areas to join together to protest these fumigations. Nicole Carson has more.
FTAA Arrests and Law Suits
Last week 1,000s of peaceful protesters from 50 states and several counties gathered in Miami, FL to voice their opposition to the corporate globalization model espoused by proponents of a Free Trade Area of the Americas. But they were meant by 1000s of heavily armed police from 40 counties and several federal agencies, carrying rubber bullets, pepper spray and much more. As one officer told FSRN, "the protesters came to speak and the police came to drown you out." WORT's Norm Stockwell was there and files this report.
Lakota Peoples Meet to Uphold Treaties
More than 300 members of the Great Sioux Nation converged on Rapid City, South Dakota last weekend for a two-day conference aimed at establishing a united front in fighting for their treaty rights. Called "Awakening the Sovereign Spirit of a Great Lakota Nation", the gathering brought together elders who've been pursuing treaty rights for decades, with a new generation of warriors who plan to take their battle to the halls of Congress. FSRN correspondent Jim Kent attended the gathering which one Lakota elder dubbed "the do or die" of treaty conferences, and filed this report.
Guatemalans Face Violence In Advance of Presidential Run-off
Guatemalans voted in droves two weeks ago in the country's second presidential election since 1996 peace accords ended a 36-year civil war. The losing candidates included the governing party's Efraín Ríos Montt, a retired general who ruled Guatemala as dictator for 18 months in the early 1980s. But, as Chip Mitchell reports from Guatemala City, it's far from clear either candidate in a December 28 runoff would take steps to reduce Guatemala's crushing poverty.
Kashmiri Separatists in Peace Talks with India
The Kashmiri Separatist alliance, the All Parties Hurriyat Conference or APHC, has agreed to unconditional talks with the Indian government. The APHC made the announcement last Friday in Srinagar one month after India said Deputy Prime Minister L K Advani will address the Hurriyat conference. The Hurriyat conferences also said it is working on a roadmap which it will offer to India and Pakistan for the resolution of the longstanding dispute. Shahnawaz Khan reports from Srinagar, Kashmir.