August 25, 2003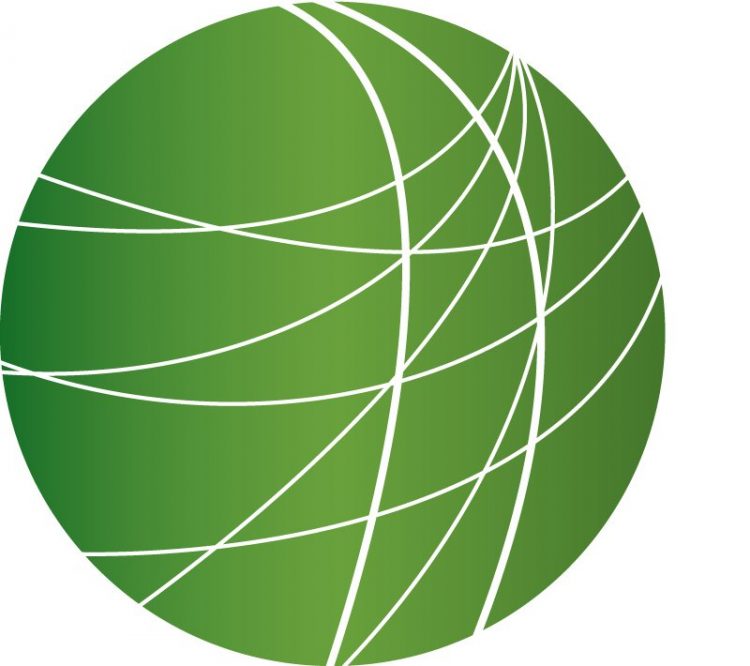 Free Speech Radio News Headlines
Unconfirmed reports of a massacre of 1000 Liberians — US troops pull out of Monrovia – Frank Sainworla
NY residents call for inquiry into post 9/11 EPA report – Josh Chaffin
Impending strike at Yale – Melinda Tuhus
French heat wave casualties – Nick Champeau
Bring Them Home goes to Bush's ranch – Stefan Wray
Bomb Blasts in Bombay Kill 40+
Two bombs exploded today in the Indian city of Bombay, the death toll as we go to air is close to 50 with more than 100 injured. The first bomb exploded at a crowded marketplace in southern Bombay in the busy early afternoon followed by a second powerful explosion a short time later in the heart of the Bombay's commercial center, near the "Gateway of India" landmark, a favorite tourist site. In the last six months, India's commercial capital of Mumbai or Bombay has become the epicenter of serial bomb blasts. Immediately after the 1993 mosque demolition by Hindu fundamentalists in northern Indian city of Ayodhya, a series of blasts killed hundreds, further dividing Hindus and Muslims around the country. FSRN Correspondent Binu Alex reports from India.
Hamas Assassinations Continue
Yesterday an Israeli Apache helicopter gunship assassinated 4 members of the Hamas military wing in Gaza City. This follows action late last week in which 15 Israeli army bulldozers destroyed more than 100 stores and five homes in the Nazlat Issa village north of Tulkarem in the occupied West Bank. According to the Palestinian Environmental Non Governmental Organization network, this is one of the largest demolitions in years, in which the entire commercial district of Nazlat Issa was destroyed. Late Friday President Bush announced that he was freezing all assets of Hamas.  Israel announced it would be continuing its program of targeted assassinations of Hamas leaders, fulfilling that on Sunday. Our correspondent in Gaza City, Mohammed Ghalayini was on site when the Israeli air attack happened yesterday.
Martin Luther King 40th Anniversary Commemoration
Over the weekend thousands of people gathered in the nation's capitol to commemorate the 40th anniversary of Dr Martin Luther King Junior's "I have a dream" speech in 1963. Tom Gomez was there and files this report.
US Pushing for More Troops in Iraq
After last week's bombing of the U.N. building in Iraq that killed at least 23 people, the International Red Cross plans to move out of Iraq fearing it too may be a target. Other aid agencies in Iraq are expected to follow.  The United States is continuing its call for the international community to send more troops to help quash Iraqi fighters, but U.S. officials say they have no intention of sending more of its own troops. Many countries are hesitant to send troops unless Washington agrees to give the UN a larger role in the reconstruction.  A congressional delegation visiting Iraq is warning that the US is close to losing complete control of the occupied country unless more resources are dedicated to it. Mitch Jeserich has more from Washington.
Uganda Commits Troops to Iraq
Meanwhile, as the US tries hard to persuade other nations to send troops to Iraq, one of the few countries to oblige is Uganda. Officials from the African nation announced the troop commitment last week, and it comes as Poland, France, Japan, Malaysia, India and Russia have all said they will not send troops to Iraq. However the move is meeting serious opposition from the Ugandan parliament who fear that the government is making the country a legitimate target for terrorists. Joshua Kyalimpa reports from Uganda.
Bush on Salmon in Idaho
Attorney General John Ashcroft was in Boise, Idaho today as part of his nationwide tour promoting the Patriot Act. Ashcroft was met by a throng of protestors who said that the Patriot act infringed on basic civil liberties and in fact attacks law abiding citizens. Also in Idaho, President Bush's northwest fundraising trip took a detour to a lower Snake River dam Friday in an attempt to lure voters in a state he lost to Al Gore in 2000.  Scientists believe removing the Ice Harbor dam and three others in eastern Washington state is essential to survival of what were once some of the largest populations of migrating salmon and steelhead. Bush says fish restoration plans will work without removing the dams. Leigh Robartes has more from Idaho.