December 17, 2003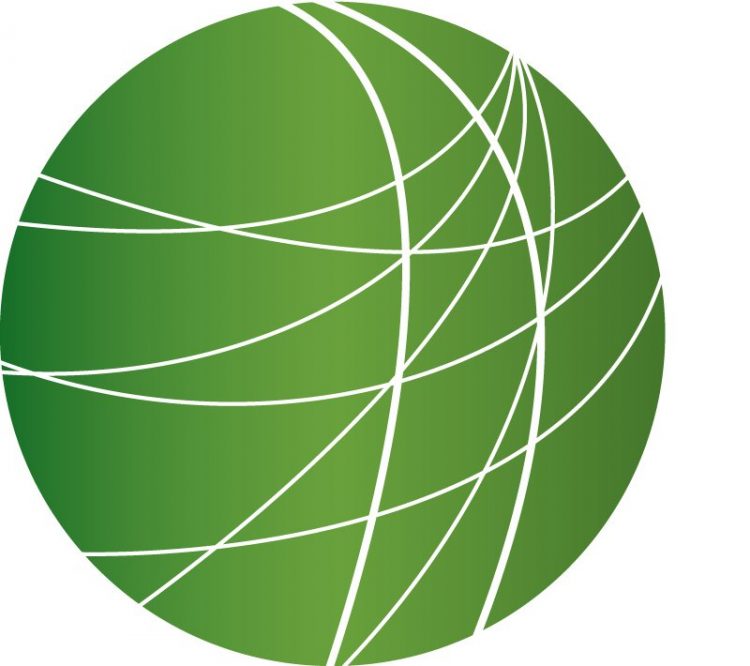 Free Speech Radio News Headlines by Nell Abram
Hussein Update
Reports today suggest that Saddam Hussein is being held in an undisclosed location somewhere near Baghdad.Defense Secretary Donald Rumsfeld says he has requested that the CIA control the questions and "the management of the information that flows from those interrogations." Rumsfeld added that  Saddam Hussein is  "accorded the protections" of a prisoner of war but was not formally designated as such. No physical or mental torture, nor any other form of coercion, may be inflicted on prisoners of war to secure from them information of any kind whatever," the Geneva Conventions say.
Ashcroft (This story produced by Joann Hong was edited out of the cast due to time constraints)
U.S. Attorney General John Ashcroft, who has already faced much criticism from Constitutional Rights and free speech groups for his contentious provisions in the Patriot Act, is now being publicy admonished for twice violating the gag order in a Detroit terror trial and is paying fines for illlegally accepting an excessive amount of 110,000 dollars in donations for his unsuccessful 2000 Senate campaign. Although the Detroit District Judge Gerald Rosen expressed that "more than a warning is necessary", Ashcroft faced no formal charges after claiming that his actions were "inadvertent."  Also, out of the 110,000 dollars that Ashcroft accepted for his campaign, he was only ordered to pay back 37,000 dollars.
CAFTA – Shannon Young
The Costa Rican delegation walked out of Central American Free Trade Agreement talks this week. After late night negotiations the United States struck a last minute deal with Guatemala, Nicaragua, El Salvador, and Honduras.
Headscarves in France – Zeenat Hansrod French President Jacques Chirac said today  that a law is necessary to ban conspicuous religious signs in schools.
Medical Marijuana – Kellia Ramares
A three-judge panel from the nation's most liberal Circuit, the Ninth, has ordered a temporary injunction on Federal raids against medical marijuana patients and providers pending a trial.
Immigration Update  (3:50)
In the prosecution of Zacarais Moussaoui, the only living person accused in the 9/11 attacks, federal officials indicated Moussaoui may be allowed to use statements made by alleged Al-Queda deatainees. While federal officials call it an attempt to find a middle ground over the issue, Moussaoui's lawyers say he should be allowed to question the detainees directly as they may provide evidence clearing Moussaoui of charges. Also federal officials say Jose Padilla, an American citizen who has been labeled an enemy combatant by the government, will be allowed a lawyer after his value as an intelligence source has ended. Meanwhile, Homeland Security officials and the Justice Department are proposing to expand a FBI database meant for wanted criminals to include foreign students who are in violation of the immigration code by not maintaining enough credits or earning high enough grades. And today, several immigrant rights groups filed a lawsuit against the Department of Justice for enlisting local law enforcement to apprehend undocumented immigrants. Mitch Jeserich has the story from Washington DC.
Iran Calls for International Trial of Saddam  (3:58)
Following the capture of Saddam Hussein, President Bush seized the opportunity to renew his warning to Iran saying in a press conference on Monday that Iran would face international consequences if it pursued weapons of mass destruction. Meanwhile, Iran has demanded that Saddam Hussein be tried in an international court as Tehran intends to bring charges against him for crimes against Iranians during the bloody eight year long Iran-Iraq war. Many experts believe that if Saddam Hussein were to be tried in an international court for his role in the death of hundreds of thousands of Iranians during the Iran/Iraq war, US and other western countries could also be implicated for their role in supplying Iraq with chemical weapons and intelligence information. Pejmun Haghighi has more.
EPA on Mercury Emissions  (4:28)
The Environmental Protection Agency scuttled a deadline this week to issue new guidelines requiring power plants to reduce mercury emissions. Dramatically reversing three years of policy, the EPA instead proposed a cap and trade plan. The agency will set a broad limit for mercury emissions, and allow companies that meet the limit to sell pollution credits to companies that continue to emit. While the plan will reduce the total level of mercury emissions nationwide, it leaves hot spots like Texas, which leads the country in mercury emissions, virtually unprotected. From Pacifica station KPFT reporter Erika McDonald brings us one affected community's story.
Federal Mediator to Enter Grocery Strike Dispute  (3:24)
A federal mediator will meet with both sides of the southern California grocery strike this Friday, trying to find common ground on health care, pensions, and wages. Nearly 71,000 employees of Ralph's, Albertson's, and Safeway grocery stores have been picketing since October 11.  Local support has been strong, and the United Food and Commercial Workers vow to remain on the picket line one day longer than their employers can hold out. The United Food and Commercial Workers have focused their pickets on Safeway, which runs the Vons and Pavilions chains.  The UFCW expanded the strike to Northern California and warehouses and distribution centers nationwide late last month. And as Walt Tanner reports from Pacifica Station KPFK in Los Angeles, yesterday, some two thousand union members marched in protest to a Pavilions grocery store, owned by Safeway Inc.
Brach's Candies closes in Chicago, Wal-Mart Opens  (3:27)
Chicago prepares to welcome its first Wal-Mart in the city as Brach's Candies moves its plant out to Mexico after a century of operation in Chicago. From WZRD in Chicago Tom Robb reports.