December 25, 2003 – Reporters Take You Behind The Scenes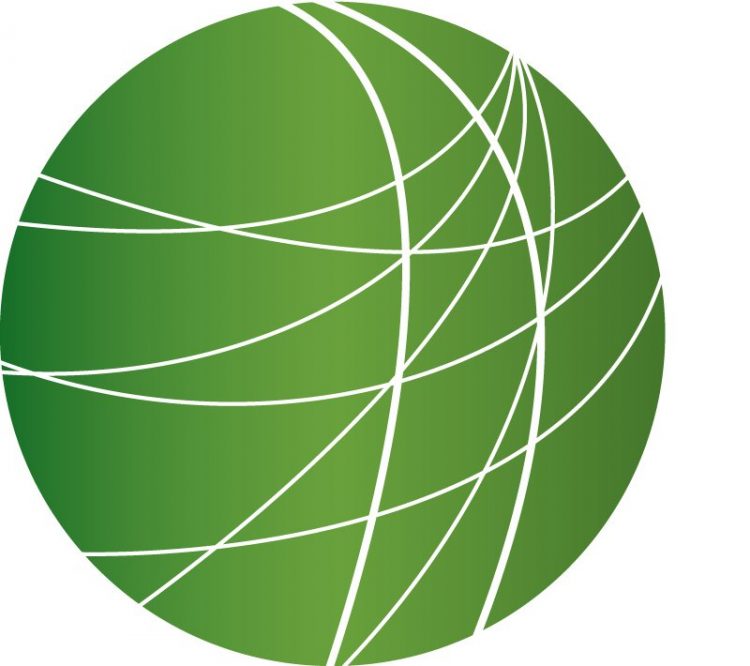 Today we bring you a special documentary presentation – an FSRN reporter forum: a behind the scenes look at how FSRN reporters covered the news in 2003. Please stay with us.
Over the past year so many of our reporters here at FSRN have found ourselves in precarious, sometimes dangerous, sometimes funny, yet always unique positions as we did our job of bringing you all, our listeners news from our communities around the US and around the world. With this in mind, we bring you a Holiday special presentation spotlighting the behind-the-scenes tales of a handful of our 250 reporters as they made Free Speech Radio News in 2003.
Jackson Allers, Kata Mester and Lindsey Benedict produced this special Holiday program, FSRN Reporter Forum. Music provided by Fela Kuti, Ravi Shankar, the Orishas, the Dickell Brothers, Zapatista musicians, Atame and the Palestinian hip-hop group, MWR. From all of us on the FSRN Reporter run steering committee, we would like to extend a special thanks to every FSRN reporter for their dedication and hard work this year.