December 26, 2003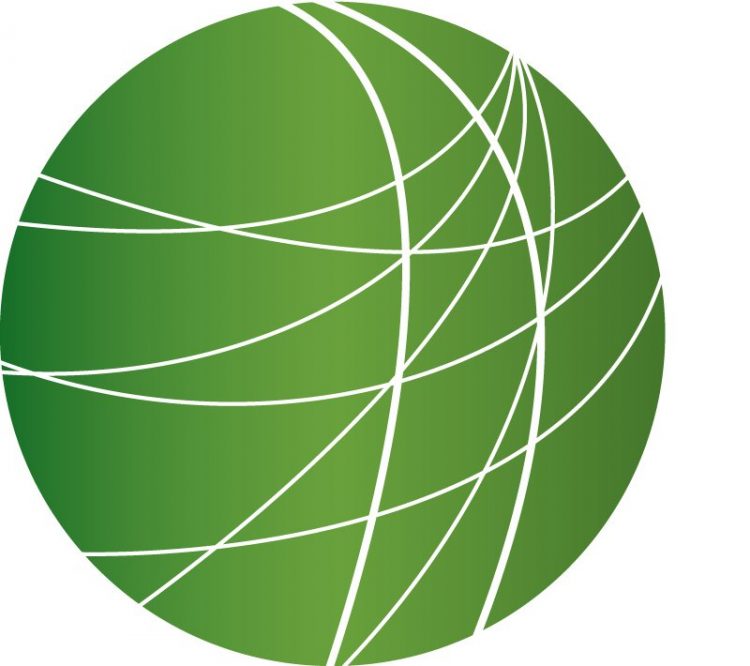 News Headlines by Randi Zimmerman
Second Mad Cow Identified
A second cow in Washington State has been diagnosed with mad cow disease and quarantined. Officials say how the cows got the disease bovine spongiform encephalopathy will likely take months. Humans eating meat from infected cows can get the fatal brain wasting illness known as Creutzfeldt-Jakob disease. Since 1997, the Food and Drug Administration banned the use of feeding cows the tissue of other infected cows, a suspected cause of the breakout in England during the 1980's. One FDA official said compliance with the rule is about 99- percent, but he said at least two firms were still using such feed. The FDA says they have been vigilant. But, the first cow discovered earlier this week was born two years after the food ban – indicating contaminated feed may be in the system.
4th Investigator Assigned White House Leak
The Justice Department is moving forward in their investigation of the Bush White House for disclosing the identity of a CIA agent supposedly to retaliate against her husband for remarks he made contradicting the administration's reasons for invading Iraq. Mitch Jeserich has more.
Pakistan's President Avoids 2nd Assassination Attempt
In Pakistan, self-proclaimed President General Pervez Musharraf survived a second attack on his life in 11 days. Masror Hussain reports from Islamabad.
IDF Shoots at Peace Activists
Today, during a non-violent demonstration, two peace activists were shot and wounded by the Israeli military. More than 100 activists from around the world assembled at the fence being built around an Israeli settlement in the occupied West Bank and called the fence "an apartheid wall." The IDF confirms shooting live ammunition and rubber bullets. A military official said he has ordered an investigation.
2 Month Lull in Middle East Shattered
One Palestinian retaliates for the violence in the occupied territories, shattering a 2-month lull, and kills 4 people waiting at a bus stop in a suicide bombing in Tel Aviv. But, as Mohammed Ghalayini in Gaza City reports, the Israeli military incursion never lets up.
New foreigner registration program
Air France said flights between Paris and Los Angeles resumed today after investigators found no evidence of a Christmas Day terrorist plot to use an aircraft to attack American targets. Dec. 24 and 25 saw all Air France flights between Paris and Los Angeles cancelled after apparent intelligence information came from the US embassy in Paris that warned of a terrorist threat. Los Angeles International airport also banned all passenger pick-up and drop-off's, as security around the airport was stepped up. Meanwhile, the Department of Homeland Security this week began testing a new program at the Dallas – Fort Worth International Airport. The pilot program is a practice run for the United States Visitor Immigrant Status Indicator Technology data registration system scheduled to begin January fifth at all U.S. airports with an international port of entry. But as Shannon Young reports, land ports of entry will also soon be required to register biometric data for all visa holders upon arrival and departure.
Future of Northern Cyprus?
The northern Cyprus Assembly opened today without a permanent Prime Minister who Tuesday presented his resignation to the President of the Turkish Republic of Northern Cyprus. The Prime Minister's resignation came just two days after last Sunday's election to decide the political future of Turkish Cypriots and also the relationship to the EU. Meanwhile Turkish Cypriot politicians are wrestling with how to form a government after elections ended in deadlock. Since 1974, the Mediterranean island of Cyprus has been split in two as the result of a Turkish invasion of the north while Greek control remained in the south. For over 50 years Cypriots have been denied the right to decide their destiny. Ezgi Saritas with Ozhan Onder files this report from Turkey.
To Live in a Dam
The second international meeting of dam affected people was held in north- eastern Thailand earlier this month. Participants lived in bamboo huts for 5 days on land that is being restored to life after being flooded by a dam. With thousands of dams currently in construction, and hundreds more being proposed, the international anti-dam movement found inspiration to continue their struggle in a little known place called Rasi Salai. Doualy Xaykaothao reports from Rasi.
Coke dealt blow in India
Last week, a court in South India asked Coca Cola to stop drawing groundwater from a village that has been accusing the American soft drink giant of depleting it's water levels. The villagers, however, say the damage has already been done. Many are suffering from skin diseases and other symptoms from the waste water that Coca Cola has been injecting into the ground. Our correspondent, Binu Alex visited the village and discovered the damage is extensive.
Suicide rates in French prisons very high
Suicide rates in French prisons are among the highest in Europe. In the last twenty years, the number of inmates who committed suicide in French prisons tripled. France's Justice and Health ministers released a report saying they will actively work to reduce this rate by 20% in the next five years. This report comes a month after the French section of the International Observatory for Prisons released statistics showing French prisons have an average overpopulation rate of 123%, with some prisons reaching 200% of overpopulation. Yet as Raphaël Krafft reports, the solutions proposed by the government are insufficient.