January 05, 2004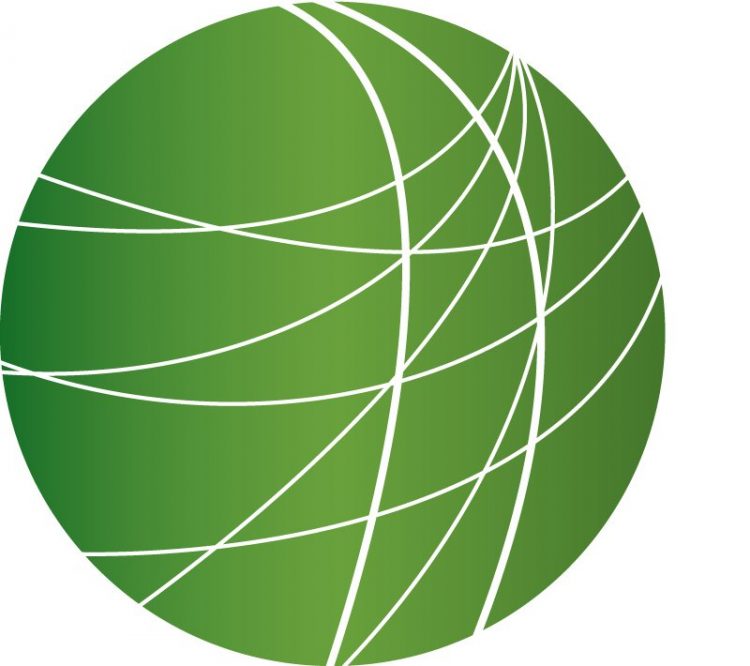 Fingerprinting Foreigners on Arrival  (4:04)
Starting today foreign visitors from all but 27 countries will have their fingerprints and photos taken at the U.S airport where they enter the country. The Department of Homeland Security says this will help combat terrorist threats by keeping better track of foreigners.  The countries that are exempted from such procedures are predominately from Europe; also exempted is the U.S.'s northern neighbor Canada, though people from southern neighbor Mexico will be subjected to the new security measure. Last week Brazil retaliated to the move by requiring all U.S. visitors who entered the country to be to finger printed and photographed. A Brazilian Judge said the U.S. security procedures are reminiscent of Nazi policies. The U.S. has been at a code orange alert level for two weeks, and several international flights were cancelled this weekend while many other flights were escorted in by fighter jets. Mitch Jeserich has more from Washington DC.
Iran Still Reeling From Quake  (4:23)
The Iranian city of Bam is beginning to take stock of the extensive damage and death-toll from last week's earthquake. FSRN host Deepa Fernandes speaks to independent journalist Mahdis Keshavarz who is in Bam.
Corruption of Oil Companies in Africa Exposed  (4:31)
Hundreds of Nigerian troops and police have crushed a rebellion by Muslim youth. The youth are demanding the establishment of an Islamic government in Nigeria's predominantly Muslim north. The rebellion started last week with the youths attacking police stations and seizing arms. Meanwhile, the trial and conviction of three former executives of the French oil company Elf, by a Paris court, reveals that the company indulged in widespread bribery to get lucrative oil concessions in Africa.  However as Sam Olukoya reports from Nigeria, this is not an isolated case as many other western oil companies operating in Africa are also guilty of corrupt practices.
Iraq memorial in Santa Barbara  (3:42)
Following the Thanksgiving visit of his US counterpart President Bush, British Prime Minister Tony Blair made a surprise visit to Iraq yesterday, his visit lasted less than 24 hours and he told reporters that the war in Iraq was a "test case" for the handling of countries which possess weapons of mass destruction. When asked if he believed that WDM's would eventually be found in Iraq, Blair said he did not believe that the intelligence he received was wrong. Meanwhile British foreign minister Jack Straw indicated that UK troops will be in Iraq at least another 3-4 years. And as the mounting US war casualties are absent from the airwaves, one man in Santa Barbara California has teamed up with local veterans to create a memorial to remember American soldiers who have died in Iraq.  As KPFK's Jordan Davis reports from Santa Barbara they're using the display to remind their community of the costs of the Iraqi occupation.
Mumia: Are We Safe Yet?  (3:08)
Finally, since the December 13 arrest of former Iraqi leader Saddam Hussein, almost one US soldier is dying per day in Iraq. On the home front, the Holiday season saw the country on high alert for a terrorist attack. FSRN's commentator from death row, Mumia Abu Jamal asks the questions: Are we feeling safe yet?