March 11, 2004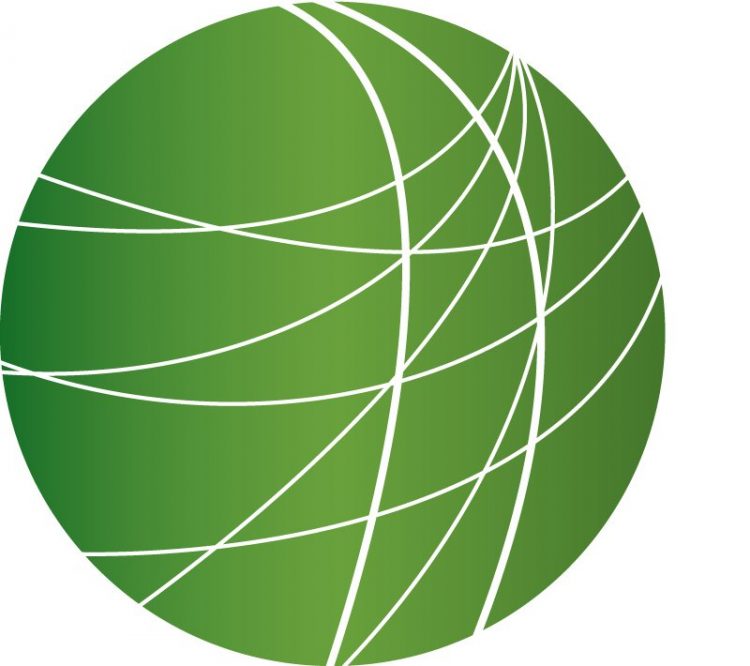 Headlines
Bomb Blasts Kill Dozens in Spain
Only Spanish sources are blaming the Basque separatist group, ETA for the 13 bomb blasts that killed more than 150 people and injured more than 500.  While those numbers are still coming in, foreign reporters say evidence points towards other groups. David Oancia has more from the disaster site near Madrid.
Same Sex Marriage in MA
Same gender marriage is the only thing on the agenda at a constitutional convention of Massachusetts states legislators. Chuck Rosina reports from Boston.
Caps on Class Action Suits Discriminate?
Caps on class action lawsuits unfairly discriminates against ethnic groups and low income people, according to a study released today by the Center for Justice and Democracy. On Capitol Hill, Karen Mitchell reports.
Settlement for TX Wrongly Accused
Today a 5-million dollar settlement was reached for residents of a small Texas town arrested in a discredited drug bust. Renee Feltz from KPFT in Houston has the story.
Features
Sweatshops en Route to Haiti? (4:04)
A U.S. delegation that met with deposed Haitian President Jean Bertrand Aristide in the Central African Republic has returned to the U.S.  At a DC press conference members of the delegation said that Aristide is still being held against his will and that it is the French and the U.S. who are calling the shots there. Meanwhile, since Aristide's departure from Haiti, a new bill is moving through the U.S. Congress that would create incentives for the garment industry to set up shop in the island nation. Mitch Jeserich has more from Capitol Hill.
Islamic Conference Dealing with Image Crisis (2:45)
The OIC, Organization of Islamic Conference held its 3rd session Senegal's capital Dakar. For three days, participants have tried to find solutions to the different challenges facing Muslim countries. After September 11th, Islam has been broadly associated with terrorism, something that worries Islamic elders. They are taking steps to reverse this public sentiment, one of which includes creating a fund to help poorer member states by bridging the gap between the richest and the poorest countries on the planet. An Islamic-Christian dialogue conference is also slated, aiming to improve relationships between Islamic countries and the Western World. From Senegal, FSRN's Ndiaga Seck reports.
Bushwomen Part 3: Ann Veneman (3:16)
The U.S. Department of Agriculture today put out a call for nominations to fill five upcoming vacancies on the National Organic Standards Board (NOSB), a 15 person team that is responsible for advising Secretary of Agriculture Ann Veneman on all issues that relate to Organic produce and farming. Veneman will personally appoint the 5 empty seats to serve a 5-year term of office, a move many small farmers and farm-workers see as good for agribusiness and bad for workers and consumers. As we continue our series exposing the women of the Bush Administration, today Deepa Fernandes talks to Laura Flanders, author of "Bush Women. Tales of a cynical species" about Veneman's love-affair with corporate agriculture.
French Researchers Protest (3:47)
A two-month standoff between researchers and the French government culminated yesterday in the resignation of more than 2,000 laboratory directors. They have accused the government of trying to destroy public research in France. Avishay Artsy has more from Paris.
Cuban Five Appeal Heard in Miami 2:15)
Yesterday, lawyers representing the Cuban Five presented oral arguments before the 11th Circuit Court of Appeals in Miami, Florida. During the much-anticipated hearing, the defense team for the five argued for a new trial and a change of venue for the five Cuban men who were arrested while monitoring Miami-based terrorist groups like Brothers to the Rescue and Alpha 66. Gail Walker has more.
Connecticut's Prison Overcrowding Problem (3:32)
In 1999, Connecticut chose to deal with its prison overcrowding problem by sending 500 of its approximately 19,000 inmates to a state prison in Virginia. Within a few months of their arrival, one Connecticut prisoner committed suicide, and another died when he did not receive medical care for a life-threatening ailment. Last year, despite a drop of 600 inmates in the system, Connecticut Gov. John Rowland requested, and legislators passed, a law allowing up to 2,000 more prisoners to be sent out of state. Then, Virginia announced last month it was ending its contract with Connecticut a year early and sending the original 500 prisoners back north this October. Melinda Tuhus reports from New Haven on the numbers game, and on efforts to reduce prison overcrowding by other means.