January 06, 2004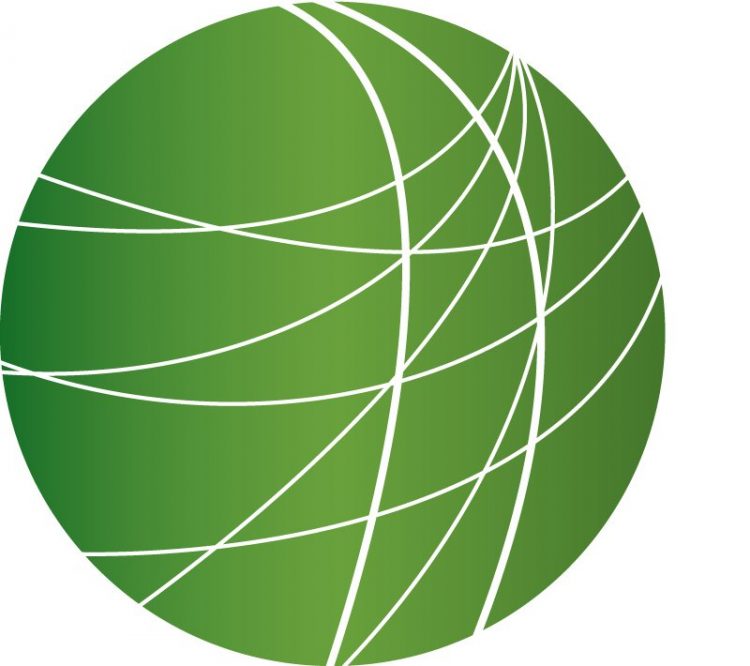 Headlines Produced by Nell Abram
European and African airlines are critical of U.S. officials' demands to put armed marshals on planes.  Today, some airlines, most vocal from South Africa, Portugal, Denmark and Sweden stated it would be better to keep the planes out of the air. Yet, England's airline pilots union agreed to a modified version of the controversial plan today. The deal promises British pilots will be told when marshals are on board and that the captain will remain in charge at all times.
FBI in Mexico Airport
In Mexico, the Federal Bureau of Investigation has opened shop in the nation's principal international airport. Vladimir Flores reports from Mexico City.
The governments of Israel and Turkey are set to trade weapons for water.  Ezgi Saritas reports from Ankara.
Amadou's Family Accepts Compensation
Today, the family of an unarmed West African immigrant agreed to accept 3-million dollars from the City of New York for the wrongful death of Amadou Diallo. Diallo was shot and killed five years ago while he stood in his apartment vestibule by the police who mistakenly thought his wallet was a gun.  The officers were tried and found not guilty in an Albany court. The U.S. Justice Department found no wrongdoing with the officers who fired 41 shots at Diallo, hitting him 19 times. The family originally sought 81-million dollars in their negligence suit against the city. The city's attorney said the city deeply regrets what happened.
NYPD to NY Schools
150 of New York's finest are being deployed to public schools as part of the mayor's education reform. From WBAI in New York, Ian Forrest reports.
Gay Marriage in MA?
A former governor of Massachusetts along with two former Attorneys General are urging the state legislature to accept the court ruling this past November in favor of gay marriage. Dave Goodman reports from Boston.
Mistreatment of Iraqi Prisoners by US  (3:53)
The U.S. Army announced today that it has granted Halliburton a special waiver to bring fuel into Iraq under a no-bid deal with a Kuwaiti supplier despite a draft Pentagon audit that found evidence of Halliburton overcharging for fuel. In Iraq, 705 Iraqi's graduated from a two month army training course, as hundreds of former Iraqi servicemen protested in the southern city of Basra this morning, demanding that the US fulfill its promise to pay monthly stipends. And today the announcement that 3 US soldiers have been discharged over their treatment of prisoners in one southern Iraqi detention camp. Host Deepa Fernandes spoke with Urban Hamid, independent journalist in Iraq who has been investigating US detention facilities and treatment of prisoners.
2004 Campaign Report  (4:15)
With the Iowa Democratic Primaries less than two weeks away, seven of the nine democratic contenders for the president debated in Iowa on Sunday.  However, as the Iowa primary is largely recognized as the first primary of the election year, Washington DC will, in fact, have the first primary elections just one week from today.  The Washington DC City government has moved its primary forward so as to highlight the lack of representation that DC citizenry, which is 60% African American, has in the federal government. Five of the nine Democratic candidates for President have opted out of DC's first primary, and the Democratic National Committee will also not recognize it, instead requiring DC residents to vote again in February in order to be counted. Mitch Jeserich has this 2004 campaign report.
Kashmiri's on Indo-Pak Peace  (3:28)
The South Asian Association for Regional Cooperation Summit (SAARC) ended today in Islamabad. The 3 day summit began on Sunday amid peace overtures between India and Pakistan. Though SAARC is a regional forum for seven South Asian countries and bilateral issues are avoided, India and Pakistani leaders met on the sidelines of the SAARC summit and both countries say they hope to take the peace process forward. In Kashmir, the focal point of the dispute between the two countries, the summit was watched keenly. FSRN's Shahnawaz Khan reports from Srinagar.
Protection for Haitian Refugees in the US?  (3:42)
On New Years day Haitians celebrated the bicentennial anniversary of the first black republic in the Western Hemisphere. Beginning in l915, the US occupied Haiti for 19 years, and many Haitians fled the country. Today many Haitians continue to flee due to the current economic and political instability. Recently US representative Kendrick Meek introduced a bill that would allow Haitians who arrive in the US by plane to be protected under the 1998 Haitian Refugee Immigration Fairness act. FSRN producer Simba Russeau reports from Miami.
Youth Unemployment Growing Problem in Africa  (3:58)
In preparation for the upcoming 10th ILO African regional meetings in Addis Ababa, leaders of 4 African countries gathered recently to tackle one of the big problems across the African continent, youth unemployment. FSRN correspondent in Senegal, Ndiaga Seck brings us this report.