January 14, 2005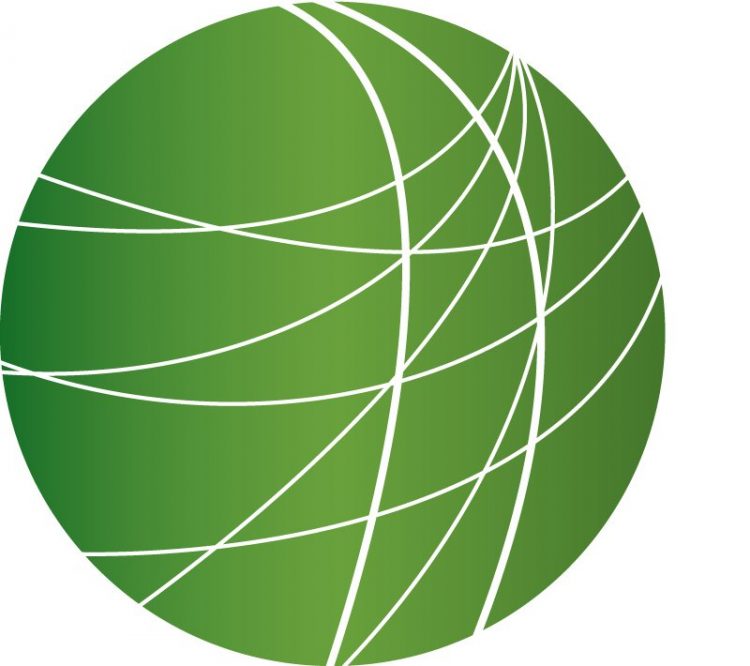 Headlines
Sibel Edmonds Exonerated
FBI whistleblower Sibel Edmonds has been partially exonerated by a report released by the U.S. Department of Justice Inspector General. The unclassified version of the report confirms that Ms. Edmonds' allegations had merit and deserved further investigation. It also supports criticism made by government watchdog groups that Attorney General John Ashcroft invoked the rarely used state secrets privilege to hide FBI failures rather than protect national security secrets. Edmonds says that she was fired in March 2003 after she complained to FBI managers that national security was compromised with poor translations.
More Gay Translators Discharged Than Reported
Pentagon officials admit to dismissing more than 20 soldiers who served as translators under the "don't ask, don't tell" policy. Awet Sellers reports from D.C.
Total Gaza Shutdown after 6 Israelis Killed
The Israeli government shut down all crossings into the Gaza strip today after Palestinian extremists killed 6 Israelis at a transport center. Laila El-Haddad reports from Cairo.
Woman Loses Insurance for Political Activism
An eighty-year-old New Hampshire woman has been dropped from her insurance coverage, all because of her political activism. Avishay Artsy has more from Nashua, New Hampshire.
Colombian Government Hires Bounty Hunters
This week, a top Colombian official reached out to bounty hunters around the world to comb Colombia's jungles and capture Marxist guerrillas in exchange for cash rewards. Nicole Karsin reports from Bogotá.
Features
Lawmakers Immune from Discrimination Suits? -2:40
In a racial discrimination case on Capitol Hill, the Republican House leadership filed a brief arguing that lawmakers are immune from discrimination law suites that concern their legislative duties.  Mitch Jeserich has the story.
Calls for Boycott in Upcoming Iraqi Elections -3:23
In Baghdad today, eight passengers on a bus were killed when it collided with a U-S tank. Yesterday, one U-S soldier died in Baghdad and two were killed in Al-Anbar, the western province that includes Falujah. Also on Thursday, gunmen ambushed three members of the Kurdistan Democratic Party near Mosul. At mosques in Baghdad today, Sunni leaders continued their calls for a boycott of the upcoming elections. David Enders has this report from Baghdad.
US Involvement in Torture on Trial -3:15
Jury deliberation began today in the court martial of the alleged ring leader of the Abu Ghraib prison abuse scandal. Critics say even if the trial results in a conviction, it won't lessen serious and legitimate criticism of US involvement in torture. From KPFT, Renee Feltz reports.
Public Excluded from the Inaugural Parade -3:14
Next week's inauguration of US President Bush, which will include fireworks, black-tie events and concerts in addition to the parade, is expected to cost an estimated $40 million, to be paid for by private donations. Today, activists filed a lawsuit in DC challenging the exclusion of the public from the Inaugural Parade route. Ingrid Drake from the DC Radio Co-op was on the parade route today, and brings us this story.
Bolivian's Protest Mishandling of Public Utilities -2:51
For the second time in five years, Bolivians have successfully driven out a multinational corporation accused of mishandling the administration of a city's water supply. Gissel Gonzalez and Shannon Young have the story.
Indonesian Military Prioritze Fighting GAM Over Providing Tsunami Relief -3:50
The Indonesian president Major General Soesilo Bambang Yudhoyono has asked the ambassadors of Sweden, Japan, Malaysia and Singapore, countries where Acehenese independence guerilla fighters (GAM) leaders live, to facilitate a new peace talks. However, in Aceh, despite the tremendous devastation after the tsunami, the Indonesian army continues to go after the GAM. From Aceh, Meggy Margiyono has story.