February 28, 2005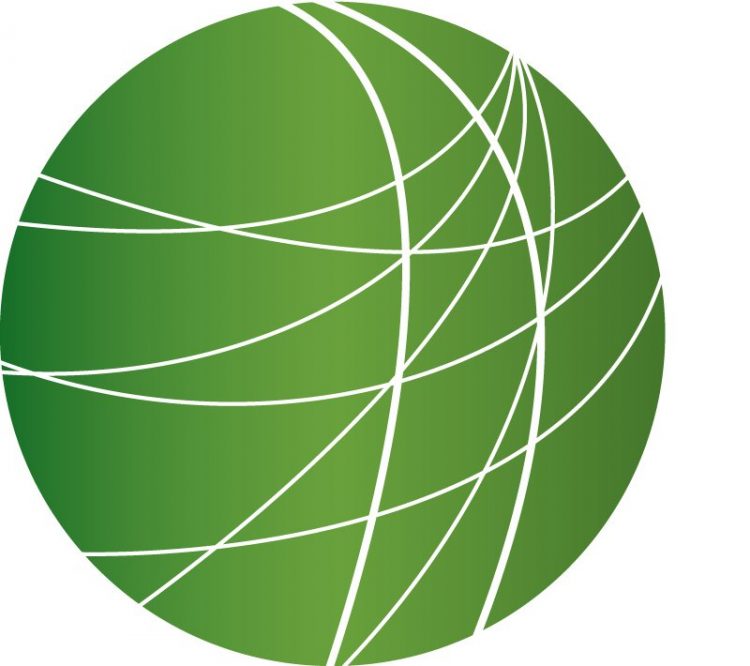 Headlines
Israeli Government Developing Palestinian Territory
The Israeli government has approved a new route for the separation wall and plans to expand settlements in the occupied West Bank, even as government officials claim they will finally leave the Gaza Strip. Manar Jibreen reports from the International Middle East Media Center.
Vets Rally for DU Testing and Accountability
Veterans for Peace activists rallied at the local Veteran's Affairs Center calling on the government to provide proper testing of soldiers who may have been adversely affected by US made depleted uranium weaponry. Melinda Tuhus reports from New Haven.
Native Americans Object to Judicial Nominee
Native American tribes organized an objection to a Bush administration judicial nominee for the first time in their history. Stephanie Edgerly reports from D.C.
Immokalee Workers Take-On Taco Bell for Workers' Rights
The Coalition of Immokalee Workers has started another tour for economic justice and human rights for farm workers by targeting one of the countries largest fast food giants. Andrew Stelzer reports from the tour now in Florida.
Features
SYRIAN PRIME MINISTER OMAR KARAMI RESIGNS (2:00)
Syrian-backed Lebanese Prime Minister Omar Karami has resigned amid mass protests and the threat of a no-confidence vote from the Parliament. Protestors have filled Beirut's streets since the assassination of former Prime Minister Rafik Hariri, calling for the resignation of the Prime Minister, as well as the President and the immediate withdrawal of the nearly 15,000 Syrian troops in Lebanon. However, Hariri's recent assaination and Karami's resignation today has people in neighboring Jordan claiming that current events in Lebanon are part of plan by the US and Israel to gain more footing in the Arab world. Joining us to talk about the situation is Tujan Faizal, former Jordanian Parliamentarian and Political Analyst.
ONE YEAR ANNIVERSARY OF COUP IN HAITI MET WITH VIOLENCE (4:28)
In Haiti, police killed at least one and injured others after firing into a crowd of several hundred unarmed demonstrators today who were marching through the Port-au-Prince neighborhood of Bel Air in commemoration of the one year anniversary of exiled former President Jean-Bertrand Aristide's ouster. Witnesses say one other person was killed and a worker at the morgue confirmed a police ambulance delivered two bodies shortly after the shootings. A UN Brazilian peacekeeper said that police dressed in desert camouflage had killed the man– 26-year-old Stanley Blot. He also reported that police had fired in the direction of the UN troops. Firing shots into the air, officers identified in Blot's killing surrounded the body so a police ambulance could take him away. Residents of Bel Air yelled at the police and pleaded with Brazilian peacekeepers to stop them, as bodies taken away by police officers are sometimes never seen again. The demonstration in Bel Air was the biggest in the neighborhood since September 30, when gunfire disrupted another pro-Aristide march, unleashing a wave of violence committed by police officers, pro-Aristide gangs, anti-Aristide gangs and purely criminal gangs. One year after U.S. Marines whisked Haiti's former president Jean-Bertrand Aristide into exile in Africa, Haitians are expressing rising discontent with the interim government that has replaced him. Aristide's supporters from poor urban areas continue to call for his return and even some of his enemies are demanding the prime minister's resignation. Meanwhile, promises of international aid have fallen short and a nine-month-old UN peacekeeping mission has been ridiculed for failing to stop crime or prevent human rights abuses. Reed Lindsay reports from Port-au-Prince, Haiti.
AS VIOLENCE CONTINUES IN IRAQ, AL-JAAFARI SPEAKS (2:47)
A suicide car bomber struck a medical clinic in Hilla, 60 miles south of Baghdad today, killing at least 115 and wounding at least 132. Another car bomb in nearby Musayyib killed at least one police officer. Iraq's insurgency shows no signs of halting, and even the man who is likely to be the next prime minister has few specific ideas for how to end it. David Enders interviews Ibrahim Al-Jaafari in Baghdad.
RESIGNED TOGO PRESIDENT GNASSINGBE WILL RUN FOR ELECTION (3:05)
Local and international pressure has forced Togo's interim president to step down. Faure Gnassingbe, who was handpicked as interim president by the Togolese military after his father's death, said he quit the post in the national interest. Gnassingbe however says he will contest presidential elections slated for April. But, as leaders of five African countries led by Nigeria meet in Togo to discuss the elections there are fears that the military in Togo will influence them. Sam Olukoya reports from Lagos.
BANKRUPTCY BILL IN SENATE BENEFITS CREDIT CARD COMPANIES (4:00)
A bill taken up by the U.S. Senate today would make it tougher for people to erase debt by filing for bankruptcy. The bill is backed by banking and credit card industries who say it would benefit the average consumer who ends up paying for other people's bankruptcy claims within their own credit card bills. But consumer rights groups call the legislation a handout to the financial industry, noting that the bill does not address aggressive marketing schemes by credit card companies and that half of the people who file for bankruptcy are facing expensive medical charges. Mitch Jeserich reports.
STUDENTS RALLY AGAINST GLOBAL AIDS CRISIS (2:25)
Over the weekend a broad coalition of students came together in Washington DC to protest the global AIDS crisis. The DC Radio Coop brings us the voices of some of the people working to fight AIDS and HIV, both locally and across the globe.