January 23, 2004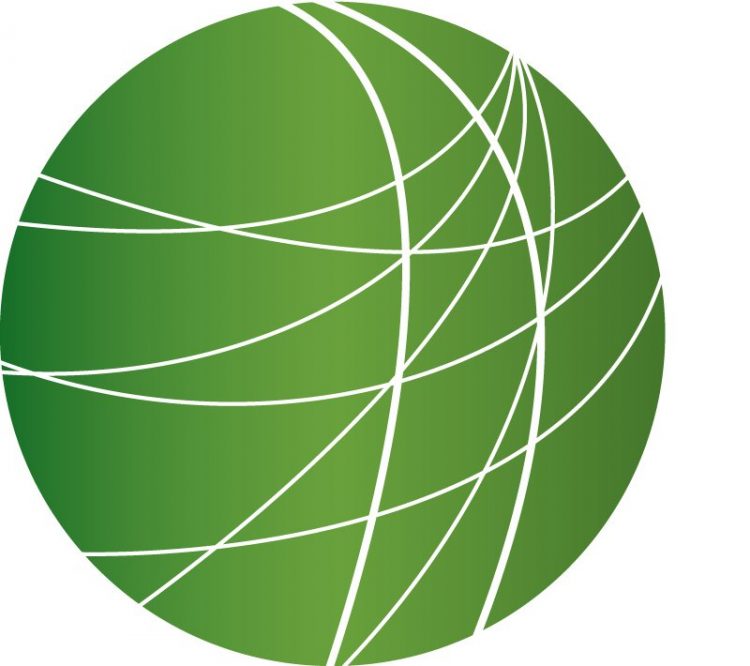 Headlines
Evidence of Halliburton Kick-backs
New allegations of corruption are being leveled against Halliburton regarding U.S. taxpayer-funded projects in Iraq. From KPFT in Houston, Renee Feltz reports.
CA Grocery Workers Strike
Los Angeles area Girl Scouts say they will avoid selling cookies outside Ralph's, Albertson's, and Vons supermarkets. A San Fernando Valley scout's official said the girls should be kept away from having to answer questions about the 3 month-long strike of grocery workers. The massive labor dispute, that has forced seventy thousand grocery workers across southern California onto picket lines, is about to go national. John Hamilton reports with the Workers Independent News Service.
State Court Takes Over Arkansas School System
The Arkansas Supreme Court took control of the state school system saying the Legislature skipped a key deadline. Legislators were supposed to come up with a plan to remedy the court's prior decision ruling that the way the system is funded is unconstitutional. Tiny Lake View School District filed a lawsuit in 1992 claiming the state unconstitutionally discriminates against smaller, often poorer, mostly minority districts thereby denying those children an equal opportunity to education.  After a hearing yesterday, the justices ignored state lawyers' pleas for more time and reportedly expressed frustration that the political leaders were unable to come up with a plan in a year.  The state court is expected to appoint a special master –when or how long the process will take is yet to be determined.
Latinos Call for HHS Secretary to Resign
Health care advocates are calling for the resignation of Tommy Thompson, Secretary of Health and Human Services for refusing to step in on the aggressive practices of hospitals seeking payment from the poor and uninsured. David Gruen reports from D.C.
Extra headline not able to be included in the newscast
Protests continue around Switzerland against leaders meeting at the World Economic Forum. Diletta Varlesse reports from the Independent Media Center in Switzerland.
Features
Gun Lobby on Capitol Hill  (4:00)
As we reported yesterday, the U.S. Senate passed the omnibus appropriation bill that along with funding much of the government will also relax media ownership rules, threaten overtime pay for 8 million workers and ease background checks for gun owners. And as Mitch Jeserich reports in this DC roundup, Gun control advocates say the omnibus bill is just the beginning of what the powerful gun industry has planned on Capitol Hill this year.
Alternate Forum to WSF Held in Mumbai  (3:33)
While the WSF wrapped up today in the Indian city of Mumbai, another parallel conference was occurring called Mumbai Resistance (MR). MR was organized by the radical and the front-organizations for many of the underground resistance movements in India. Staged across the road from the WSF venue, Mumbai Resistance had 20,000 participants and representatives from more than 40 countries. MR says that the WSF is a gathering that channels dissent into avenues acceptable to the big capitalist powers. MR  also rejected what they call the corporate NGO debates of the WSF. Our correspondent Vinod K. Jose reports from Mumbai Resistance.
Torture in Argentina Military Training  (4:02)
Last week, Argentina's government revealed that torture was taught in military training courses 11 years after the end of the nation's dictatorship. The disclosure came as a shock in Argentina, which is still struggling to confront the mass kidnappings and killings carried out under the military regime. FSRN's Reed Lindsay is in Cordoba, the third-largest city in Argentina and the location of one of the training camps in which torture was employed.
Lessons From Roe v Wade  (3:49)
On the 31st anniversary of Roe vs. Wade pro-choice advocates in California took stock of the achievements and setbacks of the last 31 years, and are taking hard looks at the fight for safe reproductive choice for all women. Currently, 97 percent of rural areas do not have a known abortion provider and only 603 hospitals around the country provide abortion services. More than two thirds of women pay for abortions themselves, with very little access to insurance or state funds. Sarah Olson files this report from San Francisco.
LGBT Series Part 4: Tampa Hate Crimes  (4:13)
Members of the LGBT community in Tampa, Florida are struggling to make sense of a local rise in hate crimes that mirrors a national increase. In the Tampa Bay area, LGBT persons have been beaten, several are missing, and at least two have been murdered. And yesterday Tampa police reported a new case of a missing gay man — adding to the fear and frustration already felt by Tampa's queer community. In this final part of our special series looking at the worldwide assault on the rights of LGBT communities, Brandy Doyle files this report from Tampa.