January 29, 2004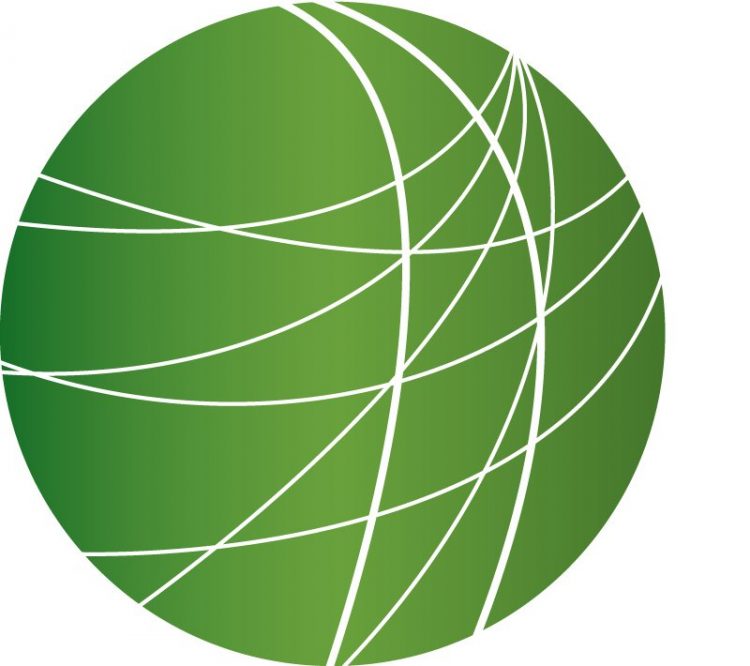 Headlines
US Troops to Pakistan???
Officials in Pakistan said today they will categorically reject U.S. troops seeking to root out Al-Qaeda on their soil. Reports in the Chicago Tribune yesterday, citing Pentagon sources, claimed the Defense Department was planning a spring offensive aiming for Osama bin Laden's followers based in Pakistan. The Tribune's report said thousands of U.S. soldiers in pursuit of al-Qaeda or Taliban operatives in Afghanistan heading towards the border would be deployed in Pakistan and aided by Pakistani troops. A Pakistani military spokesperson reportedly said "Pakistan 'has resisted and will continue to resist such requests from the U.S.'
Trouble at the BBC
There is a shake up going on at the BBC today as a result of yesterday's court decision about the British weapons inspector's suicide. From London, Naomi Fowler reports.
Drug Makers Won't Turn Over Studies
Manufacturers of popular antidepressant drugs such Zoloft and Paxil are refusing to publish many of their clinical trials involving children, citing trade secrecy. Kellia Ramares has the story.
Protest Over Bush's 1.5 Billion Plan for Poor to Marry
People from low-income community groups held a mock wedding ceremony in protest of President Bush's 1.5 billion dollar campaign to encourage poor people to get married.  Jenny Johnson reports from Capitol Hill.
Gays and Lesbians Unable to Adopt in Florida
Gays and lesbians are still unable to adopt children in the state of Florida. A federal appeals court upheld the law yesterday, the only one in the country.  Mitch Perry reports from WMNF in Tampa.
White House Pre-war Intelligence (4:17)
Today, National Security Advisor Condoleezza Rice told CBS that some prewar intelligence on Iraq was flawed – but she blamed this flaw on Saddam Hussein for being secretive about his programs, even though U.N. weapons inspectors found no evidence of existing weapons of mass destruction before the invasion. Rice also indicated she doesn't believe an independent  investigation should be launched to find out what these intelligence errors were. Yesterday, former CIA Weapons inspector in Iraq, David Kay, who is a supporter of removing Hussein, said an independent investigation SHOULD look into the intelligence errors.  Congressional Democrats say, however the Republican leadership is blocking the Senate Intelligence Committee from expanding its investigation into how the White House used the information. And as Mitch Jeserich reports, government watchdog groups say the U.S. Congress is doing a poor job in overseeing the White House.
Israel – Hezbollah Prisoner Exchange  (3:19)
This morning's suicide attack in Jerusalem which killed more than ten people and wounded 50 more, did not halt a controversial prisoner swap with Lebanon. Israel released 429 Arab prisoners, and in exchange Lebanon's Hezbollah released one Israeli civilian and the corpses of three Israeli soldiers. Iris Makler has more from Jerusalem.
Books Through Bars  (3:56)
Despite the enormous profits generated from the prison industry in the United States, prison libraries have been on the budget chopping block in many states. While many studies connect the lack of education inside prisons to high recidivism rates, it's no surprise that it might be in the interest of private and state prisons to keep their prisoners poor and undereducated. Also, education grants for inmates have long since been eliminated, dashing any hopes for secondary education opportunities. However, a grassroots organization called 'Books Through Bars' has been supplying books to prisoners –  sending reading material such as text books and novels to inmates across the country. From New York, Geoff Brady has more.
Independent Commission forms in NYC Public Education  (4:05)
As NY City Mayor Michael Bloomberg inches towards re-election in 2005, many New Yorkers know that he will be staking his bid on the gains made in reforming the City's Education system, a reform for many, that is proceeding without the involvement of some of the system's most critical constituencies. Proposing to take back public education in their city, a few months ago a coalition of parents, teachers and other education activists came together to form the Independent Commission on Public Education. Ian Forrest attended their most recent meeting yesterday in New York City and files this report.
Southern California Grocery Workers Strike (3:21)
Hundreds of supermarket workers and religious and labor leaders marched to the Alamo, California estate of Safeway Chairman Steve Burd today to highlight their frustration at the stalemate in negotiations in the Southern California grocery strike. The marchers wanted to deliver more than 10,000 letters and cards to Burd's doorstep. Labor leaders say Burd is responsible for orchestrating the corporate response to the dispute, which affects 70 thousand workers at three major supermarket chains. Max Pringle has more on this story.