January 28, 2004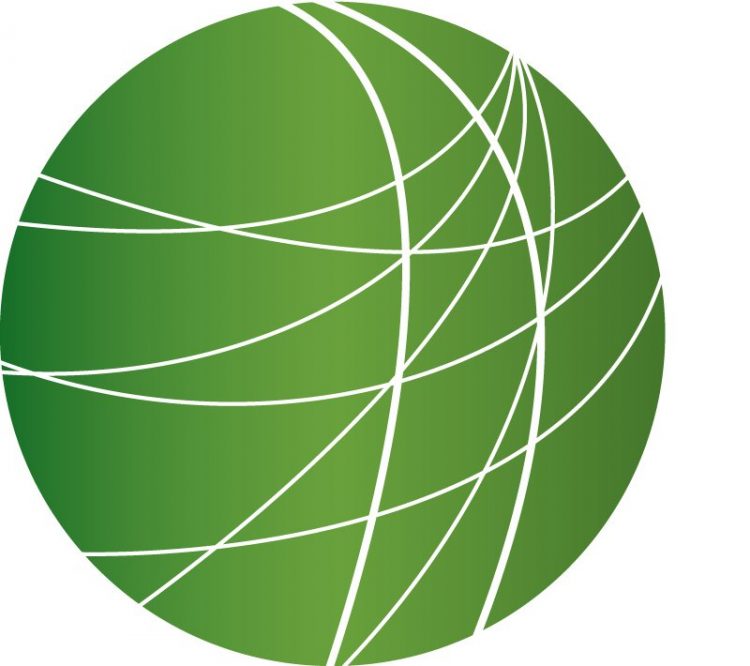 Headlines
Kerry Wins New Hampshire Primary
After winning the New Hampshire primary yesterday, Presidential Candidate John Kerry, heads into next week's round of seven Democratic state contests riding a wave of momentum he hopes will carry over – both in terms of increasing his campaign coffers and increasing his popularity in the South. The upcoming primary in South Carolina will be the first in a state with a large black population and job losses are a major issue. Party officials expect blacks will account for up to 40 percent of voters. South Carolina Rep. Jim Clyburn, a six-term Democratic Congressman and the dominant black politician in his state, intends to endorse Kerry, something political analysts say could be important for Kerry in Southern States. For North Carolina Senator John Edwards, South Carolina is a must-win primary Edwards, a native son of South Carolina, and General Wesley Clark, who has Arkansas roots, are banking on their Southern Heritage to gain votes.
Death toll Climbs in Iraq
At least 16 people were killed in Iraq in the last 24 hours while the UN Secretary General, Kofi Annan announced yesterday that he would send a team of experts in an effort to end the deadlock over how to transfer power to the Iraqi people. Rafael Krafft reports from Baghdad.
Eight Palestinians on Outskirts of Gaza City The Palestinian prime minister Ahmad Qurei held talks today with United States Middle East Envoy, John Wolf, focusing on reviving the US backed roadmap plan and arranging a summit between the Palestinian and Israeli prime ministers. Hours before the meeting the Israeli army carried out one of its largest raids into Gaza city in months. Mohammed Ghalayni reports from Gaza City
OIG says Patriot Act Okay: No Civil Rights Violations
The Department of Justice is reporting there have been no civil rights violations since the adoption of the Patriot Act. Scarlet Officer has more from DC.
African Union Establishes Human Rights Court
The African Union has established a human rights court for Africa. But it is unclear if the court would be effective in reducing human rights violations on the continent. Sam Olukoya reports from Lagos.
Kay says pre-war intelligence was wrong
Today former CIA weapons inspector in Iraq David Kay testified to two Senate Committees. He told the Committees that the prewar invasion intelligence on Iraq, including his own, was wrong. Kay, who testified in Congress during the buildup to the invasion telling lawmakers that Saddam Hussein was a threat, now says an independent team should investigate what went wrong with the intelligence gathering. He warns however it should not be a witch hunt on the Bush administration and he still thinks the invasion of Iraq was the right thing to do.  Republican lawmakers continue to deny the Democrats request to investigate whether the White House dubiously manipulated the information to justify the war. Our DC editor Mitch Jeserich reports.
Blair cleared by Hutton report
While many anticipated that this would be British Prime Minister Tony Blair's toughest week in politics, the release of the Hutton Inquiry report today officially cleared him of any exaggeration of evidence in the events leading up to the war in Iraq. However as Naomi Fowler reports from London, some members of Parliament are not surprised that the report clears Blair and are calling for a new and independent inquiry.
Attacks on Buddhists continue in Thailand
Schools in Thailand's south have closed temporarily after three Buddhist monks and at least one Buddhist police officer were killed. This is the second wave of attacks to hit Thailand's southernmost provinces since the new year. Earlier attacks had targeted government facilities and police stations. FSRN reporter Doualy Xaykaothao has this report from Thailand's southernmost provinces.
CA Labor Studies Cuts
Recently California Governor Arnold Schwarzenegger used emergency powers to cut funding mid-fiscal year for the Labor Research Institute at the University of California. In his budget address this month he proposed cutting all funding to the programs for the next fiscal year. Labor activists say big business and conservative think tanks have been working for years to do away with the three-year-old programs, which examine the role of working people in society. Conservative commentators say labor research programs use taxpayer money to front for big labor's issues. FSRN's Max Pringle reports from Pacifica station KPFA in Berkeley.
Child soldiers or street children –
Special report from Sri Lanka
UNICEF issued a report last week claiming that the Liberation Tigers of Tamil Elam (LTTE) in Sri Lanka maintain over 700 child soldiers in their rebel military force. The report alleges an increase in recruitment, undermining a plan set-up between the rebels and the international community. In an exclusive interview with FSRN, the LTTE's top political leader admitted the numbers may be correct but said there's now no need to recruit children, as a cease-fire agreement between the rebels and the government has shifted the LTTE focus to diplomacy. Yet as our correspondent Miles Ashdown reports, the LTTE leader says it's better to have child soldiers than street children.