February 03, 2004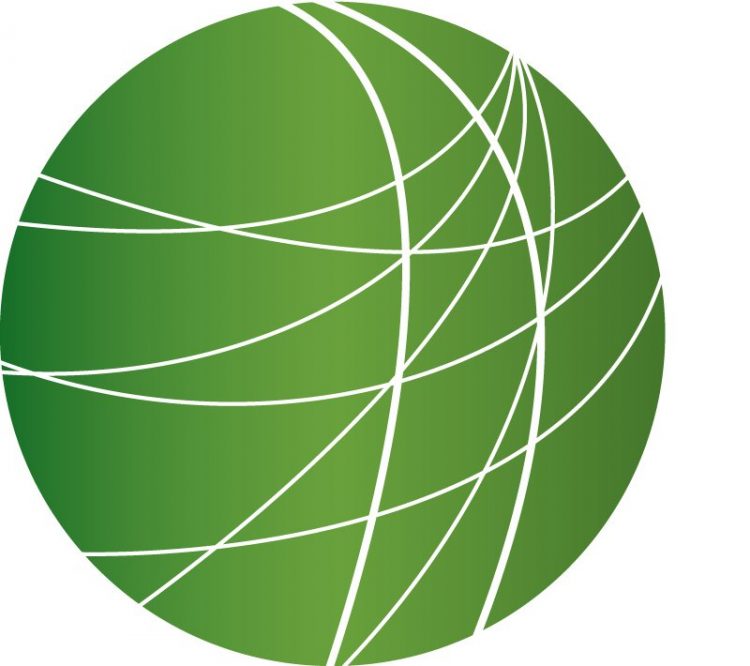 Independent Investigation Into Prewar Intelligence?  (4:08)
Following President Bush's lead, British Prime Minister Tony Blair has called for an independent inquiry to investigate the quality of British intelligence over the dubious claim that Iraq had weapons of mass destruction before last year's invasion.  Reversing his opposition, Blair says the investigation will focus on whether the prewar information was accurate.  Liberal Democrats in Parliament are calling the investigation incomplete because it may not examine the political decision to wage war.  In the United States President Bush says he'll appoint a bi-partisan commission to investigate the prewar failure of intelligence, but Democrats on Capitol Hill say that Congress too should appoint members to ensure a credible investigation. FSRN's DC editor Mitch Jeserich reports.
Trade Unions Emerging in Occupied Iraq  (3:54)
Halliburton announced yesterday that it will repay the government for hefty overcharges for meals served to U.S. troops at a military base in Kuwait last year estimated at $16 million. Last month, Halliburton subsidiary Kellogg Brown & Root, admitted that two employees had taken kickbacks from a Kuwaiti subcontractor who was providing services to U.S. troops. The company paid the government $6.3 million. KBR has also been accused of overcharging for gasoline shipments to Iraq under a military contract. In other news from Iraq, a delegation of trade unionists has recently returned from visits to Baghdad where they partook in a series of meetings with the newly formed democratic Iraqi trade unions. The trip was organized by the Stop the War Coalition and hosted by the Iraqi Federation of Trade Unions, and was the first of its kind since the US occupation began. The tour stopped at various workplaces including a metal-works shop, a Fire station, a Transport Depot, an Oil Refinery and Baghdad University. Sarah Turner reports.
Navajos in the Military  (3:50)
Native Americans have been left out of primary campaigning. Over one and a half million veterans vote in primary elections today in 7 states around the country, and their votes could make the difference, especially in Arizona and South Carolina where Veterans make up high percentages of voters. The campaigning has seen Vietnam Veterans, Senator John Kerry and General Wesley Clark, stressing their military service. Kerry regularly peppers his speeches with remembrances of his, "band of brothers" on a "swift boat down the Mekong" while Clark rarely misses an opportunity to mention he was shot four times. But on the campaign trail in the Southwest, only Congressman Dennis Kucinich, has made a trip to a Native American reservation. Native Americans serve in the military at higher rates than whites. And as Ngoc Nguyen and Aaron Glantz report from the Navajo Nation, despite some recent recognition, many Native American veterans continue to feel discriminated against.
Protests Over Police Killing of NYC Black Youth  (4:06)
Days after Timothy Stansbury Jr., the 19 year old NYC youth who was shot and killed by a housing cop, was laid to rest, some New Yorkers took to the streets protesting his death. NY Police Commissioner Ray Kelly said that the officer's action was "unjustified" and the Brooklyn District Attorney Charles Hynes has said that he will seek a grand jury indictment against the officer. For the protestors, Timothy Stansbury Jr. was one more in an ever increasing list of black youth who have been wrongfully killed by law enforcement. From WBAI in New York, FSRN's Ian Forrest has the story.
Mumbia Sit-In Against Dam Project  (4:02)
Recently a ten-day sit-in at the back entrance to the State Building of Maharashtra in Mumbai, India, ended.  The protestor's demands, met in part by the government, included a moratorium on big dam construction along the Narmada River, about 5 hours north of Mumbai. Max Sussman reports.