August 13, 2004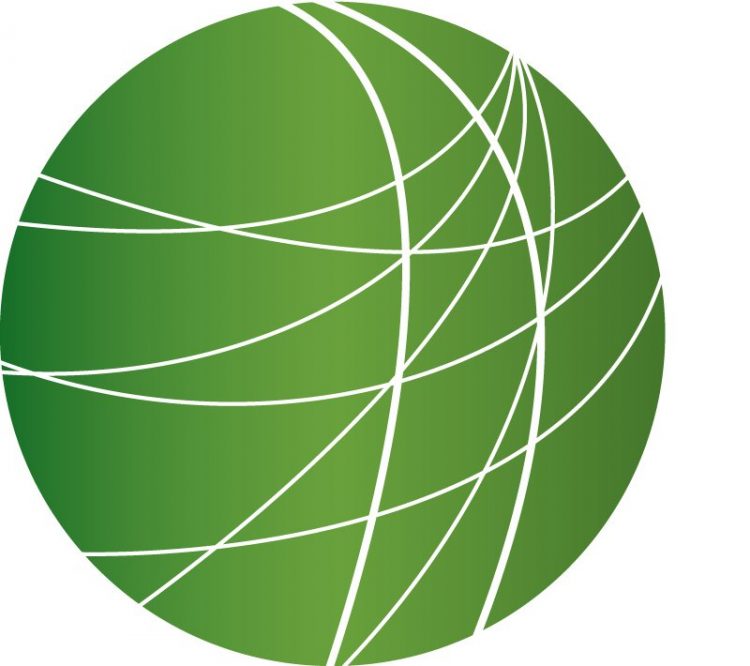 Headlines
This morning, the US military suspended its offensive against forces loyal to Shi'ite cleric Muqtada Al-Sadr in the city of Najaf. The move brought a temporary halt to fighting that has raged for nine days, and allowed Iraqi government officials to begin negotiations with the insurgents. The move comes as protests against the offensive sweep the region. The Associated Press reports that thousands of Al-Sadr supporters demonstrated in Baghdad, Fallujah, and the largely Sunni town of Samarra. Al-Jazeera reports that protesters in the southern town of Diwaniya attacked the local office of Prime Minister Iyad Allawi's political party, and more than 1000 Sunni and Shia muslims marched through the small town of Kut al-Hayy to demand an end to bloodletting. Meanwhile, thousands of Iranians participated in a state-sponsored protest in Tehran, and similar rallies are planned across the country.
Today the Australian parliament passed legislation that enables a controversial free-trade agreement with the United States to move forward. Erika Vowles reports from Sydney.
The nonpartisan Congressional Budget Office has confirmed that most of the benefits from President Bush's tax cuts have gone to millionaires. Mitch Jeserich reports from Washington DC.
Nigerian groups are raising concern over a joint military exercise between the United States military and its Nigerian counterpart set to take place in the oil-rich Niger Delta region. Sam Olukoya reports from Lagos.
Argentina's Senate has begun the impeachment proceedings against the Supreme Court judge; he would be the fourth removed in a popular purge that could make it easier to prosecute former officers responsible for human rights abuses under Argentina's military dictatorship.
Features
NYC Missile Plot
Federal and local officials arrested two men in Albany, New York last week under suspicion of terrorism ties. Another New Yorker remains in jail after being picked up for videotaping financial buildings in North Carolina. These men are labeled terrorists by the media and some government officials before any conviction. Meanwhile, a Public Service Announcement was released yesterday to bring awareness that Muslim American men are not terrorists. FSRN's Leigh Ann Caldwell files this report from WBAI in New York City.
California Gay Marriage Reaction
The California Supreme Court ruled unanimously that San Francisco's Mayor Gavin Newsom overstepped his authority when he directed the city clerk to begin providing marriage licenses to same sex couples six months ago. The justices also voted 5-2 in favor of invalidating the more than 4-thousand licenses issued. Tori Taylor reports.
Oil Prices
Even as economic indicators demonstrated an increasingly volatile market, both Bush and Kerry focused on the economy as a top issue of their respective campaigns. Oil markets are tight, as increased demand hits disruptions in supply. Anastasia Nezditskaia reports.
Cuban Vote in Florida
President Bush recently signed a law limiting Cuban American's visits to Cuba to once in every three years. Travel by Cubans to their homeland opened in 1978 during the Carter years. In the past, the Cuban vote in Florida has historically gone to hard line Republicans who have been tough on Fidel Castro's regime. At the same time, Florida's Cuban population have annually ferried money and medicines to their families on the island. But now, President Bush has aligned himself with a faction in the Cuban-American community who are willing to sacrifice their families back home in order to send Fidel a message. From Tampa, Mark Antokas has the story.
Maryland Prisons
Nationwide, corrections officials are returning to old ideas to reduce booming prison populations. A progressive philosophy of inmate rehabilitation is set to take effect in two Maryland prisons, and eventually the entire state. Inmates will gain better access to programs that will benefit them upon return to the community, including education, substance abuse treatment, metal health and re-entry support services. FSRN's Jenny Johnson has the story.