August 11, 2004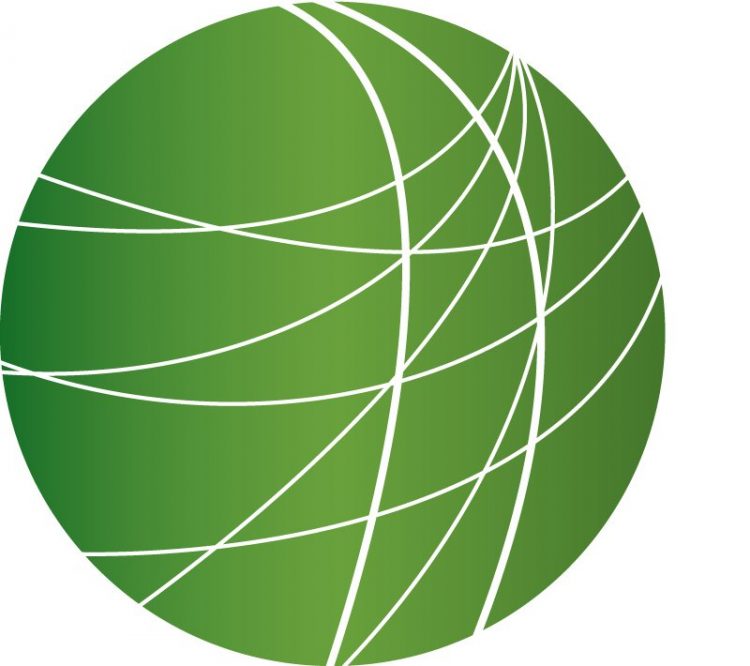 Headlines
Middle East Update
A bomb exploded between two Israeli army checkpoints today on a busy transit route outside Jerusalem in the first such attack in six months. Two Palestinians were killed and 19 people were injured. The al-Aqsa Martyrs Brigade claimed responsibility and apologized for the Palestinian casualties saying their target was Israeli soldiers and police. Also today – The European Union announced their second aid package this year to thousands of Palestinians whose homes were demolished during Israeli Army incursions into the Gaza Strip last spring. Such attacks continue – just last night an Israeli helicopter fired a missile into the Khan Younis refugee camp, wounding 15 people as gunmen confronted an Israeli force demolishing Palestinian homes near a Jewish settlement.
India Scraps Anti-Terror Bill
India has repealed its controversial anti-terror legislation. Binu Alex reports from Ahmedabad.
Motassadeq Re-Trail
In the re-trial in Germany of the only person to have been found guilty in connection with the 2001 9-11 attacks, evidence from a key al-Qaida suspect in US custody claims that Moroccan student, Mounir Motassadeq, had no knowledge of the plot. Our German correspondent Guy Degen reports.
UK Can Hold Detainees Indefinitely
A British appeals court ruled today that authorities there can hold terrorism suspects indefinitely based on evidence obtained through torture. One judge writes that British authorities can't use such evidence if the state "procured or connived at" the torture but that they are not barred from using such evidence if it falls into their laps. The UK's high court rejected an appeal from eight foreign terror suspects. They say they've been held without charge or trial based on information collected by U-S officials at camps such as Guantanamo Bay, or at Bagram air base in Afghanistan.
UN Decries War Crimes in Congo
The United Nations has accused all armed groups in the Congo's Ituri region of war crimes. Haider Rizvi reports they also added that Uganda, Rwanda and the former Congolese government contributed to the massive abuses.
Features
Groups File Suits for Right to Protest RNC
The city of New York has denied permits to protest the upcoming Republican National Convention. Some groups unhappy with the city's lack of conciliation are refusing to comply to the city demands. Two groups have filed a law suits and more are expected before the Convention later this month. Leigh Ann Caldwell has more from WBAI in New York.
Continued Conflict in Sudan
The conflict in the Darfur region of Sudan continues to escalate. The humanitarian crisis of 1.3 million internally displaced people, massive human rights abuses and attacks on civilians are placing hundreds of thousands of lives at risk. Claims from the government that they will take steps to avert disaster increasingly ring shallow to observers of the crisis. FSRN's Jenny Johnson reports.
Immediate Deportation of Undocumented Immigrants
Immigrant rights groups denounce the Homeland Security Department's plan to bypass extradition hearings in expediting the deportation of undocumented immigrants found within 100 miles of the border. The plan, which in some cases exempts Mexicans and Canadians, will likely be in effect by the end of the month. And as Mitch Jeserich reports, the announced change comes just after heightened security alerts and the 9/11 Commission report that has many policy makers looking at immigration.
Iraq Update
After nearly a week of fighting the Medhi army, US and Coalition forces are planning a major attack on the city of Najaf, home to radical Shiite cleric Muqtada al-Sadr. Nearly 60 Iraqis have been killed in al-Sadr strongholds in Iraq in the past 24 hours. US forces are using loudspeakers to advise residents to evacuate Najaf, a city of roughly half-a-million people. Suaad Al-Mahdawy works with the Iraqi Human Rights Society, she joins us today from Baghdad to talk about the situation in Iraq.
Military Recruitment of Youth
The war in Iraq has generated a hot debate about the role of an all-volunteer military, along with calls for re-instating the draft. Some call the current system the poverty draft, as many young men and women join in hopes of getting money for college. But as the war grinds on, military-affiliated youth programs are conducting leadership development and adventure courses for kids as young as eight that are explicitly not recruitment efforts. Yet when they're old enough, a high percentage of these youth join the military. FSRN's Melinda Tuhus reports from New Haven, Connecticut.