February 11, 2004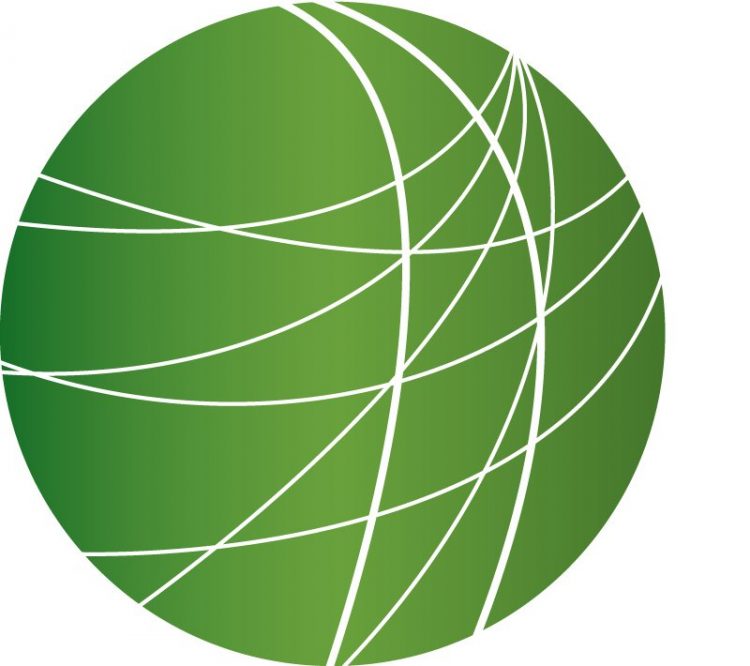 Headlines
A car bomb exploded at an Iraqi Army recruitment center in Baghdad today, killing 47 people and taking the 24-hour death toll in attacks against Iraqis working with the U.S. occupation forces to 100. The recruitment center was surrounded by barbed wire and had sandbagged posts in front of it. About 300 Iraqis were gathered outside the center's locked gates, waiting for it to open. Some were lined up to join the military and others waiting to depart for a training camp in Jordan.
MASSACHUSETS GAY MARRIAGE — Chuck Rosina
In Massachusetts, lawmakers began a constitutional convention today where they are expected to vote on an amendment that would ban gay marriages. Chuck Rosina reports from Boston.
PRESIDENT BUSH'S NUKE PLAN – Elia Herman
President Bush today announced a plan he says would help curb the spread of nuclear weapons. Elia Herman reports from Washington DC.
FUNDS FOR PLAN COLOMBIA – Joe Gardner Wessely
Federal Reserve Chairman Alan Greenspan testified before Congress today, saying the economy has been making "impressive gains." But he also expressed his concern about the soaring federal budget deficit. Last week, the administration projected that this year's deficit will hit an all-time high of 521 (b) billion dollars. President Bush's current budget proposal includes more funds for the war-torn country of Colombia to fight drugs and terrorism. In spite of criticisms from prominent human rights organizations, the state department recently certified the country as eligible for military aid. From the Latin America Data Base, Joe Gardner Wessely reports.
Israeli troops have killed at least 15 Palestinians in gun battles in the Gaza Strip during raids Israel says were intended to root out militants attacking Jewish settlements. Palestinian witnesses said soldiers backed by tanks moved near dawn into a neighborhood in densely packed Gaza City, opening fire and drawing a response from gunmen using assault rifles and anti-tank rockets. The second major Israeli attack into Gaza in as many weeks comes as senior military officials publicly challenge Prime Minister Ariel Sharon's announcement that the government is drafting plans for evacuating Jewish settlements in Gaza and withdrawing Israeli troops.
US Backed Attempted Coup in Haiti?
Armed gangs continue to wreak chaos in Haiti in an uprising attempting to overthrow President Jean-Bertrand Aristide that has been escalating in the last few days. While the UN this morning said Haiti is on the brink of a humanitarian crisis, members of the Congressional Black Caucus Haiti Task Force today discussed the political crisis and called on the US to clarify its position on Haiti and to back an initiative by Caribbean nations to settle the dispute. Jenny Johnson reports from our DC bureau.
Primary Update
After finishing 3rd in the Tennessee and Virginia primaries, retired General Wesley Clark has announced he is ending his Presidential candidacy.  Massachusetts Senator John Kerry won both of yesterday's contests, and so far he has taken 12 of the 14 states.  The once large Democratic field has now been narrowed to just 5 candidates.  North Carolina Senator John Edwards finished 2nd in both events yesterday, but former Vermont Governor Howard Dean has gained the second most delegates, so far trailing only Kerry. And as Mitch Jeserich reports, while most concede there is no chance that the Reverend Al Sharpton nor Ohio Representative Dennis Kucinich can win the nomination, both are still in the race.
Alternatives to Campaign Polling
The 2004 presidential campaign is underway, and polls are being conducted around the country, studying the outlook of the voting public. The Center for Deliberative Democracy is looking for alternatives to traditional, multiple-choice polling. Deliberative Polling brings together small groups of voters for discussions with expert panels, and looks at how this affects their opinions. Lindsay Benedict was at the Center and has this report:
Corporate Panel Advises on Education Reform
A national panel that advises the government on issues of education has released a report which calls for such changes as teacher's pay to be tied to student performance. The Teaching Commission, a privately funded national enterprise, is headed by Louis Gerstner, former Chairman of IBM and boasts among it's 19 panel members, Barbara Bush, Clinton's Secretary of Education Richard Riley and Sandra Feldman, President of the American Federation of Teachers. The network news media refers to commission as a blue ribbon panel, a collection of captains of industry, philanthropists, politicians and educators. The Teaching Commission says its effectiveness will be determined by its ability to bring its ideas to life at the federal, state, and local levels, a prospect that frightens many teachers and principals around the country. And now phase two of the lobbying effort has begun with Commission member Scott Painter's appearing in Chicago to promote this privately funded education agenda. From KPFK, John Cromshow reports.
Ana Mae Aquash Trial a Sham?
The murder trial of American Indian Movement Activist Anne Mae Pictou-Aquash held last week in Rapid City has opened up questions about the turbulent history of the 1970's on the Pine Ridge reservation in South Dakota. Testimony in the trial alleged that AIM activists were involved in the murder and it was also alleged that Leonard Peltier is guilty of killing two FBI agents in June of 1975. But many who were on Pine Ridge in the 70's call the trial a sham and say that the government is trying to whitewash history and cover up the FBI's involvement in dozens of murders on the reservation that remain unsolved to this day. FSRN's Charles Michael Ray reports.