February 12, 2004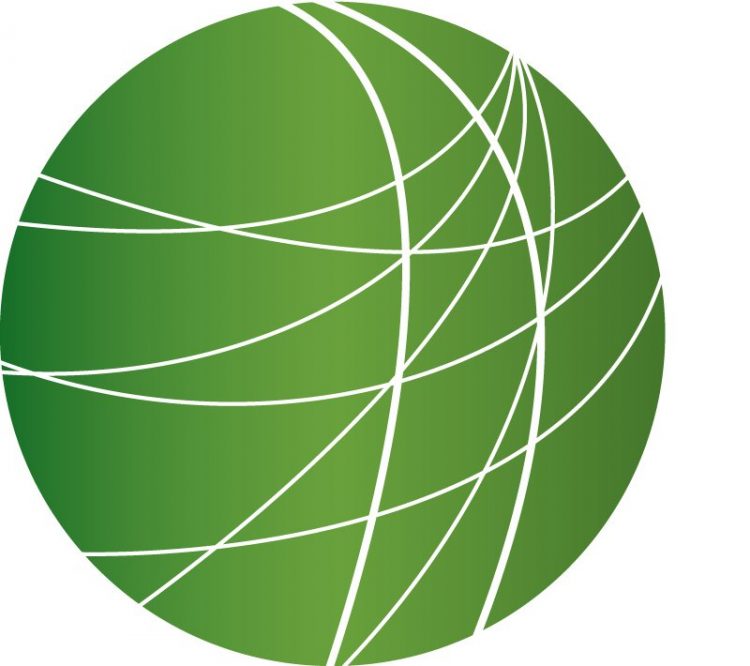 Headlines
US Justice Seeking 100s of Patient Records in Abortion Case
The U.S. Justice Department is demanding that various hospitals around the nation turn over hundreds of patient medical records on certain types of abortions performed at the facilities. Investigators say they need the records as part of a lawsuit challenging the recently passed ban on what anti-abortion groups call partial-birth abortion. Ginger Otis reports from New York.
UN Tries to Broker Iraqi Sovereignty and Elections
United Nations officials are attempting to negotiate with Iraqi leaders who insist on direct elections and the U.S. installed Provisional Authority who supports the existing caucuses. Haider Rizvi reports from the U.N.
Bolivian Prisoners Mock Crucifixion
Bolivian prisoners had themselves crucified as part of planned protests hoping to gain attention for what they are calling their abysmal treatment. Chip Mitchell has more on the story.
Black Panther Still In Jail After 30-years Served
A former Black Panther, imprisoned for 30 years in the killing of a police officer, has been denied parole despite a long record of reform. Ian Forrest reports from WBAI in New York.
Colin Powell on Offensive Over WMD's
President Bush yesterday called on the international community to increase efforts to keep certain countries and so-called terrorist organizations from developing nuclear weapons. Today Secretary of State Colin Powell defended Bush's plan and the credibility of the Administration over its claims that Iraq had weapons of mass destruction. Mitch Jeserich reports.
Court Challenge to FCC Media Ownership Rules
Yesterday in Philadelphia, the Third Circuit Court of Appeals heard a marathon 8 hours of oral arguments in a lawsuit concerning media ownership laws that the FCC greatly expanded in June 2003. The case, Prometheus Radio Project vs. the Federal Communications Commission began last year when the Third Circuit imposed a stay of the implementation of the new rules. Pete Tridish of the Prometheus Radio Project speaks with Deepa Fernandes.
FCC Moves in on High Speed Internet
Meanwhile a lesser known proposal of the FCC that was approved today, is a plan to send high-speed internet over existing power lines. Supporters say 'broadband over power lines', or BPL, will provide high-speed internet for the first time to remote areas.  But the technology will likely be rolled out in more densely populated areas, in competition with other high-speed offerings, including wireless internet providers and the Federal Emergency Management Agency. Also, radio enthusiasts feel the system may cause widespread interference in short-wave bands uniquely suited for international communication. Leigh Robartes has more.
Welfare $ for Marriage
An estimated 1.5 billion dollars over five years has been requested from Congress for the purpose of infusing heterosexual marriage education and enrichment services into every appropriate program for low-income people, including Temporary Assistance for Needy Families or TANF services, the Refugee Resettlement program and the Children's Bureau and Community Services. But as Jenny Johnson reports, poor people want the government to know that there are better ways to spend the money which they say will truly move people out of poverty.
US $ for AIDS or Funding Corruption in Uganda?
This week the US embassy in Uganda announced that the east African country had received $37 million to fight aids under the US Emergency Plan for AIDS Relief (PEPFAR). 63 countries have been listed as eligible for US aid under the new program. The funding comes from President Bush's Millennium Challenge Account which Uganda's opposition says their country does not qualify for because it does not meet the requirements. They accuse the Bush Administration of bank rolling President Museveni's government despite concerns over human rights. Joshua Kyalimpa reports from Uganda.
Displaced Peoples in Iraq Dramatically Increasing
Iraq's US appointed Governing Council is expected to finalize a draft of the interim legislation for administrating the Iraqi state. The draft text has been leaked to the media and it discusses the relationship between the state and Islam, without mentioning that Iraq is an Arab country. The document lays down rules for organizing elections, and ways to ensure that Baathists do not run for elections. It also outlines a federalist structure within a united Iraq, without giving any detail. It states that a five-member presidential committee will be formed to rule Iraq. And while the US selected Iraqi Governing Council continues to map its plan for the future, the numbers of displaced Iraqi's, especially in the city of Kirkuk grows everyday. As Rafael Kraft reports, basic services for the internal refugees are almost non-existent and many people have no place to go.