February 23, 2004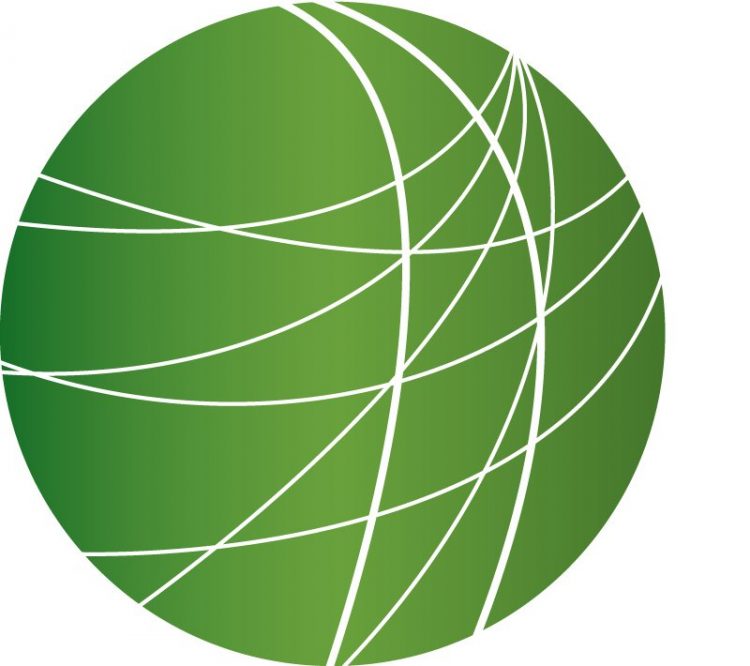 Headlines:
US Marines to Haiti
50 U.S. Marines are on their way to supposedly protect the country's embassy in Haiti. Sylvio Juste reports from Haiti on the unrest.
SC Takes Case on Deportation
The Supreme Court announced today they will clarify when the U.S. can deport someone, even if that person's country of origin has no formal government or may be in the throws of war. Jay Tamboli has more from D.C.
University of Colorado Co-Ed Sports and Assault
Today, various groups at the University of Colorado plan to rally around women who accuse football players and recruiters of implicitly allowing sexual assaults to occur over the past 3 years. Joel Edelstein reports from KGNU in Boulder.
Nigeria Aims to Curbs Western Abuse
The Nigerian government initiates a plan to curb dishonest and corrupt practices among western oil companies operating in the country.  Sam Olukoya reports from Lagos.
Bush to Fast Track CAFTA
President Bush sent a letter of intent to Congress saying that he would sign another so-called free trade treaty — the Central American Free Trade Act also known as CAFTA.  Selina Musuta reports from D.C.
Nader Announces Candidacy as Independent  (3:58)
On Sunday Ralph Nader announced his candidacy for president of the United States. Nader declared that Washington D.C. is corporate occupied land and that neither Democrats nor Republicans will liberate the U.S. Capitol from big money. Nader's candidacy reopens a fierce debate among progressives as to whether to support Nader, felt by many to be the most progressive candidate, or to support the Democratic nominee so to defeat President Bush. Today Nader outlined his campaign platform, which includes targeting disenfranchised conservative voters, at a DC press conference. Mitch Jeserich was there and he brings us this report.
The Hague Hears Case on Israeli Wall  (0:40)
Today the International Court in the Hague started hearing the case about the legality of the concrete wall Israel is building in Palestinian territory in the West Bank. Sami Aburoza, PLO Legal Advisor, gives us an update on the case from the Hague.
From the Ground: An Olive Field Divided  (4:03)
Palestinian leaders say they don't object to the Israeli wall as such, but rather the fact that it's being built on Palestinian land and not on the border. Meanwhile a suicide bombing on a bus in Jerusalem yesterday has brought all the  issues in  the case into sharp focus. Palestinian leaders condemned the attack in which  eight people died and sixty were wounded. Israel said that it needs a wall to protect itself from such attackers. Irris Makler in Israel has talked to two families — Israelis who were the victims of a shooting attack in which their seven year old daughter died — and Palestinians in a village which is being cut off from Jerusalem – and where the wall  will come between a husband and wife.
South Korea Now Iraq's 3rd Biggest Occupier  (3:41)
South Korea's Foreign Minister Ban Ki-Moon is in Egypt today as part of his whirl-wind tour of the Middle East designed to promote his country's deployment of more than 3,000 troops to Iraq's Northern oil-rich city, Kirkuk. The Bush Administration had pushed for the troops, which will make South Korea the third biggest occupying power in Iraq after America and Britain – but as Aaron Glantz reports from Turkey's capital, Ankara, Bush wasn't the only one pressuring South Korean President Roh Muh-Hyun.
Security Still Pressing Issue For Iraqi's  (3:37)
As Donald Rumsfeld arrived in Iraq today a car bomb exploded at an Iraqi police station in northern Iraq killing at least eight Iraqi officers. The attack in the northern city of Kirkuk underlines one of the gravest problems facing both the occupying forces and the Iraqi police who are receiving the brunt of recent attacks. And ordinary Iraqi's are also the targets, not only of bomb blasts, but also the general lawlessness that still prevails in across Iraq. Following the American occupation of Iraq, personal safety and protection has become an obsession for the majority, especially after the dissolution of the old Iraqi army and the security apparatuses. FSRN's Ahmed Al-Rawi, has this report from Baghdad.
An "All Africa Stand By Force" is Created  (2:50)
In Uganda, rebels of Joseph Kony's Lord's Resistance Army (LRA) have killed at least 190 people in a town in the north of the country. Yesterday's attack took place at a refugee camp and in response government troops today swept through the area looking for LRA members. The LRA is blacklisted as a terrorist organization by the US, and the International Court of Justice in the Hague is due to probe the accusation that the group has bases inside the Sudan. Yesterday's attack comes as African defense ministers made the first step towards the formation of an All Africa Stand By Force (ASF), to act as an alternative to UN peacekeeping missions. Army chiefs from at least 13 East African nations have agreed on a plan, which creates five regional brigades that will constitute about 4000 soldiers. This ambitious program is being put in place after disappointments with the international community and the United Nations, which Africans accuses of often responding late or not at all in times of trouble. But as Joshua Kyalimpa reports while the idea may be well conceived, it's likely to meet several hurdles on the way.