February 24, 2004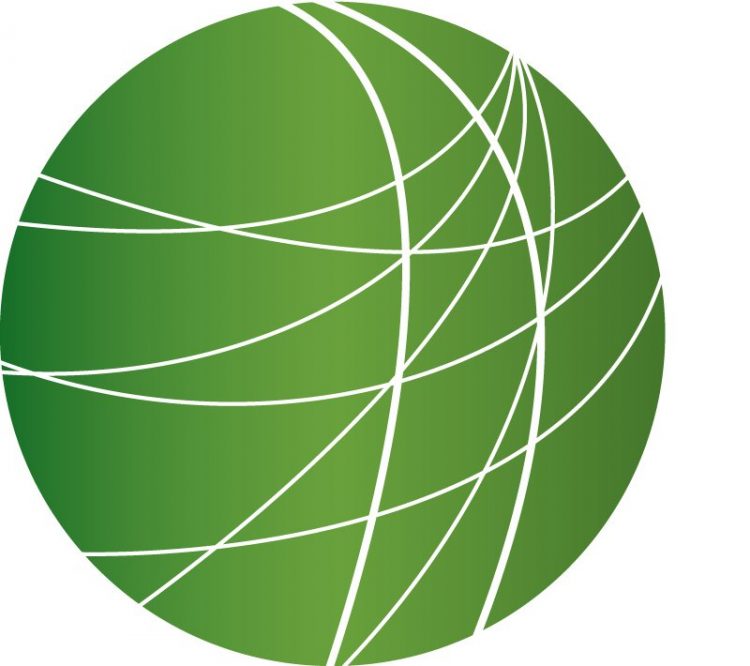 Headlines
Bush Pushes for Constitutional Amend Banning Gay Marriage
Today, President George W. Bush is formally encouraging Congress to move forward on a constitutional amendment that would define marriage in the United States as being between one man and one woman. Bush said the issuance of marriage licenses to same gendered couples in San Francisco and the Massachusetts's court decision to allow the same in that state are issues of national priority. Bush claims the existing marriage law signed by former President Clinton is unable to prevent same gendered marriage being accepted across the country in the event one state makes it legal.Representative Marilyn Musgrave of Colorado introduced such an amendment and there is a similar one already in the Senate. Legal experts thus far differ on whether that legal language will allow individual states to have civil unions.
Aboriginal Teen Mourned in Sydney
Relatives and hundreds of other mourners gathered an outback New South Wales town to bid farewell to the Aboriginal teenager whose death sparked last week's riot in the inner Sydney suburb of Redfern. Elise Potaka reports from Sydney.
US Supreme Court Overturns Death Sentence
The Supreme Court overturned the death sentence of a Texas prisoner in a 7 to 2 ruling. Renee Feltz reports from KPFT in Houston.
Indian Workers Strike
Indian workers went on strike today thumbing their noses at recent legislation and court decision. Binu Alex reports from Ahmedabad.
Political Dissidents Picked Up in Jordan
Activists in Jordan are asking why political dissidents are being picked up and held in secrecy. Oula Al-Farawati reports from Amman.
FEATURES
Part 1: Worldwide protests against Bechtel & Halliburton
Today people came out around the world to call attention to the war profiteering of two giant American companies Halliburton and Bechtel. We begin our coverage in London with reporter Naomi Fowler.
Part 2: Worldwide protests against Bechtel & Halliburton
Meanwhile in NYC activists wanted to expose the location of the secretive Bechtel corporation. Ian Forest was at the unmarked office building in Manhattan.
Part 3: Worldwide protests against Bechtel & Halliburton
Investigative reports from Iraq have shed light on the work that is being done to fulfill the multibillion dollar contracts by Bechtel and Halliburton. Pratap Chaterjee, managing editor of Corpwatch tells Deepa Fernandes about his investigations.
Climate change == Nuclear War?
Three directors from different intelligence and investigative agencies testified at a rare open session of the Senate Intelligence Committee concerning threats to the United States. CIA Director George Tenet told the Committee that the victories by Iranian conservatives in the parliamentary elections is of concern. FBI Director Robert Mueller said that al-Queda is still intent on attacking U.S. locations including the White House and the Capitol.  However none of the heads of the Intelligence agencies mentioned a Pentagon report warning that the greatest future threat could be climate change. The report, in a worse case scenario, suggests that in the next 20 years climate change could cause a violent global battle for the remaining scarce resources, which could result in a nuclear war. Mitch Jeserich reports.
The Case of Mohammed Warsame
A Minneapolis man, Mohammed Warsame, seems to be the latest victim in the government's continuing policy of mass detentions. Warsame was a student and a tutor at the Minneapolis Community and Technical College when he was arrested December 9th. A Canadian citizen of Somali descent, Warsame had moved permanently to the United States in 2002 to live with his American wife and child.  In late January he was served with a one-paragraph indictment, charged with conspiring to provide material support to al-Qaeda. From Minneapolis, Kristin Lerstrom and Carey Biron have this story.
EU Pressure brings New Trial in Turkey
Turkeys most celebrated political prisoner Leyla Zana will remain behind bars for at least another month. This after Turkey's State Security Court opted to continue the retrial of the jailed Kurdish politician Zana and 3 other former members of the Turkish Parliament. The Kurdish politicians have been in jail for almost ten years now, but thanks to pressure from the European Parliament they are getting a new trial. FSRN correspondent Ozlem Sariyldiz files this report from the courthouse.
Aboriginal stolen wages rife in Australia
As we reported in the headlines, indigenous peoples across Australia today mourned for the life of Thomas Hickey who was killed last week after being chased by police. And after the funeral concluded, Aboriginal leaders called for their people's issues to be put squarely on the national agenda, one of which is the millions of dollars in wages that was stolen from Aborigines. Just weeks ago, a leaked cabinet submission revealed that successive New South Wales governments knowingly withheld millions of dollars in trust funds from their rightful indigenous owners. Christine Baker reports from community radio station 2SER in Sydney.