March 16, 2004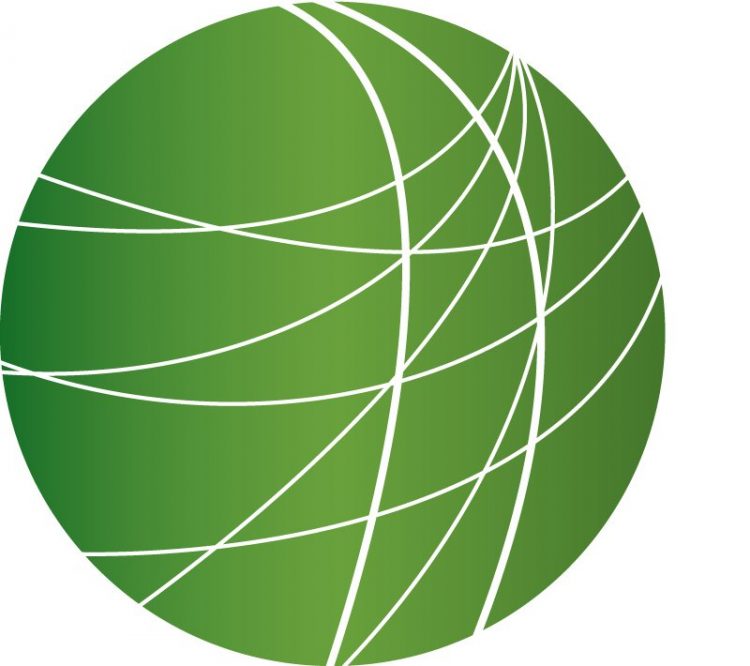 Headlines
A Florida soldier, who filed for conscientious objector status, is being called a deserter according to a National Guard spokesperson. Staff Sergeant Camilo Mejia walked inside the Florida National Guard building today after being absent from his military unit for more than 30 days. Mejia served 5 months in Iraq as part of the occupation forces and said during his time there he became increasingly convinced that the U.S. military action was unjust. Military officials say Mejia had a bit of combat and lost his nerve. He must now meet up with his unit in Georgia by 3PM tomorrow. A spokesperson with Citizen Soldier said as many as 600 soldiers have failed to return to their military units after leave from duty in Iraq.
United Nations officials are restating their conditional commitment to provide assistance in Iraq. Haider Risvi reports from the U.N.
The search for mad cow disease in the U.S. beef supply will be expanded according to officials with the U.S. Department of Agriculture; but foreign importers of U.S. meat are still wary. Leigh Robartes has more.
One U.S. doctors group says Bush administration rules on mercury emissions are irresponsible and will harm children. Meagan Durbak reports from D.C.
Features
Venezuela Referendum – who decides? -(3:03)
As it has been reported across the world, today, supporters of President Hugo Chavez demonstrated outside the Supreme Court, angered by a ruling by Venezuela's courts that will now enable Chavez opponents to pursue their campaign for a recall referendum.  FSRN correspondent Greg Wilpert and attorney, Ava Gollanger talked with Host Deepa Fernandes this morning on 'WBAI's Wake Up Call' and helped uncover the truth behind the confusion in Venezuela.
EPA and Unsafe Water -(3:18)
With tests showing that tap water in Washington DC has five times above the amount of lead than what is considered safe, reports show that both the Environmental Protection Agency and local DC water authorities knew of the problem a year before they notified the residents of the potential health risks. Mitch Jeserich reports:
Military Families March -(2:40)
Over the weekend, several groups organized a march from Dover Air Force Base in Delaware, to Washington D.C., to bring attention to the American soldiers killed or wounded in Iraq, and the impact of the war on their families. Organizers said they hoped their presence would counter the absence of images of dead and wounded soldiers in the media. From our D.C. Bureau, Darby Hickey reports.
Mexican Immigrant Rights -(2:48)
The Department of Homeland Security announced a 10 million dollar plan to toughen security along the Arizona-Mexico border.  Meanwhile in Washington, DC, a coalition of Immigrant and faith based organizations came to capitol hill to lobby for a creation of legislation that would de-militarize the US-Mexico border as well as protect the human rights of Mexican immigrants. Selina Musuta has more.
US-Mexico Border Divide -(3:58)
The Treaty of Guadalupe Hidalgo of 1848 established the current U.S./Mexico border. This treaty ended a War between the U.S. and Mexico and effectively transferred half of Mexico's national territory to U.S. control. In the past 12 years, dramatic increases in both equipment and personnel along the border have lead to an increased divide in the so-called "Sister cities". FSRN reporter, Shannon Young, recently traveled to the Texas-Mexico border and brings us this report.
Central America and CAFTA -(2:10)
In a growing movement posed to halt the Plan Puebla Panama and The Central American Free Trade Agreement, or CAFTA, organizations throughout Central America are stepping up their show of opposition to macro-economic plans that have inherently omitted the general population from the process. From the provisional Guatemala Indymedia Center, we bring you this report by Luz Ruiz, Vladimir Flores, Mike Fox, and Tim Russo.
Mumia -Haiti On Our Minds -(3:30)