December 15, 2004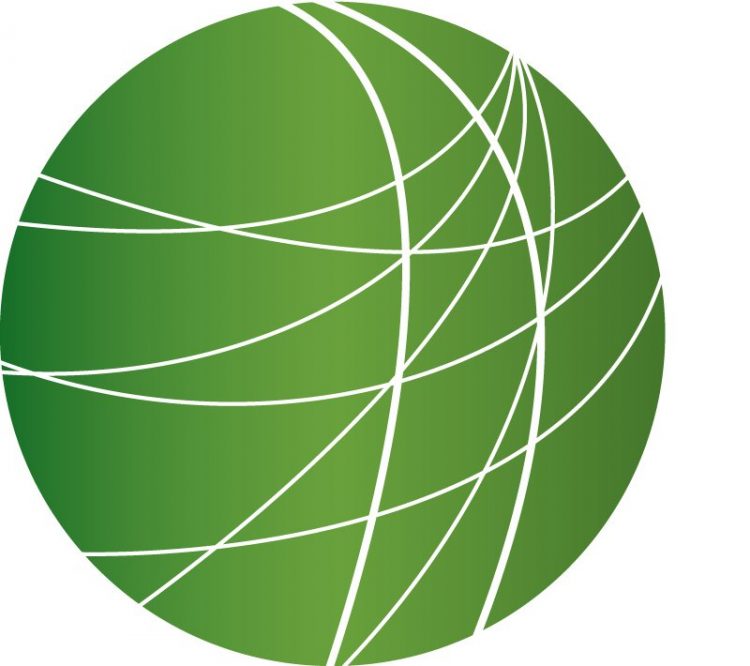 Headlines (6:02)
Ohio Recount Data Tampering Claims
There are more reports of data tampering in the Ohio recount process. Evan Davis is in Xenia, Ohio.
More Fighting in the DRC
Renewed fighting has broken out between rival factions of the armed forces in the east of the Democratic Republic of Congo (DRC). Joshua Kyalimpa reports.
Missile Defense Test Fails
The Son of Star Wars missile defense system has suffered a serious set-back. Ellen Ratner has details.
Italy Opts Out of Kyoto in 2012
Italy has called for an end to the Kyoto Protocol after the environmental treaty's initial period in 2012. Diletta Varlese has more from Brescia, Italy.
DC Approves Stadium
After a three-month citywide battle, baseball is coming to Washington, DC.  At 2 a.m. this morning after 15 hours of deliberation, the DC city council narrowly approved the building of a baseball stadium for the Washington Nationals. Selina Musuta reports from the nation's capitol.
Features
International Organizations Meet on Haiti (4:02)
UN "peacekeepers" stormed a slum of Haiti's capital Port-au-Prince killing four, including a 16 and 13 year old. This particular area is a stronghold of support for ousted Haitian president Jean Bertrand Aristide. Many have said that the UN troops are in fact participating in an attack on Aristide supporters, which was far from the message of today's meetings of the Organization of American States and the World Bank. Economic recovery, international peacekeeping forces and upcoming elections in 2005 were at the top of the agenda. Jenny Johnson reports.
Egypt, Israel, US Sign Trade Agreement (3:13)
In what looks like good news for Wal-mart, the US, Israel and Egypt have just signed a three way trade deal to boost the textile industry. From Cairo, FSRN's Aaron Glantz brings us reaction from the region.
Mexican Congress Approves GMO Corn (4:12)
Despite opposition from environmentalists, scientists, and small farmers, Mexico's Congress has approved a law that would legalize the cultivation, commercialization, and experimentation of genetically modified organisms. In Oaxaca, Vladimir Flores has the story.
Danish Whistleblower Sentenced to Prison (4:10)
On November 30, a former Danish intelligence analyst was sentenced to six months in prison without the possibility of parole for leaking classified documents to a Danish newspaper. The documents cast doubt on the Danish government's earlier claims that Iraq possessed weapons of mass destruction and chemical weapons. The court's decision did not address the argument that the documents were leaked in the public interest, an oversight some view as a political decision to warn other potential whistleblowers. From Copenhagen, Patrick Beckett has the story.
Child Poverty Series: Nigeria (3:35)
After UNICEF released its annual report on the state of children worldwide with the shocking statistic that over one billion children, half the world's youth population, live in dire poverty, FSRN began a week-long series looking at some of the root causes of this poverty. Africa is a continent where the bulk of the world's poor youth live. Yet it is a continent rich in natural resources. Oil supply from Nigeria is crucial to the international oil market. The country which is the world's sixth largest oil producer exports more than two million barrels of crude oil daily. But in the Niger Delta region where the oil comes from, oil exploitation is at great cost to local communities. Despite billions of dollars made yearly from crude oil sales, operations of multinational oil companies have caused poverty and hardship. Children are some of the worst affected. Sam Olukoya reports from the Niger Delta.