March 02, 2004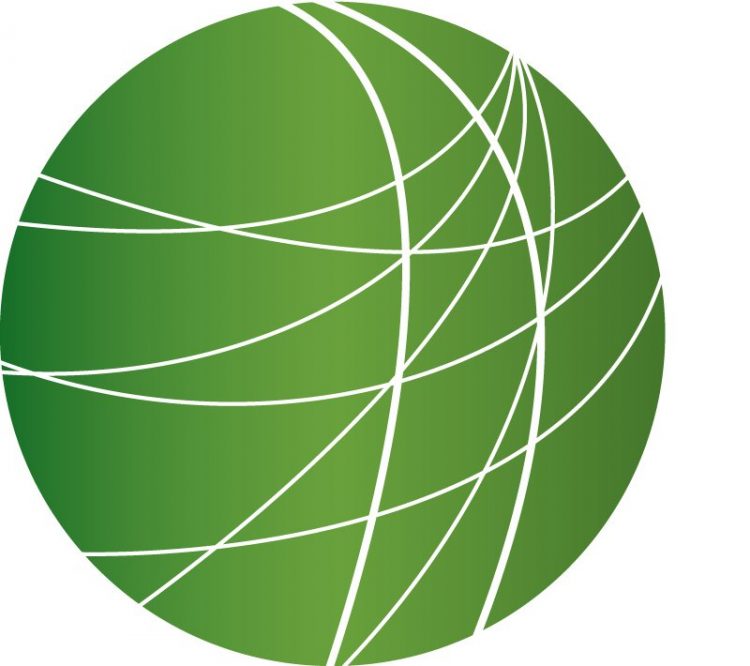 Headlines
Mortar Attacks on Shrines in Iraq
Two attacks on Shiite shrines in Iraq today killed at least 140 people and wounded hundreds more. Multiple mortar blasts in Karbala and Baghdad ripped through the religious pilgrims and other believers on this special day of worship. Suspicions of who is to blame range from the United States and Israel to a Jordanian militant. The U.S. installed Iraqi interim governing council declared 3 days of mourning.
Clean Up in Haiti
The streets of Port au-Prince are just now being picked up as the people of Haiti try to restore law and order to the nation. In Port au-Prince, Sylvio Juste reports.
Protest Over US Haitian Policy
Demonstrators will gather in opposition to the Bush administration's intervention in Haiti. Leigh Ann Caldwell reports from WBAI in New York.
Scalia Decides Himself If Ethical
The Supreme Court says Justice Antonin Scalia should decide whether to recuse himself from the Sierra Club's case against Vice President Cheney and for full disclosure of the Energy Task Force meetings. Jay Tamboli reports from D.C.
Nigerian Banks May Fire 22-Thousand
Nigerian bank officials are threatening to fire twenty thousand workers hoping to curb a plan by the country's main workers union to picket them. Sam Olukoya reports from Lagos.
Bush's 2005 Budget
Today is the one-year anniversary of the Department of Homeland Security. President Bush said the Department deserves a gold star for a job well done, but he warned that so called terrorists are still lurking in the dark to kill Americans. However a new critical report on Bush's 2005 budget suggests that the President's multi billion-dollar proposal for the military does little to increase safety for US citizens from an attack while it funds old programs meant to fight the cold war. Mitch Jeserich reports.
On the ground Haiti
The AP reports that exiled ex Haitian leader Jean-Claude "Baby Doc" Duvalier told a television reporter he wants to return to his homeland now that Jean-Bertrand Aristide is out of the country. Duvalier told a reporter during an interview in Paris, that QUOTE: "I'm ready to put myself at the disposal of the Haitian people." He said, however that he did not plan to run for president. Meanwhile one city in Haiti with relative calm is the northern port city of Cape Haitian. The city has no official curfew, yet streets are empty by 7pm. Banks and schools remain closed, but street markets and small stores today resumed business. The new police force has begun a campaign to round up Aristide supporters, many of whom have fled into nearby mountains. Those already captured are housed in the old port warehouse. FSRN's Deepa Fernandes and Kody Emmanuel met with the new police chief and some prisoners this morning and they bring us this report from Cape Haitian.
Haiti at the UN
International reports say anti government leader Guy Philippe declared himself Haiti's new military commander and called on the people to give his forces quote: "the mandate to provide them with security". And today, Secretary-General Kofi Annan appealed for a long-term international commitment to Haiti, saying the effort to stabilize the country could take years. Meanwhile, Annan and other United Nations officials are comment on claims by Haiti's democratically elected president that he was kidnapped by U.S operatives and forced to resign. Susan Wood has more from the UN.
Electronic voting systems
Public policy makers met with citizen activists in Los Angeles to discuss Dibold's new electronic voting systems used in today's primary vote. FSRN's Jason Rosenkrantz reports from Los Angeles.
Gun Liability Bill Vote
Senator John Kerry and Senator John Edwards, Democratic Presidential hopefuls, rushed back to the capitol this Super Tuesday to vote on the Gun liability Bill, which grants widespread immunity to the gun industry from law suits. However, for gun control advocates, some victories have been achieved through the passage of additional amendments. Selina Musuta reports from our Washington, DC bureau.
Pine Ridge Alcohol vote
Tribal leaders on South Dakota's Pine Ridge Reservation voted down an ordinance last week that would have approved a reservation wide referendum vote for the legalization of alcohol. The legislation to permit the sale and consumption of alcohol on the dry Oglala Sioux reservation was proposed in December 2000 by tribal council representatives as a road to economic development. FSRN correspondent Jim Kent visited the Pine Ridge Reservation to speak to tribal members on both sides of an issue that may not be a dead horse.