April 02, 2004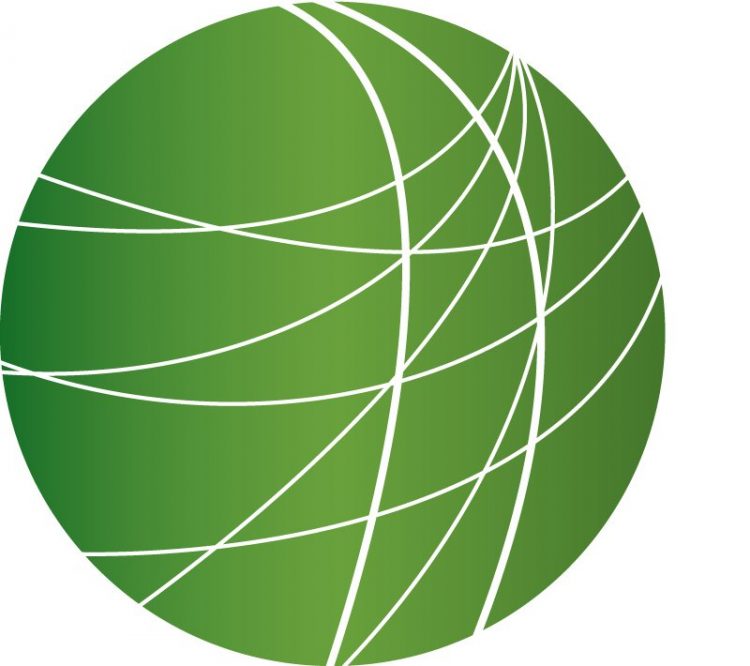 Headlines
Some South Africans are finally receiving the long-time promised anti-retroviral drugs. Na'eem Jinah reports from Johannesburg.
Public radio and television host Tavis Smiley intended to give his corporate underwriter a chance to defend themselves, but the 30-minute program turned into a positive spin opportunity for Wal-Mart. Ngoc Nguyen reports from Los Angeles.
Local district and federal environmental authorities are pointing fingers at each other while thousands of residents cope with lead contaminated water. Meagon Britton reports from D.C.
The Cyprus reunification plan, drawn up by the United Nations Secretary-General, will be put to a referendum later this month, despite its rejection by leaders of the island's Greek and Turkish sides. Susan Wood has more from the U.N.
Features
Jobs Statistics Rise, so does Unemployment
Today the Bureau of Labor Statistics reported that employment rose by over 300,000 jobs, which may be considered good news for the Bush administration. But at the same time the unemployment rate slightly rose to 8.4 million people. And that number does not include the 4.8 million people who stopped looking for work and the 4.7 million people who found new work but at a considerable cut in pay from their previous jobs. Mitch Jeserich has more.
US to Attack Turkish Kurd Guerillas?
American soldiers could be on the verge of fighting another war in the Middle East. In Washington for meetings with US military leaders, the Deputy Chief of the Turkish Army General Staff demanded the US Army start fighting against approximately 5,000 Turkish Kurdish guerillas holed up in camps in the snow-capped mountains of Northern Iraq. After a bloody twenty year civil war and more than 30,000 mostly civilian casualties, the PKK withdrew from Turkey and called a unilateral cease-fire when their leader, Abudllah Ocalan, was captured four years ago. But as Aaron Glantz reports from Baghdad, the Turkish Army wants American troops to keep fighting.
Guantanamo Human Rights Commission meets in London
In the aftermath of the release of five British prisoners from Guantanamo Bay back to Britain, the first public meeting of the Guantanamo Human Rights Commission took place in London. On their return, the men were detained for questioning by the British police, what one lawyer described as window dressing for the Americans, before being released without any charge. Naomi Fowler attended the Commission and brings us this report.
Distributors of Free Meals Targeted by Tampa Police
In Tampa, Florida, it is illegal to distribute food to the homeless in public parks. In an act of civil disobedience, a group of young activists with the "Food not Bombs" organization recently ran into problems with the police as they attempted to hand out sandwiches and juice in a public park. Tampa police officers Ltnt Balckum and Ltnt Jill Ramston took the activists names, arrested one of them, and gave the rest a warning to not to come back to the park. While many of the activists chose to take their food to another park in the area this past weekend, a couple courageously came back. Farhad Sabet reports from Tampa.
Endemic Sexual Violence Against Women in DRC
The government of the Democratic Republic of the Congo announced today that the alleged coup attempt this past weekend will not disrupt the timetable for holding elections. The elections will be held amid rising fear in the population, where it's estimated that since 1998 more than 3 million people have lost their lives as a result of Congo's civil war. A peace process is in place and leaders of the various rebel factions share power and hold ministerial posts in the Kinshasa-based transitional government. But on the ground many Congolese are exposed to a reality very different to any putative peace. Massacres take place on an almost daily basis. Militias and unpaid soldiers roam the forests and roads. And today, Doctor's Without Borders is reporting that women and young girls are particularly vulnerable, with alarming indications of endemic sexual violence. Tribal fighters and former rebels, the international medical organization says, have raped thousands of women in eastern Congo. FSRN correspondent Rupert Cook reports.