June 25, 2004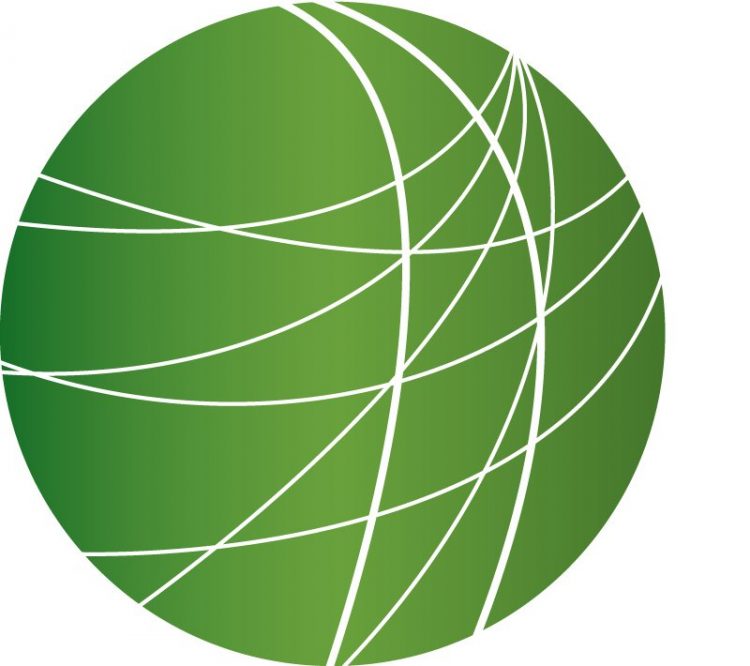 Headlines
President George W. Bush will be surrounded by a huge security operation keeping him from protestors in Ireland as he makes his way to a European Union summit. Maeve Conran reports from Dublin.
Dozens of journalists in Tijuana, Mexico marched to raise awareness of the slaying of yet another colleague. Aura Bogado has more.
New York City officials plan to evict public housing residents if they are arrested on serious drug charges with or without a conviction.  Geoff Brady reports from New York.
The National Muslim Student Association has elected its first woman president. Ambar Espinoza reports from D.C.
The U.S. Environmental Protection Agency launched a new 1-million dollar advertising campaign.  In the mostly humorous television spots, the EPA pokes fun at the notion that fuel efficient cars do less damage to the environment. In one, a woman reads, "The EPA says the energy we use in our home can cause twice the greenhouse gases of a car."  One policy analyst at the Union of Concerned Scientists said a hybrid car could cut fuel use in half.  However, he countered it is unlikely that home electric bills will be cut in half by using more fuel efficient appliances.
Features
US Role in Iraq Post Transition (4:04)
Last night the U.S. Senate unanimously passed the 450 billion dollar Department of Defense appropriation.  Included in the bill is 70 billion dollars for the development of controversial warplanes and other weapons and 36 million dollars to continue researching the use of low yield nuclear weapons. While the measure includes pay raises for military personnel, the Senate defeated a measure to annually increase veteran's benefits.  The bill must now be reconciled with the House version.  Meanwhile, with less than a week before the Provisional Coalition Authority dissolves in Iraq, top Bush administration officials testified on Capitol Hill on the future US role there. Mitch Jeserich reports.
Green Party Convention (4:40)
The national Green Party convention is underway in Milwaukee Wisconsin. Tomorrow 800 Green delegates from all over the country will decide who the party will support in the upcoming presidential election. The contest boils down two tickets – Ralph Nader and Peter Camejo or David Cobb and Pat Lamarsh. Free Speech Radio News spoke today with Marni Glickmn, co-chair of the National Green Party, and Pat LaMarsh Vice Presidential hopeful on the ticket with David Cobb. Ms. Glickman began by explaining how the Green's Convention differs from those held by the Democrats and Republicans.
Resistance Movements in Iraq (4:36)
U.S. warplanes bombed a suspected guerrilla safe house west of Baghdad today; stepping up a hunt for Jordanian Abu Musab Zarqawi believed to be behind a series of deadly attacks in Iraq. A US-led coalition official who refused to be named said that between 20 and 25 people were killed in today's strike. It was not immediately clear who was among the dead. With less than a week before the U-S occupation authority is set to transfer some powers of state to an appointed Iraqi government, yesterday Iraqi fighters launched apparently coordinated attacks in four Iraqi cities. Wire services report more than 100 dead, including two U-S soldiers, and more than 300 wounded as civilians were caught in cross fire and Iraqi police stations were entirely destroyed. U-S troops fired warning shots at a pair of American journalists in Baquba. David Enders has more from Baghdad, Faluja and Baquba.
INS Uses Israeli Reconnaissance Planes for Border Patrol (4:11)
The Department of Homeland Security revealed it's begun using unmanned Israeli reconnaissance planes along the US border with Mexico. It's the latest sign of increased activity by American immigration authorities who have stepped up raids and deportations of undocumented immigrants throughout the southwest. As part of this stepped up activity, the border patrol has opened a new south California office with a jurisdiction of more than 3000 miles.  In the last month they have rounded up hundreds of immigrants sparking community outrage – from Los Angeles, Aaron Glantz has more.
Mumia Abu Jamal — Commentary (3:28)
And now from his cell on Pennsylvania's Death Row, Free Speech Radio News Correspondent Mumia Abu Jamal brings us his thoughts recent remarks by Bill Cosby on language in African American communities.