April 26, 2004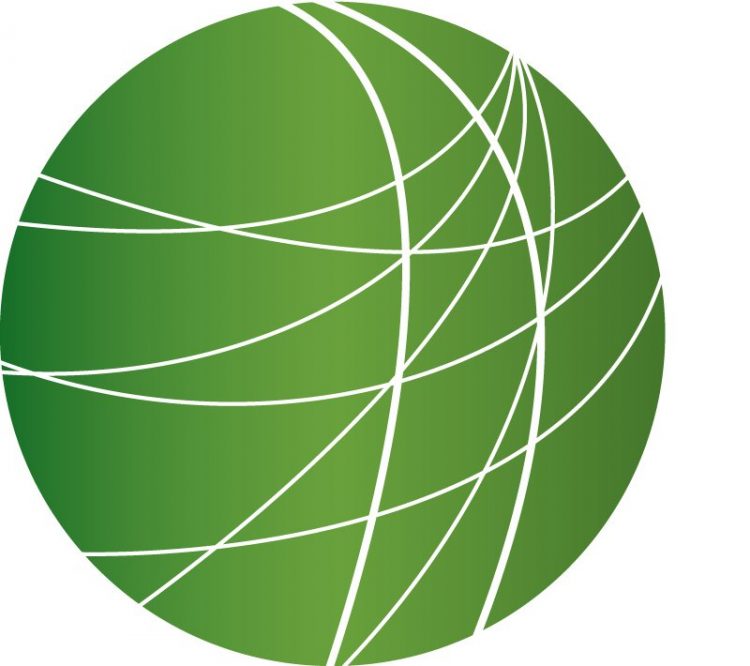 Headlines
Workers throughout Italy have been making symbolic 1 and 2 hour solidarity strikes to support striking Fiat workers. But as word spread of police attacks on the Fiat strikers today, national support gained momentum. Diletta Varlese reports from Brescia.
Chinese officials have ruled out direct elections for Hong Kong. Severine Bardon reports from Beijing.
The governor of Massachusetts ordered all Justices of the Peace to marry same gendered couples or they must resign when the state begins issuing licenses on May 17th. In the same statement Governor Romeny also said same gendered couples who live outside Massachusetts will be denied a marriage license. Chuck Rosina reports from Boston.
18 people were killed and 107 were injured as more than one hundred buildings including the United Nation's office and refugee camps were burned during clashes in Indonesia today. Mitch Perry files for Meggy Margiyono in Indonesia.
Features
Baghdad: Tent City Houses Fallujah Refugees – (4:01)
A spokesman for an Iraqi delegation from the violence-gripped city of Fallujah today accused US troops of using internationally banned cluster bombs against the city and said they had asked the United Nations to mediate the conflict. Mohammed Tareq, a spokesman for the US-appointed governing council of Fallujah and a member of the four-person delegation, said US military snipers were also responsible for the deaths of many children, women and elderly people. He told reporters at least 800 civilians had been killed by American soldiers and at least 1,800 had been wounded. Tareq said the delegation had also sent a letter to UN Secretary-General Kofi Annan asking the UN to mediate "to guarantee the commitment of the United States to its promises." Meantime, the Iraqi Red Crescent has opened the first tent city refugee camp for civilians fleeing Fallujah. From West Baghdad, Aaron Glantz has the story.
Women's March Massive Turnout: One Million take to DC Streets – (3:23)
While over one million people took to the streets of the Mall in Washington DC to protest the Bush Administration's attack on women's rights and to call for immediate action, as Gladys Brooks reports.
IMF Protests in DC – (1:57)
Continuing the weekend of protest in the nation's capitol, over 5,000 demonstrators gathered in Washington DC on Saturday to protest policies of the International Monetary Fund and the World Bank. Tom Gomez from the DC radio Co-op joined them and files this report.
Greek Cypriots Reject UN Plan for Federated State – (4:13)
Voters in Cyprus went to the polls on Saturday in a bid to end the island's 30-year division before its entry into the European Union on May 1st. As predicted, Greek Cypriot voters overwhelmingly rejected a settlement plan drawn up by the United Nations, while a majority of Turkish Cypriots voted for it. The result of the vote means that the island will remain divided, with EU laws and benefits applying only to the Greek Cypriot south. The collapse of the plan spells a personal defeat for UN Secretary-General Kofi Annan, who has labored for years to bring Christians and Muslims together in a federated state. But some analysts question whether the plan really represents the kind of compromise needed to overcome decades of bitterness and mistrust between the two communities. From the UN, Susan Wood reports.
Australia won't Budge on Timor Oil – (3:50)
Five years after the independence referendum that brought about the end of Indonesian rule, there are growing concerns that East Timor is facing a new type of occupation. The island nation and its big anglo neighbor, Australia, are currently in dispute over who has the right to mine oil in the Timor Ocean. Negotiations between the two countries ended last week with neither country moving ground, and while the Timorese government has pledged to keep diplomatic channels open, there is growing resentment among ordinary citizens, as Erica Vowles reports.
Protests over Refugee Policies in Canada – (2:49)
This past weekend, refugees from Algeria, Palestine and Pakistan who are facing mass deportation from Canada, marched through the streets of downtown Montreal protesting the policies of the Canadian government. Stefan Christoff reports from Montreal.