May 14, 2004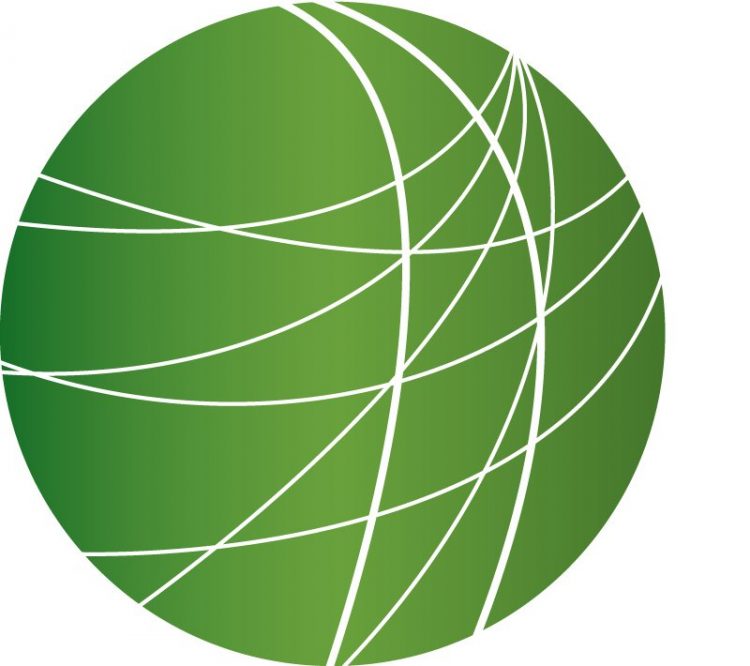 Headlines
Cubans Protest Bush Cuba Policies
Today, a reported one million Cubans marched in rallies organized by the Castro government proclaiming their objections to new policies passed down by the Bush administration against the island nation. Joseph Mutti reports from the demonstrations in Cuba.
Cuba UN Rep. Defends Socialist State
Cuba's United Nations representative said Cuba will defend its socialist state no matter what the United States government threatens. Haider Rizvi reports from the U.N.
Native Americans Critical of Voting Act
Native Americans are critical of voting changes being implemented in some states under the Bush Administration's Help America Vote Act – or HAVA.  Jim Kent has the story.
Missile Defense System Unreliable
The nation's so-called missile defense system will be installed in September despite a report by scientists demonstrating that the multi-billion dollar system is unreliable and ineffective. Ingrid Drake has this report from Washington, DC.
Gay Marriages in MA
A federal judge is refusing to stop same gendered marriages scheduled to begin on Monday in Massachusetts.  Chuck Rosina reports from Boston.
Guatemalan Ex-Dictator Under House Arrest
A Guatemalan appeals court judge has ordered house arrest for former military dictator, retired General Efrain Rios Montt. In Guatemala City, Catherine Elton reports.
Features
US Closes in on Holy Shrine in Najaf (2:17)
There were large demonstrations today against Shiite cleric Moqtada al-Sadr by Iraqi's demanding that he quit the city of Najaf. Meanwhile in Najaf, US soldiers have attacked al-Sadr's militia, closing in from two sides on the Imam Ali Shrine that Sadr has made his headquarters. FSRN's David Enders reports from Iraq.
More US Abuses in Iraq ~ Indian Workers Speak Out (3:30)
And as the scandal continues over the US and British abuses of Iraqi detainees, one side of the story that is virtually unreported is the treatment of other foreigners, particularly South Asians. Testimonials of poor and illiterate Indian workers who have escaped from US army camps in Iraq reveal they ended up trapped for months working as virtual slaves. Four kitchen assistants are now speaking out after they escaped from Iraq and have arrived back in their homes in the southern Indian state of Kerala. From India, our reporter, Vinod K. Jose reports.
What Does the BJP Election Loss Mean for Kashmiri's (2:46)
As we reported yesterday, celebrations continue across India after the defeat of the ruling BJP Hindu Right party. Today the Congress party, headed by Sonia Gandhi, began the task of forming a coalition government with the support of smaller parties, many of them Left-wing parties, as no single party achieved a clear majority. As part of the parliamentary elections, polls were also held in the troubled state of Jammu and Kashmir, the Indian administered region of Kashmir. Violence dominated the election process in Kashmir, with separatist groups, who have long demanded an independent country, calling for a boycott of the polls. And while India claims the participation of the Kashmiri people in the Indian elections shows their faith in Indian democracy, the violence and widespread allegations of coercion and bogus voting is a sharp indication to the contrary. FSRN's Shahnawaz Khan files this report from Srinagar.
Water Contamination in Major US River Basins (3:36)
The United States Geological Survey released a series of 15 reports today concerning the health of major river basins across the country. WPFW's Selina Musuta reports.
CA Nurse Protest and Hearing Today (3:48)
Regulations establishing nurse-to-patient ratios in California hospitals went into effect on New Year's Day. But two days before the effective date, the California Healthcare Association, the trade organization for California's hospital industry, filed suit against the California Department of Health Services–the DHS–claiming that the Department's insistence that hospitals be in compliance with the ratios at all times means that virtually all hospitals will be unable to comply with the regulations, because they will not be able to provide fill-in coverage for breaks and lunch periods. A hearing on that lawsuit was scheduled for today in Sacramento. More from Kellia Ramares at Pacifica Radio Station KPFA in Berkeley.
Mumia Abu Jamal Commentary: Brown vs Board of Education (3:03)
Pennsylvania death row prisoner, journalist and FSRN commentator, Mumia Abu Jamal, reflects on the May 17 historic anniversary of the Supreme Court Decision of Brown Vs the Board of Education.