May 13, 2004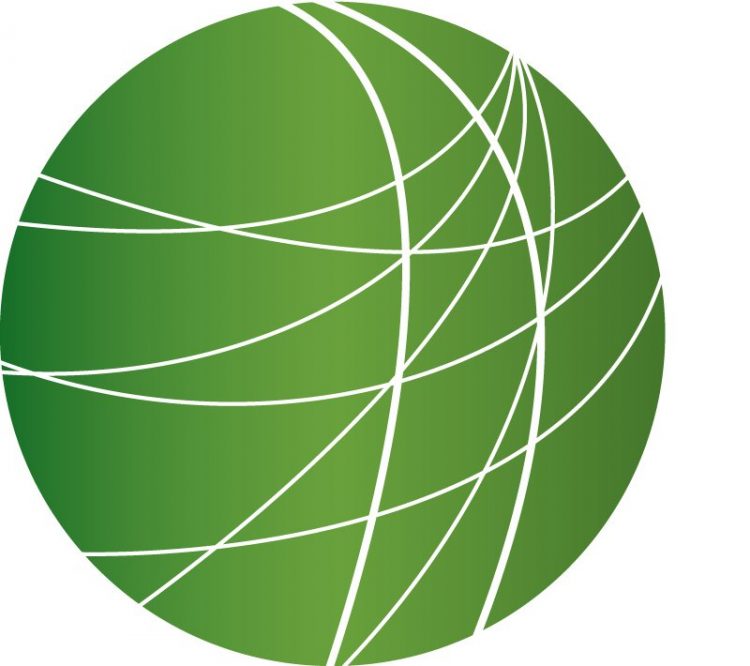 Headlines (5:09)
Illegal Strip Searches in NY
New York City's Civilian Complaint Review Board, the independent agency that investigates accusations of police abuse, has uncovered evidence pointing to the inappropriate usage of strip searches.  Gail Walker has more from New York.
'Power' Being Delegated to Iraqis
The Wall Street Journal reports today that the Bush administration has already installed a portion of the shadow government of Iraq for the next five years. The licensing of television stations, sanctioning of newspapers, and the
regulation of cell phone companies has been transferred to one authority. Newly appointed commissions will also take over the training and organizing of the new Iraqi army and paramilitary forces. Others will run criminal investigations, subpoena citizens and award contracts.  According to the Journal report, the new Iraqi government scheduled to take control of their country on June 30th, will be unable to make major decisions without specific and direct approval from the U.S. government.
Mexican Troops to Iraq – If UN Says
The Mexican Foreign Secretary has admitted Mexico might send soldiers to Iraq, when and if the United Nations is ever in charge. Vladamir Flores reports from Mexico City.
Sri Lankan Peace Process Moves Forward
Sri Lankan peace efforts have taken another step forward today. Ponniah Manikavasagam reports from Vavuniyah.
Prices Rise- So Does Unemployment
Key Financial Indicators are up for the average U.S. resident: prices and the number of people without jobs.  Bush administration officials state first time unemployment claims dropped to a 3 and a half-year low, or since Bush came into office, and are declaring a "rosier job market."  However, people who need unemployment benefits beyond the first week rose to nearly 3-million. Meanwhile, the administration is unable to curb rising prices of the most basics items like food and gasoline. Dairy products alone shot up more than 10-percent.  Federal Reserve chair Alan Greenspan, seeing the writing on the wall, warns he may have to raise interest rates for big dollar lenders hoping to slow down inflation.  Bush family allies in Saudi Arabia, responding to requests from the White House say they will increase oil production eager to stop the skyrocketing price of crude.  Commodities brokers and other analysts say the supply of oil is not responsible for increasing prices and are unsure prices will come down even if Saudi Arabia increases production.
Features
India's Hindu Right Lose Election (2:35)
After five years of marching India to what many describe as a an extreme right-wing position, today Indian Prime Minister Atal Bihari Vajpayee resigned after his ruling coalition suffered a resounding defeat in parliamentary elections. The Indian National Congress, led by Sonia Gandhi, the Italian-born widow of former Prime Minister Rajiv Gandhi, emerged as the single largest party in the poll results announced today. Left parties have also gained significantly in this dramatic turn around in Indian electoral politics. From New Delhi, our correspondent, Vinod K. Jose has the details.
Section 8 Housing to be Cut – War Funding Increases (4:26)
President Bush has officially come forward with his 25 billion dollar supplemental request to help fund the war in Iraq until the end of the year. Coupled with next year's defense budget proposal and another expected war supplemental request at the beginning of 2005, the military's entire budget could be more than 500 billion dollars for 2005, nearly a quarter of all government spending. Meantime, domestic programs such as Section 8 Housing and veterans health care programs are facing substantial shortfalls. Mitch Jeserich reports.
More Iraqis Speak Out About Abuse (4:03)
While pictures of the torture of Iraqi prisoners continue to make news in the US, social taboos are being shattered as more Iraqis speak out about being abused while detained by US soldiers. And the torture sometimes has long-term effects. David Enders has this report from Baghdad.
As Brown Anniversary Approaches, Schools Still Unequal (3:06)
As the country prepares to celebrate the fiftieth anniversary of Brown versus the Board of Education next week, a report released today says millions of low income students and children of color are still concentrated in unequal schools. Ingrid Drake from Washington, DC has this report.
Libya Sentences Bulgarian Nurses to Death by Firing Squad (3:00)
Libya has sentenced 5 Bulgarian nurses and a Palestinian doctor to death by firing squad for deliberately infecting some 400 children with HIV. Bulgaria's government condemned the verdict as "absurd and unfair", the EU and the UN have also voiced their concern. According to some analysts, the prosecutions arose because the authorities needed someone to blame for the tragedy that has caused outrage in Libya. Others speculate that colonel Muammar Gaddafi, who is currently moving to improve his country's international standing could pardon the nurses to win political credit and mend ties with the West. But, as Danuta Szafraniec reports from Warsaw, this may not be a simple test case to show Libya's improved human rights record, because many Libyans feel Gaddafi's chances for regaining political credibility are still slim.
Mumia Abu Jamal Commentary: Of Secret Trials in a Democracy (3:06)