May 17, 2004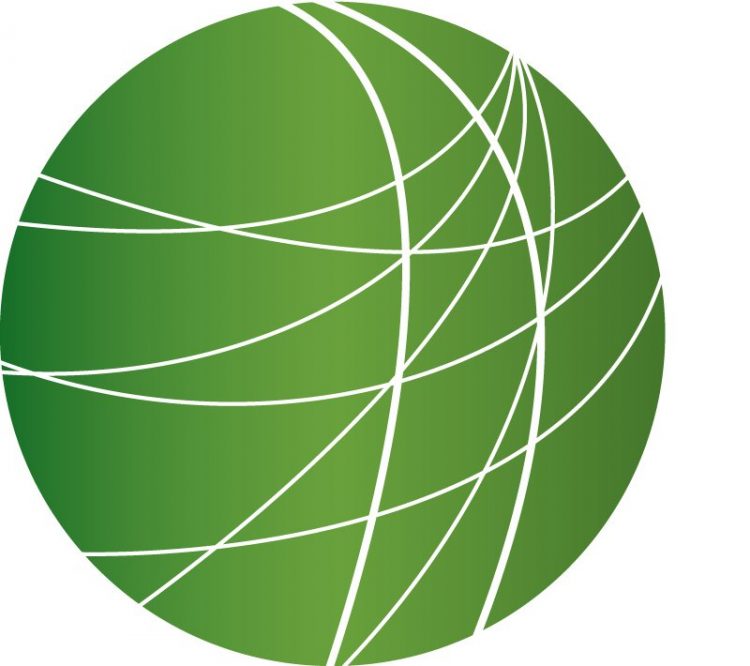 Features
Gay Marriage Legal in MA ~ Victory for LGBT Communities?
As we reported in the headlines, the first state-sanctioned and court-ordered marriage licenses were issued to lesbian and gay couples today in Massachusetts. Massachusetts Senator John Kerry, the likely Democratic Presidential Candidate, says he supports an effort within the state to amend the constitution to ban such marriages. While supporters and opponents of same-sex marriage square off in front of city halls across the state, even members of lesbian, gay, bisexual and transgender communities question the relevance of marriage rights. Darby Hickey report from Boston.
President of Iraqi Governing Council is Assassinated
More US troops are headed to Iraq, this time some 4000 will be redeployed from their station in South Korea where 37,000 US troops are based. The move comes as the president of Iraq's Governing Council was killed this morning in a suicide bombing near the coalition headquarters, making him the second member of the Iraqi Governing Council to be assassinated. The first member was one of only three women on Iraq's Governing Council, who was assassinated last September. U-S appointed officials all over the country have been frequent targets of political assassination, and our Baghdad correspondent David Enders brings us Iraqi reaction to this latest assassination.
Historic Anniversary of Brown V Board of Ed. ~ Promises Unfulfilled?
Today 50 years ago the Supreme Court passed a landmark decision, Brown v. Board of Education, which changed the way America's children were educated. 50 years later hundreds have rallied in Washington, DC to say the promise of Brown v. Board of Education remains unfulfilled. FSRN's Gladys L. Brooks of the DC-Coop reports.
Hunger Strikers Protest Failures of Brown Decision
As the country commemorates the 50th anniversary of Brown vs. the Board of Education today, seven hunger strikers in California are saying that the principles provided for in that Supreme Court decision 50 years ago have not been met. The group of students and teachers are consuming nothing but water until their demands for more funding for education are met. Sarah Olson has more from Oakland.
Racial Tension high in St Petersburg, FL
In 1996, police killed TyRon Lewis, an 18-year-old black man, during a traffic stop in St Petersburg, Florida.  In the weeks following, hundreds of people took to the streets in protest, and a series of confrontations between the black community and police left several businesses and cars destroyed by fire.  8 years later many in the community feel that promises of economic investment in the mostly black south side of the city have not been fulfilled. Now the Lewis families' lawsuit against the city, and the death of another young black male at the hands of police, has brought citizens back to the streets, and reignited racial tensions throughout St Petersburg.  Free Speech Radio News correspondent Andrew Stelzer has the story.