May 28, 2004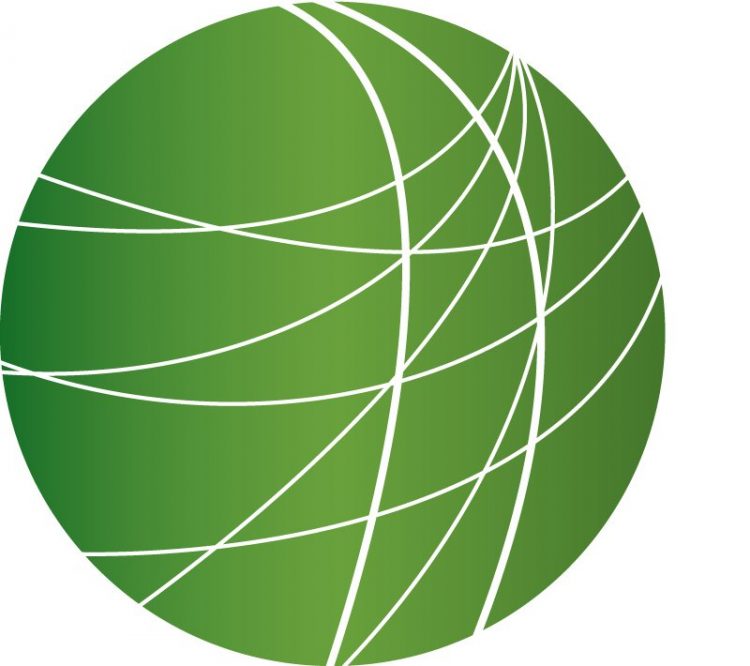 Headlines
The Bush administration controlled Iraqi Governing Council has named their candidate for Prime Minister — Iyad Allawi. Beginning in 1991, with an order signed by the first President Bush, Allawi and his organization the Iraqi National Accord was promoted as the answer to Saddam Hussein by the Saudi government and funded by the U.S. Central Intelligence Agency. Allawi, a former Iraqi intelligence chief, attempted a military coup in 1996, also funded by the CIA, but failed.
Today at the United Nations, reporters were unable to get a straight answer from the UN spokesperson about how much influence Lakhdar Brahimi had in the decision. A decision he was supposed to be responsible for and that President Bush said this very week Brahimi would make. Susan Wood reports from the UN.
The U.S. prison system made its largest increase in four years, according to the latest assessment from the U.S. Department of Justice. Nearly 2 point one million people are in federal, state and local jails – with federal prisons making the largest jump and now holding the most people. Federal prisons are also 33-percent above capacity. Among the states, prison populations in small states had the highest growth rates. Yet the largest state prison populations are in Texas, California, and Florida respectively. 12-percent of all black men in their 20's are behind bars; while 1 point six percent of all white men and close to 4-percent of Hispanics are in jail.
Defense council has rested, after calling only one witness, in the case of a University of Iowa student accused of supporting terrorism. Leigh Robartes has more.
Latin American and European Union leaders are meeting in Guadalajara for a rapid-fire trade meeting that is close to passing a public resolution on the treatment of POW's and make more deals behind closed doors. Vladamir Flores reports from Mexico City.
Features
Fighting Continues in Iraq
Fighting continued in the southern Iraqi towns of Kufa and Najaf today despite an announcement by U-S occupation authorities yesterday that a cease-fire agreement had been reached with rebel leader Moqtada al-Sadr. On the southwest edge of Baghdad this morning, around three-thousand Iraqis held Friday prayers at Abu Ghraib prison. Salam Talib and David Enders have this report from Baghdad.
CAFTA Signed in DC
In Washington, DC, six Central American governments are set to sign a broad free trade agreement with the United States called CAFTA. However, the Bush administration acknowledged Thursday that once this agreement is signed, it will not be submitted for a congressional vote before the November elections. Anastasia Gnezditskaia and Selina Musuta report on the continuing pressure by various communities to stop this trade agreement from being institutionalized in the U.S. and Central America.
CORRECTION: FSRN reported that the Dominican Republic on Friday signed the Central American Free Trade Agreement (CAFTA). That is incorrect. The Dominican Republic has not yet signed onto the agreement.
New Prosperity for all Indians?
On the heels of announcing a repeal of the terrorism legislation that many have likened to the Patriot Act, today India's new government unveiled what it calls a Common Minimum Program. While many in India, irrespective of party allegiances, are happy with new Indian Prime Minister Dr Manmohan Singh, many wonder if he can turn things around for the poor Indians who voted the pro-Hindu right wing BJP party out of power. Dr Singh and his team say they have plans to ensure that the India Shining campaign by the BJP party reaches all Indians, but many are doubtful. FSRN Correspondent Binu Alex reports.
New Wal-Mart Battle in Black Communities in Chicago
A deeply divided Chicago City Council passed one Wal-Mart zoning request for Chicago's west side and delayed a vote on a second request for the south side in a contentious battle to build two Wal-Marts in the city's African American communities. The proposed new stores are at the cutting edge of a company campaign to aggressively expand into urban areas across the country. The Chicago zoning fight has shaped up as the most significant battle for the company since Wal-Mart lost its bid to build a superstore earlier this year in Englewood, California. Chris Geovanis reports from Chicago.
Rafah Update
Citizen's groups across the Arab world, from Morocco to Lebanon to Turkey have condemned the Israeli attacks in Rafah over the past weeks. Inside Israel, Israel's own Justice Minister Tommy Lapid caused an uproar when he said that a photograph of a Palestinian woman sitting in the ruins of her house – which had been demolished by Israeli troops – reminded him of his grandmother. Tommy Lapid is a holocaust survivor whose grandmother and father were killed by the Nazis during World War II. Irris Makler travelled to Rafah, in Southern Gaza, to find the elderly lady and to hear her story.