May 27, 2004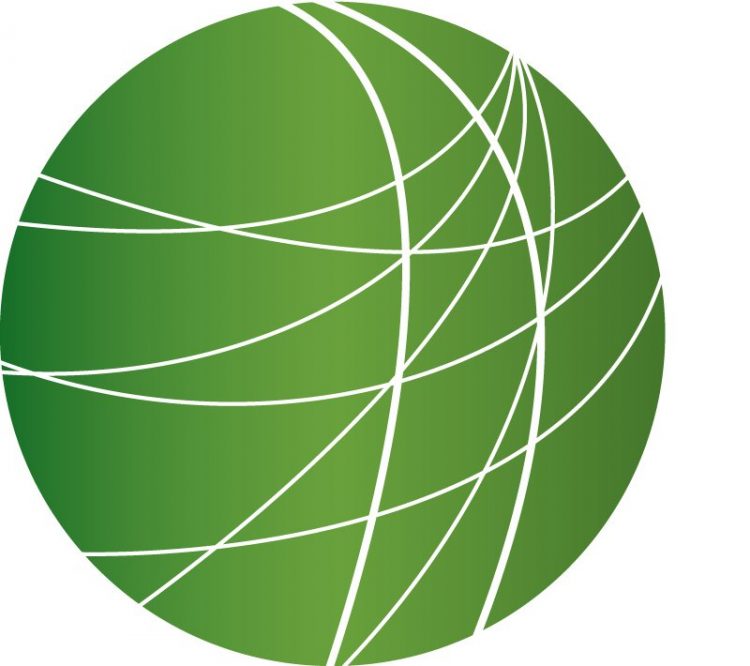 Headlines
Pentagon officials announced they are seeking to deny some prisoners in Iraq protection under the Geneva Convention. Adam Sharon reports from D.C.
Yesterday, Free Speech Radio News reported that Amnesty International called the Bush administrations handling of the so-called war on terror is bankrupt of vision and bereft of principle. White House Press Secretary Scott McClellan categorically dismisses those charges. McClellan said people in Afghanistan and Iraq "did not have the kinds of protections that we're used to in the United States, and now they do."
U-S military officials have reportedly agreed to a tentative offer with the Iraqi fighters in Najaf, hoping to end some of the fiercest resistance to the occupation. David Enders has more from Baghdad.
Key UN Security council nations, led by the Chinese are calling on the U.S. and England to hand over more power to an Iraqi interim government. Susan Wood reports from the United Nations.
Attorney General John Ashcroft has exceeded his authority by trying to dissolve Oregon's state assisted suicide law according to a federal appeals court decision. Robert Jefferson from KBOO in Portland has more.
Features
Ashcroft Announces "Targeted Interviews" – 4:14
In response to so called intelligence indicating al-Qaeda is poised to strike within the U.S., Attorney General John Ashcroft announced that law enforcement officials will resume interviewing selected people, likely from the middle eastern community.  This is the third batch of targeted interviews since Bush's War on Terror began, and as Mitch Jeserich reports, immigrant rights advocates worry that instead of finding terrorists, it will be immigrants with visa violations who will be detained and deported.
Kissinger Records Released: Proof of Role in Allende's Assassination? – 2:27
Newly released documents may provide answers to whether Henry Kissinger committed perjury. A National Archives release of Kissinger's phone transcripts provides clues to US involvement with General Augusto Pinochet's regime in Chile. Karen Mitchell reports from DC.
FARC 40th Anniversary – 5:10
Colombia's armed forces have gone on heightened alert as today marks the 40th anniversary of the country's largest rebel group – the Revolutionary Armed Forces of Colombia, the FARC.  This Marxist-Leninist guerrilla group, of approximately 18,000 combatants is the oldest in the Americas. It operates a large part of Colombia's cocaine business on various levels and is still a military force to be reckoned with. Authorities are blaming the FARC and their anniversary for the violence during this past week.  Bombs have been detonated in several parts of the country, including a disco-tech in northwestern Colombia, killing at least 13 people and wounding more than 100. From Bogotá Nicole Karsin takes a look at the FARC and where they're going.
Sudanese refugees speak to FSRN – 3:20
Warring factions in Sudan signed a peace agreement yesterday ending more than twenty years of civil war, a war that has led to more than two million deaths and displaced millions of people. But signatories to that peace agreement are accused of playing a role in another crisis going on in the western Darfur region of the country, where reports are surfacing of ethnic cleansing and crimes against humanity. Thousands of the Sudanese refugees who escaped the violence are currently in the United States. FSRN's Catherine Komp reports they are joining a growing number of human rights organizations in calling for an immediate end to the abuses.
Washington Grocery Workers Negotiate for Better Contract – 5:17
Negotiators are off to a rocky start in their effort to agree on a new contract for union grocery workers in the Northwest with four corporate food chains. The bitter southern California strike and lock out has sent an ominous tone for a contract that traditionally defines pay and benefits for up to 25,000 workers at supermarket chains across Western Washington. The United Food and Commercial Workers say proposals to cut health care payments and lower wages for new workers are draconian and will fundamentally alter grocery work. The union offered a counterproposal this week. Meanwhile rallies on behalf of the workers have become a regular part of the negotiating landscape. Martha Baskin has our story.