June 04, 2004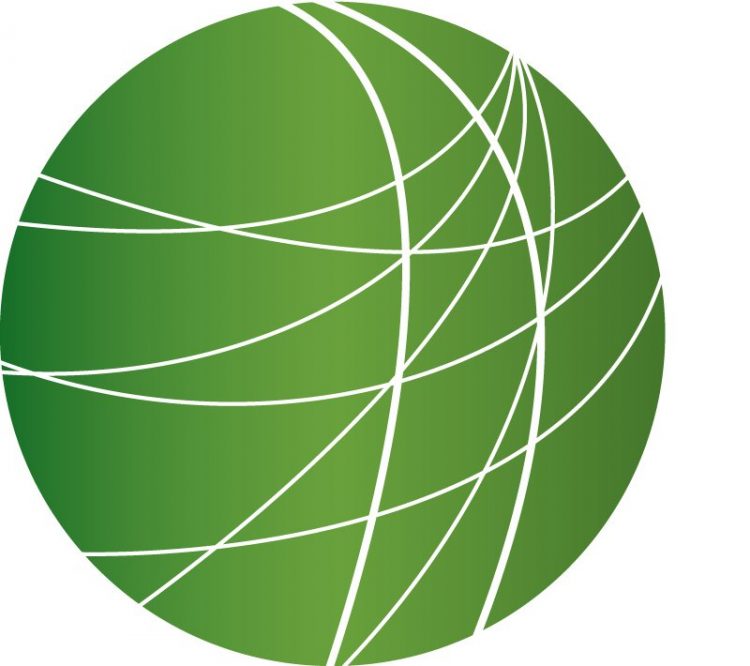 Headlines
Pope John Paul the Second reminded President Bush today of the Vatican's opposition to the Iraqi occupation and said the world has been troubled by recent QUOTE "deplorable events," an reference to the abuse of Iraqi prisoners by U.S. troops. He also called for a speedy return of the country's sovereignty. Meanwhile, in Najaf an official from Moqtada al- Sadr's Mehdi Army said its fighters had been withdrawn as the US military told Agence France Presse it agreed to pull back from some positions in the twin pilgrimage cities.
The United Nations today released a report that says US soldiers may be guilty of war crimes in Iraq. The UN was under intense pressure from the US and Britain to soften the reports wording. Meanwhile, some say it does not go far enough. Susan Wood reports from the UN.
Yesterday, federal officials threatened to bring criminal charges against 81 current and former Mexican law enforcement officers for incompetence in their failure to solve a decade-long string of women's slayings in the border city of Juarez. At least 307 women have been killed since 1993. Advocates say none of the real perpetrators of the crime, who are mostly rich and powerful men, have been caught. Diana Washington Valdez, journalist with the El Paso Times who has investigated the murders for five years says that the report failed to the heart of the matter. She says activists may take this case to the international court, as the highest authorities in Mexico seem to have neither the will or ability to address the issue.
In the Democratic Republic of Congo, Anti government commanders withdrew troops from the area of Bukavu today in a second day of unrest. Rupert Cook has more on this story
Features
Another CIA Defection
Following yesterday's announced resignation of CIA Director George Tenet, CIA Deputy Director of operations James Pavitt is also reportedly stepping down today. For the time being CIA Deputy Director John McLaughlin will serve as the acting director. While it is unclear whether President Bush will appoint a new director before the November elections, both Congressional Democrats and Republicans are calling for Republican Representative Porter Goss of Florida to get the post. Mitch Jeserich reports.
IDF Soldiers Speakout
Israeli Soldiers Speakout in a "Breaking the Silence" Exhibit. FSRN speaks with a former IDF soldier who served in Hebron during the first Intifada.
Inequality Matters – A Conference on the Gap between the Rich and the Poor
U.S. Labor statistics for May released today show employers added almost a quarter million jobs last month.  While the overall jobless rate stayed at 5.6 percent, it was much higher among blacks, at 9.9 percent and Hispanics, at 7 percent.  Critics of the Bush administration's economic policies are gathering in New York City this weekend for a conference called Inequality Matters. The are discussing what the Congressional Budget Office says is the largest income gap between rich and poor in the United States since the Hoover Administration, 75 years ago. Jackson Allers reports from Pacifica station WBAI in New York City.
Tienanmen Square – 15 Years Later
Fifteen years ago, China violently ended pro-democracy demonstrations in and around Biejing. The Chinese Army crushed down the students in Tienanmen Square on the 4th of June 1989. Yesterday the police detained at least 16 demonstrators in Beijing and forced others to delete pictures from their digital cameras. While few in the capital dared to commemorate the massacre publicly, tens of thousands gathered in Hong Kong to light candles in an annual event to remember those who died.  Fifteen years after the slaughter, the student's spirit has largely disappeared in China, a country mainly focused on economic development. Severine Bardon reports from Beijing.
Denmark Allows GMOs
Europe is known for resisting the introduction of genetically modified organisms, or GMO's, especially at the consumer level. But the European Commission recently pushed through an approval of BT 11 corn for human consumption, breaking a five-year moratorium on GMO's. There is an ongoing debate at the European Union level on acceptable levels of GMO seed contamination in conventional and organic seed, which critics say could be a back door entryway for GMO crops in Europe. And now Denmark, which has a history of opposition to GMO crops, has passed legislation regulating the coexistence of GMO, conventional and organic crops. From Copenhagen,
Patrick Beckett has the story.
Voting Machines – Part 4:  E-Voting
Electronic voting systems, such as touch screens and optical scanners have been touted as the answer to the "hanging chad" controversy that plagued the 2000 presidential election. But they have come under fire for everything from lack of computer security to lost or miscounted votes. In the last of our series on electronic voting, Kellia Ramares, looks at various attitudes people have about e-voting and what they are doing about it.