June 03, 2004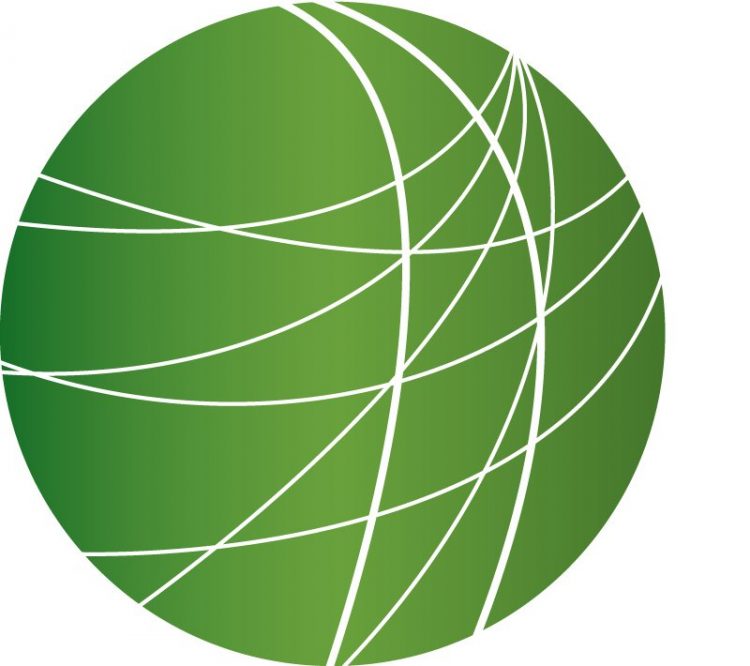 Headlines
President Bush admitted he has interviewed a personal lawyer to represent him in the investigation trying to find the person in his administration who leaked the name of a CIA agent. Kellia Ramares has more.
Mortar shells were launched at and exploded near the Italian embassy in Baghdad today. One Iraqi was killed and three injured. No Italians were hurt. The Italian embassy has been attacked several times in the last few months. Currently, Italy has more than 27-hundred soldiers in Iraq supporting the U.S. led occupation. Tomorrow, George W. Bush is scheduled to land in Rome and meet with his counterpart in Italy and receive a political greeting from anti-war activists. Diletta Varlese reports from Rome.
Kurds in Turkey have dissolved their cease-fire saying the Turkish government has made no movement towards peace with the community in 15 years. Ezgi Sirtas reports from Ankara.
The newest member of Congress was sworn-in today, in large part due to support from Native Americans in South Dakota. Jim Kent reports.
Features
CIA Director, George Tenet, Resigns
CIA Director George Tenet has resigned amid high controversy about intelligence failures leading up to the attacks on September 11 and the invasion in Iraq. President Bush announced the resignation today, saying Tenet cited personal reasons for leaving, and praised Tenet as a leader who will be missed. Jenny Johnson reports.
Dems call for House Armed Services Committee Investigation of Abu Ghraib
A statement issued by the US Marines today reveals that two 19-year-old Marines pleaded guilty to giving electric shocks to an Iraqi prisoner they were guarding in early April, months after the Abu Ghraib prison abuse. Pfc. Andrew J. Sting and Pfc. Jeremiah J. Trefney entered their pleas at a May 14 court-martial in Iraq. According to the statement, the pair and two other Marines wanted to discipline the detainee for throwing trash outside his cell and speaking loudly at the Al Mahmudiya prison, a temporary holding facility south of Baghdad. The Marines attached wires to a power converter, which delivered 110 volts of electricity to the detainee as he returned from the bathroom. As evidence of abuses continue to emerge — the prisoner abuse scandal has ranking Democrats demanding the House Armed Services Committee investigate Abu Ghraib. Karen Mitchell reports from Capitol Hill.
Violent Demonstration in Beirut
OPEC oil ministers meeting today in Beirut agreed to a compromise that would increase oil output by 2 million barrels a day. The increase was far less than many had hoped and failed to make any immediate impact on high world oil prices. The Beirut Summit is the first to be held in a non-OPEC country. Under high security measures, the meeting is taking place just one week after a day of violent general labor strikes in Lebanon and follows an attack on oil-related compounds and personnel in the Saudi city of Al Khubar. FSRN correspondent Mohammed Shublaq was at the demonstrations in Beirut last week and files this report.
FSRN Interviews Nader
Independent presidential candidate Ralph Nader garners between 3 to 7% in the polls among likely voters. Numerous anti-Nader groups who are backed by Kerry supporters have sprung up in an attempt to keep Nader off the ballot in several states. Still, Nader is finding some support as Ross Perot's Reform Party has eroded Nader and the Green Party will decide at the end of the month whether to support its own David Cobb or Nader. Today our DC Editor Mitch Jeserich sat down with Ralph Nader to talk about Nader's run for office.
Voting Mahines- Part 3: Florida Repeat?
In May, the state of Florida signed a contract with Diebold, the company that had its touch screen voting machines banned in California. Diebold's CEO is a major contributor to President Bush's campaign, and has been quoted as saying he will deliver the election to Bush. This may seem shocking after the presidential election controversy in Florida in 2000, which brought attention to the entire countries inefficient voting systems, illegal purging of felons off the voting rolls, and the fact that the electoral process is not immune to political partisanship. 4 years later, many states have made improvements to their voting systems, in hope that they don't become "the next Florida". But how much has Florida done to fix it's own problems? As FSRN's Andrew Stelzer reports, it's starting to look like for Florida's voters, not much has changed at all.
Media Access in Iraqi Kurdistan
Federal investigators are giving polygraph tests to civilian employees at the Pentagon in an effort to find out who may have disclosed highly classified intelligence to Ahmad Chalabi. U.S. intelligence officials claim that Chalabi informed Iran that the United States had broken secret communications codes used by Iranian intelligence to transmit sensitive messages to posts around the world. Chalabi has denied the charge. Violence flared in Baghdad today, where mortar rounds near the Italian embassy killed at least one Iraqi, and in the holy city of Najaf and nearby Kufa. But all is quiet in Iraqi Kurdistan — a unique location under the occupation. Unlike the rest of Iraq, Kurds enjoy a relative peace without the presence of US military forces. Still, as Aaron Glantz reports from Arbil, the availability of news and analysis is limited.