June 14, 2004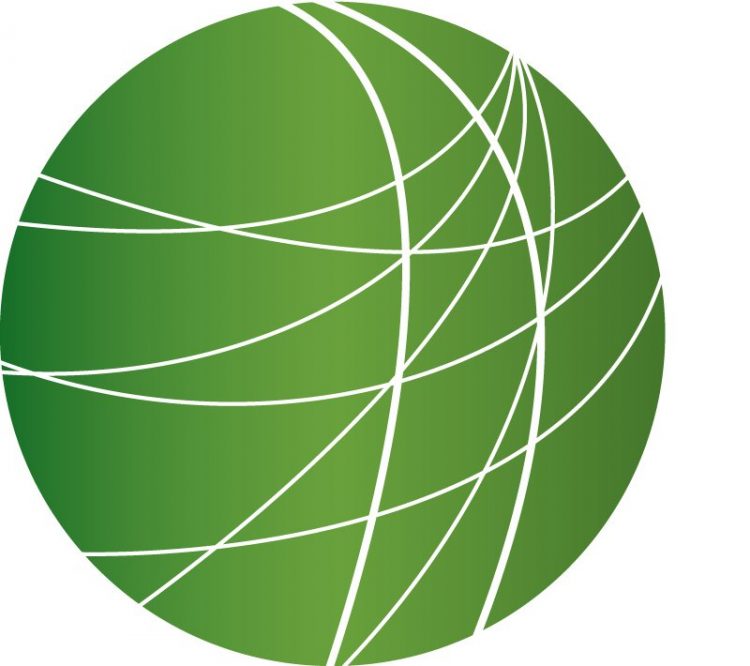 Headlines
Cheney Involved in Halliburton Contract
Pentagon officials admit that Vice President Dick Cheney's office and political operatives in the Bush White House played a significant role in granting the no-bid Iraq contract to Halliburton. Darby Hickey with the D.C. Coop reports.
One Nation Under God in Schools
The U.S. Supreme Court sidesteps the constitutionality of the phrase "one nation under God" when reciting the pledge of allegiance in public schools. Ellen Ratner reports from D.C.
Former Hostages Refused a Hearing at Supreme Court
The U.S. Supreme Court also announced today that they refuse to hear a case filed by former U.S. hostages who were held in Iran for 444 days. While the deal was brokered by the Carter administration, the hostages were released on the day Ronald Reagan was inaugurated.  Some recently released documentation indicated that the hostages were intentionally held past the November elections. A federal appeals court ruled last year that the agreement made to release the hostages prohibited legal action against Iran. Today's Supreme Court decision allows that ruling to stand.
Iran Pressured on IAEA
Western nations are putting pressure on Iran through the International Atomic Energy Agency or the IAEA. Haider Rizvi explains from the United Nations.
Fed Sweep LA for Undocumented
Federal agents are sweeping through the LA area stopping people who they believe may be undocumented residents, including those traveling to the U.S. for medical treatment. Aura Bogado reports from KPFK.
Environmental Activist Cause for Terror Alert
A nationwide fundraising effort for an imprisoned environmental activist was seen as a threat to US law enforcement, which then issued warnings of eco-terrorism over the weekend. Andrew Stelzer has more from WMNF.
Features
FBI Whistleblower Does Not Get Her Day in Court (4:50)
Today Attorney General John Ashcroft announced charges against Somali native Nuradin Abdi of attempting to blow up a shopping mall in Columbus, Ohio. A grand jury returned a 4-count indictment including a count of conspiracy to provide material support to Al-Qaeda. Abdi has been in custody since November for immigration violations.  Ashcroft used the occasion to reissue the administration's warning that Al-Qaeda wants to hit the U.S. hard. Meanwhile, as Mitch Jeserich reports from DC former FBI translator and whistleblower Sibel Edmonds claims that the Justice Department is delaying court proceedings to address the issue of a so-called gag order against her.
Tension Building in Iraq (2:40)
In Baghdad, Prime Minister Iyad Allawi's office yesterday confirmed that the United States is seeking into a special legal category for foreign contractors in Iraq, one that not subject to military justice and beyond the reach of Iraq's justice system. If granted – private contractors would enjoy the same immunity from local laws that US military personnel now receive. This afternoon, a car bomb in a busy Baghdad square during rush hour killed at least eight people, including five foreign contractors. As the June 30 deadline for a limited transfer of power from the occupation authority to Iraqis nears, U-S and Iraqi officials are predicting an increase in violence. But even as the U-S military draws back from some areas, tensions between Iraqis are building, as Salam Talib and David Enders report from Najaf.
Trans-national Elections in Europe (3:24)
In the world's largest trans-national elections, voters in Europe's 25 member states went to the polls over the last four days. But apathy was apparent — only 155 million of the 350 million eligible voters cast their ballots. Many who did vote used the opportunity to cast protest votes against national governments who supported the military action in Iraq, as was the case with Tony Blair's government in Britain. These elections and Britain's local council elections have plunged Blair's Labour government into crisis. Naomi Fowler reports from London that this was the worst electoral performance for the ruling party in UK political history.
Domestic Security Enhancement Act – Further Erosion of Civil Liberties? (3:42)
Following September 11, Bush and Congress adopted sweeping anti-terror policies that critics say in many cases have cast a long shadow over the civil liberties of Americans. This election year there is a political struggle over the expiration of certain laws in the Patriot Act. In their campaigns, both Senator John Kerry and President Bush address the Patriot Act sunset Laws. Bush is campaigning ON the Patriot Act and it's potential extension. Senator Kerry has signed on to a bill that addresses key controversial issues in the Patriot Act. Meanwhile, what some civil libertarians find troubling his election year is the covert effort to push the Domestic Security Enhancement Act 2003 known as Patriot Act 2. From New York, Geoff Brady has more.
Artistic Terrorism? (3:54)
A Grand Jury convenes tomorrow in Buffalo, New York to hear testimony regarding a New York art professor under scrutiny for possession of biological agents that were used in his artwork. The trial is proceeding despite the failure of the FBI to file any charges, and after the materials were deemed legal and harmless. Free Speech Radio News correspondent Catherine Komp reports.