May 12, 2004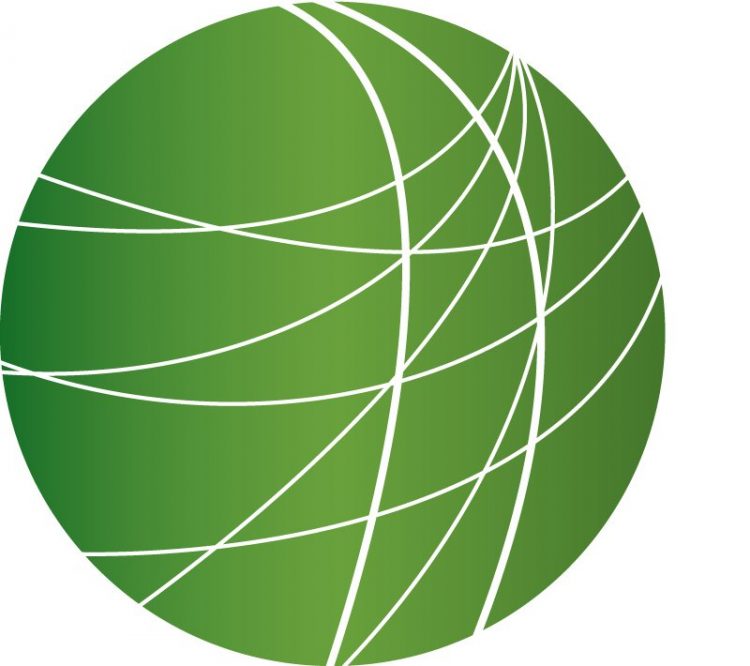 Headlines (5:02)
MORE VIOLENCE IN GAZA
An explosion in the southern Gaza Strip today hit an Israeli occupation forces vehicle, killing five Israelis inside. Earlier today, Israeli soldiers swept through the southern Gaza City neighborhood of Zeitoun searching for the remains of the six soldiers killed yesterday. The searches prompted frequent gun battles and Israeli missile strikes that killed at least three Palestinians and injured about 50, Palestinian hospital officials said.
NO PARENTAL RIGHTS FOR LESBIAN MOM
The San Francisco Court of Appeals has denied parental rights to a lesbian mother of twins, even though she's the genetic parent. Kellia Ramares as the story.
Cuba Restricts Dollar Buying
Cuba closed many of it's dollar stores and reduced the number of items for sale in US currency. FSR's Havana correspondent Joseph Mutti reports.
No Child Left Behind Act
A report released today by the Citizens' Commission on Civil Rights says tens of thousands of students took advantage of the provision of the No Child Left Behind Act that allows transfer to better schools. Sogomon Torontsi reports form DC.
W.H.O. on HIV/AIDS
The World Health Organization says in its annual report that three million people worldwide died of AIDS last year, making it the top single cause of death among people ages 15 to 59. The predicts 6 million people will die in the near future if they don't receive treatment with antiretroviral drugs. It's thought that fewer than 7 percent of those people — mostly in developing nations — have access to the drugs.
Phillipine Elections
Accusations of cheating are swirling around in the Philipines as votes in the country's presidential and national elections are tediously counted by hand. Girlie Linao reports from Manila.
Prisoner Abuse Complaint in Afghanistan
An Afghan police colonel who says he was tortured last year by American and Afghan interrogators has described his alleged ordeal. Sayed Nabi Siddiqui says he was held for almost 40 days last summer, and was beaten, stripped naked, sexually abused, and humiliated.  He says his interrogators threatened to send him to Guantanamo Bay. Siddiqui says he was an honest policeman who was in favor of the American invasion. He believes an enemy of his family denounced him as a Taliban agent. The US military says an investigation began yesterday.
Features
Rumsfeld Under More Fire (4:01)
Today U.S. lawmakers got their first glimpses of additional photos of Iraqi detainee abuses at Abu Ghraib.  Those pictures are still unavailable to the public even though some groups have submitted a Freedom of Information Act request seeking the photos and videos.  This comes as Defense Secretary Donald Rumsfeld fielded additional questions at Capitol Hill today on the abuses and the overall condition of the Iraqi occupation. Mitch Jeserich reports.
Can the New Najaf Governor End the Siege? (3:22)
In Iraq, Moqtada al-Sadr's support appears to be waning as other Shiite groups hold demonstrations against him. Meanwhile, the new governor of Najaf, installed by US troops last week, says he hopes negotiations with local sheikhs will end the standoff between Sadr's militia and US troops. David Enders files this report from Najaf.
Haiti's PM Visits the UN (3:33)
Gerard Latortue, Haiti's US-installed Prime Minister, paid an unannounced visit to the United Nations this week to meet with UN secretary-general Kofi Annan. Latortue's visit comes as the UN prepares to send military and police forces to the Haitian capital ahead of an 8,000-strong UN stabilization mission. That mission, authorized by the Security Council, is due to take over from US-led forces on June 1st. Meanwhile, legal experts say President Jean-Bertrand Aristide, forced out in February by what many perceive as a US engineered coup, remains the lawful head of state. Susan Wood reports from the UN.
Mexican UNAM Activist Victim of Hate Crime? (3:24)
Tension is rising on the campus of a Mexico City University as violence against activists has become deadly in recent weeks. One dead student and three others wounded by gunshots in less than a month are the first serious indications of increased political tension at Latin America's largest public university, UNAM. As the violence against activists increases, various human rights organizations point to what they call a continuation of mechanisms of the former counterinsurgency campaign known as the Dirty War. Vladimir Flores reports from Mexico City.
Lori Berenson's Last Trial: Will She Be Freed? (4:41)
After eight and a half years of imprisonment in Peru, the Inter-American Court on Human Rights has presided over the case of New Yorker Lori Berenson vs. the Peruvian government.  At age 26, Berenson became the first and only American forced to suffer Peru's anti-terrorist measures, created in 1992 under Alberto Fujimori's regime.  She was arrested in Nov. 1995 for allegedly being a leader of the now defunct, urban leftist guerrilla group the Revolutionary Movement Tupac Amaru, and was accused of helping to plan an attack against Peru's Congress. If the Inter-American Court decides that Peru and the anti-terrorist laws used to condemn Berenson violated her rights to a fair trial, Peru might be obliged to finally free the New Yorker and revoke the anti-terrorist measures still intact and currently being used to retry hundreds of political prisoners. From the Inter-American Court on Human Rights, in San Jose, Costa Rica, Nicole Karsin has more.