December 13, 2004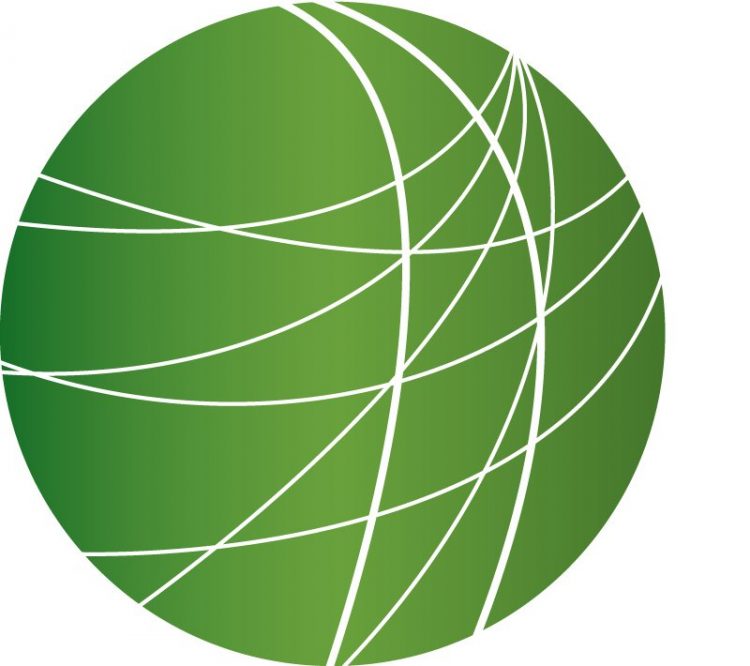 Features
Marwan Barghouti Drops out of Presidential Race
From an Israeli prison, Marwan Barghouti, the currently imprisoned Palestinian leader and Legislative Council member, has announced that he is dropping out of the upcoming Palestinian elections. FSRN's Awad Duiabes has more from Fatah headquarters in Ramallah.
Update on Ukrainian Election Controversy
The prolonged turmoil over the Ukrainian elections has lead to the official invalidation by the Supreme Court of the disputed runoff election results. Anastasia Gnezditskaia reports on the reactions of international observers to what they witnessed across Ukraine, as well as their expectations towards the re-vote.
Lawsuit Filed to Stop Anti-Abortion Law
President Bush nominated EPA administrator Mike Leavitt to replace Tommy Thompson as the new Secretary of the Department of Health and Human Services. If confirmed by the Senate, Leavitt would oversee the Food and Drug Administration, Medicare, and Medicaid. He would become the Bush administration's principle advocate for Medicare reform and for its policies concerning pharmaceutical drugs. Environmentalists have criticized Leavitt as head of the EPA for rule changes which they say have benefited polluting industries. Meanwhile, a women reproductive rights organization filed a lawsuit today against the Department of Health and Human Services to obtain an injunction to stop a new law that allows health care providers who receive federal dollars to refuse to perform abortions and prohibit educating women on such reproductive rights. Mitch Jeserich reports.
Baghdad, a City Swimming in Trash
It has now been one year since US occupation forces captured Iraqi leader Saddam Hussein, and this weekend 11 of Saddam's top officials who are in US custody went on a hunger strike to demand a visit from the International Red Cross. Meanwhile, between seven and ten US soldiers died in what the military described as "security and stabilization operations" near Fallujah. In Baghdad, unrest mounts as residents contend with not only the lack of security, but also the stalled rebuilding process that has left their city a garbage dump. Our Baghdad correspondents Dahr Jamail and Salam Talib report.
UNICEF: 1 Billion Children in Poverty: Part 1: Cambodia
One half of the world's children – more than a billion — are suffering from one or more forms of extreme deprivations. This according to the United Nations children fund's annual report on the state of the world's children. The analysis found that more than 90 million youngsters are starving. The root cause: a "failure of leadership," according to the children's organization. In Cambodia, UNICEF reports 2.2 million children live in "absolute poverty" without basic health care and clean water. Our correspondent Miles Ashdown in Phnom Penh tells us how corruption in Cambodia is hurting the country's future today.