June 21, 2004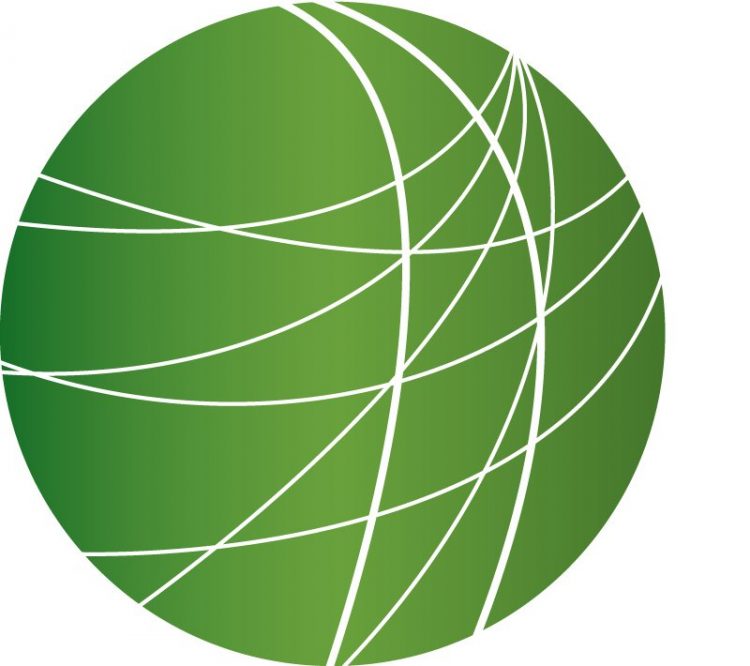 Headlines
A U.S. military judge said that if George W. Bush demolishes the Abu Ghraib prison as he has stated publicly, the President will be destroying a crime scene.  Colonel James Pohl made the statement at a pretrial hearing of U.S. soldiers charged with abusing Iraqi prisoners.  And, more evidence implicates British soldiers with abusing Iraqis.  Naomi Fowler reports from London.
Connecticut Governor John Rowland is scheduled to resign at 6PM eastern time, under the shadow of impeachment hearings.  Melinda Tuhus explains from New Haven.
Ralph Nader announced his running mate today.  Amrutha Nanjappa has more from D.C.
South Asia's nuclear neighbors met over the weekend and agreed to set up a hotline between the two so they could inform each other ahead of additional weapons testing. Binu Alex reports from Ahmedabad.
Today the United Nations held its first ever conference on the subject of anti-Semitism.  At the UN, Haider Rizvi reports.
Features
CIA Holds Up Intelligence Report (3:52)
The New York Times reports that the Bush administration exaggerated the threat and intelligence value of detainees held at Guantanamo Bay. The Times reports that only between a dozen and two dozen of the 600 detainees are Al-Qaeda members or have information concerning the organization. Meanwhile, the Senate Intelligence Committee has delayed the release of its investigative report into the errors of pre invasion intelligence on Iraq. The committee is at odds with the CIA as the agency is reportedly trying to classify about a half of the report. Mitch Jeserich reports.
Supreme Court Rules in Favor of HMOs (1:49)
Today the US Supreme Court ruled that patients who want to recover damages for undertreatment by HMOs have to resort to federal court, not state court, even if there is a patient protection law on the books in their state. Pokey Anderson reports from KPFT in Houston.
HUD Cuts Section 8 Housing Assistance (3:08)
The Department of Housing and Urban Development came under fire today for recent decisions to cut spending and roll back its subsidized housing program known as Section 8. Housing activists say the latest cuts will end rent support for 600 thousand families over the next five years. Darby Hickey reports from D.C.
Nationwide Demonstrations for Universal Healthcare (3:51)
Over the weekend thousands of people, including union leaders and labor activists, marched in 150 cities nationwide demanding "health care for all." In one such demonstration in San Francisco about 12 thousand activists marched across the Golden Gate Bridge. Miae Kim reports from San Francisco.
South Africans Remember Soweto (4:04)
Last week, South Africans celebrated Youth Day, a national holiday that commemorates the uprising of Soweto students in 1976 in protest against the education system. The student uprising sparked a resistance movement that helped bring down the apartheid regime. Now, 10 years into the new democracy, South Africans are still struggling to overcome racism and inequality, as they face a new enemy that is decimating their young people: HIV/AIDS. Reed Lindsay reports from the South Coast of Kwazulu-Natal province in South Africa.
Child Soldiers in the DRC (3:43)
Congolese officials today confirm the DRC is sending 5,000 troops to the provinces bordering Rwanda and say the deployment is intended to quiet internal conflict. Rwandan officials, however, say the build-up of Congolese troops near its border is a hostile act. It's estimated that 3.5 million people have died since 1998 as a result of the conflict in the Democratic Republic of the Congo. Concern is mounting that full-blown hostilities might return to the east of the country. And, as Rupert Cook reports, it's children who often make up more than half of some of the country's armed groups and militias.