June 16, 2004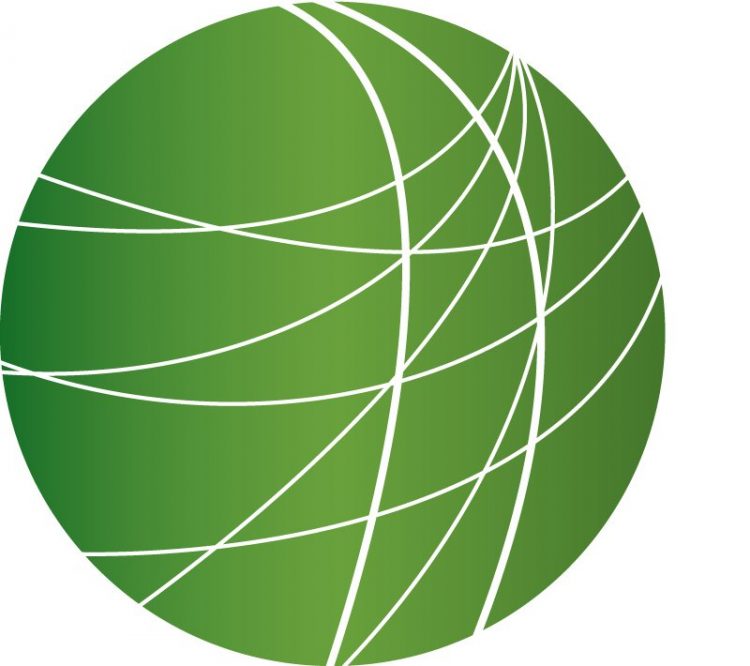 Headlines
French Workers Protest Privitization
Electrical supply-workers protesting in France cut power to the country homes of some government ministers and the headquarters of the employers' federation as parliament debated the partial privatization of their publicly owned company. Tony Cross reports from Paris.
Bush's Foreign Policy Challenged by Former Leaders
Former military leaders and diplomats are challenging the dramatic shift in U.S. foreign policy under the current Bush administration. Nicolas Ferreyros reports from D.C.
Halliburton Scrutinized for Conduct in Nigeria
Nigerian government officials have formally complained to the United States and the International Atomic Energy Agency, IAEA, over the conduct of Halliburton. Halliburton is under investigation for losing radioactive materials it imported into Nigeria. Sam Olukoya has more from Lagos.
New Round of Peace Talks in Colombia
Representatives of Colombian President Uribe and the nation's main paramilitary federation announced yesterday they're ready to begin formal peace negotiations. Chip Mitchell reports from Bogotá.
Didn't make it for time:
Voting rights activist Granny D will be running for a U.S. Senate seat in New Hampshire. Doris Haddock, known as Granny D, stepped up to challenge two-term incumbent Republican Judd Gregg when the Democratic contender's campaign manager disappeared along with the campaign kitty of an estimated 200-thousand dollars. Granny D gained national notoriety when she walked across the country to raise awareness for campaign finance reform.  The 94 year old candidate said she only plans to serve one term and that she has "a lot of energy left, to get us back our democracy."
Features
Final 9/11 Commission Hearings Begin  (4:01)
Today the 9/11 Commission began its 12th and final two-days of hearings before it issues its final report in July. FBI and CIA officials testified about the origins of Al-Qaeda and the 9/11 plot to attack the United States, which, according to a commission report, originally included 10 planes to crash into U.S. nuclear power plants, the CIA headquarters, and high rise buildings on the west coast. All officials testifying said they believe that Al-Qaeda is still actively planning on striking the U.S. again. Mitch Jeserich brings us this report.
Civil Liberties Restoration Act Introduced in Congress  (2:09)
A coalition of civil liberties and immigrant rights groups held a series of events today announcing the introduction of the Civil Liberties Restoration Act into both houses of Congress. Democratic Senators Ted Kennedy of Massachusetts, Jon Corzine of New Jersey, and California Congressman Howard Berman are among the co-sponsors of the legislation that seeks to rollback what they call the most egregious post 9-11 policies. Max Pringle reports.
Economic Woes in the Khadmiya District of Iraq   (3:11)
Saboteurs continued attacks on Iraq's oil pipleline today, setting off explosions near Basra and disrupting the flow of oil from the south. In the northern oil city of Kirkuk, fighters killed a security chief for the northern oil company. The instability in the country continues to frustrate economic growth at all levels, and country's middle class, at first insulated from economic fallout, are increasingly blaming the U-S. Salam Talib and David Enders have this report from Baghdad's Khadmiya district, the city's second largest Shiite area after the restive Sadr City.
Hate Crimes Expanded Under Military Spending Bill Amendment  (3:49)
An amendment to the Senate Defense Appropriations bill passed yesterday that would expand categories covered under federal hate crimes legislation to include "real or perceived sexual orientation, gender and disability." The same proposal passed in the 2000 military-spending bill – only to be removed from the final bill during negotiations with the House.  While many lesbian, gay bisexual and transgender organizations and individuals are applauding the passage of the amendment, others are critical. Some say the bill does not cover transgender people, while others criticize it as an inadequate response to violence against their communities, reports Darby Hickey of the D.C. Radio Co-op.
Pakistan/India Relations told thru Pakistani Woman's Story   (3:37)
In the first such meeting after India's Congress-led government took over, officials today finished talks with their Pakistani counterparts on ways to prevent cross-border drug trafficking and smuggling. The two nations decided to cooperate in court proceedings regarding narcotics cases.  While this cooperation may suggest further warming between the two countries – the division over Kashmir remains strong. Observers continue to express concern regarding the human rights of the Kashmiri people. One case that illustrates the plight of those stuck between the two nations is that of a Pakistani woman and her Indian daughter. The woman was imprisoned in India for seven years after trying to commit suicide by throwing herself into a river. Rather than drown, she was carried by the river's swift current into Indian Territory, where border guards rescued her and turned her over to Indian police. As Shanawaz Khan reports, while in prison she was raped and bore a child conceived during the assault.
Berkeley City Council Bans Corporate Personhood Challenged  (2:19)
Last night, the city of Berkeley officially became part of the movement against corporate personhood when the City Council passed a resolution against corporate constitutional rights. More from KPFA's Kellia Ramares in Berkeley.