August 02, 2004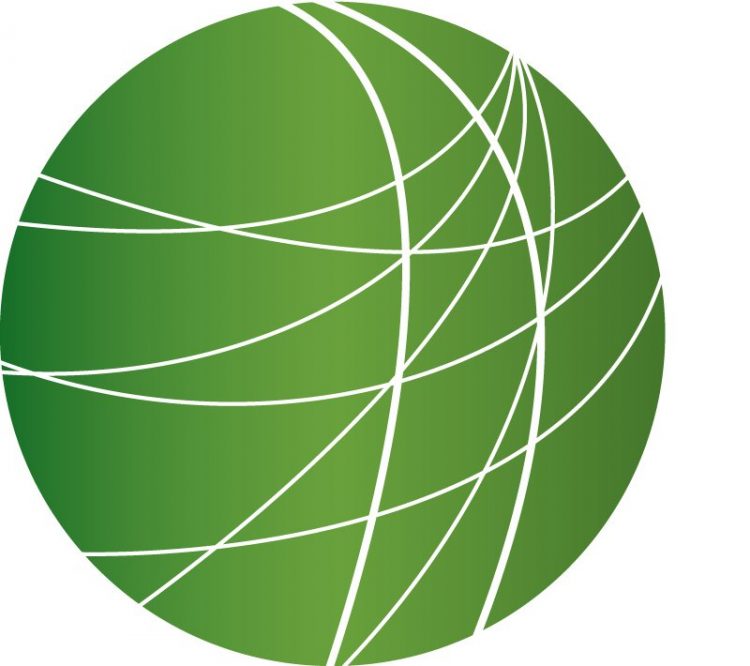 HEADLINES
Evidence of Torture
Human rights groups and physicians say they have evidence that prisons run by the U.S. led coalition forces in Iraq abuse prisoners including over 100 Iraqi children. Kellia Ramares has the story.
Record High Oil Prices
September crude oil futures on the New York Mercantile Exchange closed today at a record high — near 44-dollars a barrel. Oil hungry nations often look to increase supply to offset rising prices.  However, only Saudi Arabia has some spare capacity, though exactly how much is questionable. New terrorism warnings in the US and uncertainty over the future of Russian oil company Yukos, which produces over a million barrels a day, have pushed prices higher.
Mexican Court Rules on "Dirty War"
Human rights groups are denouncing the Mexican court's ruling last week that gave former government officials, including one ex-President a free ride in the country's so-called "dirty war." Luz Ruiz reports.
EU Arms to China?
George W. Bush is pressuring British Prime Minister Tony Blair to veto European Union plans to lift a 15-year-old arms embargo on China. From London, Naomi Fowler has more.
WTO Update
Exhausted World Trade Organization delegates left Geneva on Sunday after agreeing to a framework that many of the world's wealthiest nations and the director called "historic."  Under heavy and organized pressure from developing nations, the agreement calls for the elimination of farm subsidies given out by developed nations, especially by the United States.  But, some Asian nations in particular are saying there is still no clear-cut commitment by developed countries to cut subsidies.
FEATURES
Bush Responds to 911 Report
Today President Bush called on Congress to create a new position of National Intelligence Director to oversee all of the 14 intelligence agencies. The President also seeks to create a National Counter-terrorism center to integrate both foreign and domestic intelligence. Such moves would make significant changes to the 1947 National Security Act that created the CIA. Some worry that Bush's proposals would give the CIA unprecedented access to US citizens. The move comes a day after Secretary of Homeland Security Tom Ridge raised the alert level New Jersey, New York, and Washington DC,  prompting several other cities such as Chicago and LA to increase patrols in those cities. Mitch Jeserich is in DC and brings us this story.
Quito Forum: Alternative Media in Latin America
Last week, ten thousand activists converged in Quito, Ecuador for the first-ever Social Forum of the Americas. With media was a central theme of the Forum, attendees included independent journalists and activists for the right to communication. The emerging Latin American alternative media movement was on display. Dan Malakoff reports.
Palestinian Sanctuary in Canada
Sanctuary in Canadian churches for refugees facing deportation is becoming a growing practice. Currently, there are six cases of refugees in church sanctuaries throughout the country, sparking a national debate on the practice, while also highlighting the growing rejection rates of refugees claiming asylum in Canada post September 11. In Montreal, a family of Palestinian refugees has been in sanctuary for more than six months. FSRN's Stefan Christoff reports.
Al Qaeda in Pakistan
Pakistan has arrested a Senior Al-Qaeda figure wanted by the United States over the 1998 bombings of US embassies in Kenya and Tanzania that killed more than 200 people. Ahmed Khalfan Ghailiani was among 14 people arrested in a raid on a house in a small city of Punjan Province, Gujrat, after a shootout. Last month, the Pakistani Interior Minister gave assurances that Al Qaeda was on the run. Masror Hussain reports from Islamabad.
DNC to RNC March
The timing and proximity of the Democratic and Republican National Conventions – the first at the end of July in Boston and the second at the end of August in New York City – has inspired a group to walk from one city to the other over the next 28 days. But they're bringing a message that goes beyond electoral politics. Melinda Tuhus reports from Boston.
Child Nutrition Act
For the first time, the federal government will be providing substantial seed money to programs throughout the country designed to directly increase the amount of locally produced food products in the public school system. From Minneapolis, Kristin Lerstrom and Carey Biron have the story.