July 16, 2004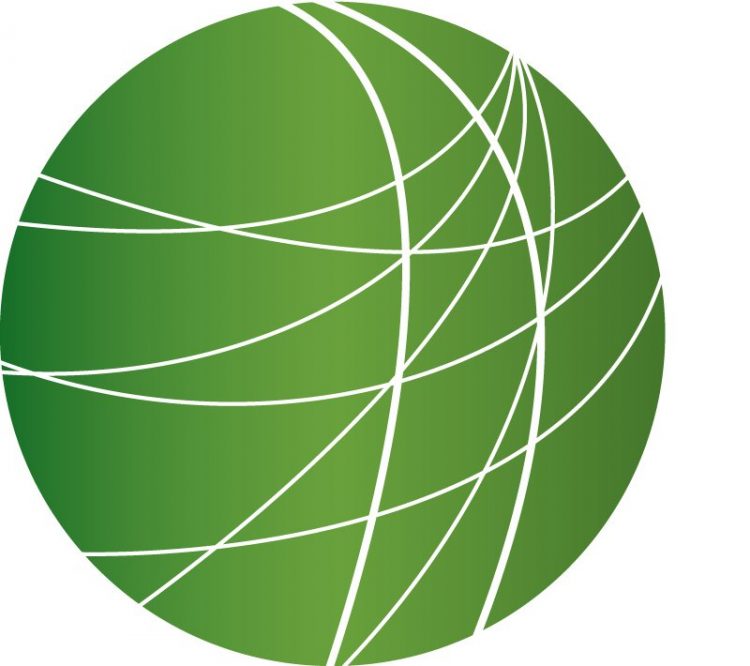 HEADLINES
Philippine Troops Leave Iraq
Today, troops from the Philippines started to leave Iraq.  U.S. and Australian officials have criticized the move saying the Philippine government is caving into pressure by terrorists.  A Filipino man, Angelo de la Cruz is being held hostage in Iraq. His captors say they will execute him unless the Philippines withdraws the 50 people from Iraq who are mostly engaged in "humanitarian" assistance. Spain, the Dominican Republic, Nicaragua, and Honduras have already decided to withdraw troops from what the Bush administration continues to call "the Coalition of the Willing."
Peace Activists Win in NYC
Peace activists will be able to put up their anti-war billboard in New York City during the Republican National Convention. Leigh Ann Caldwell reports from WBAI.
Bush Slams Undocumented Immigrants
Trade Unions and Immigrants rights groups are slamming the Bush Administration today accusing it of squashing two measures designed to help legalize the undocumented. From KPFK, Aaron Glantz reports.
Largest Timber Sale Begins
Today the Forest Service begins largest timber sale in modern U.S. history. Leigh Robartes reports.
Caribbean Leaders to Haiti
Representatives of 5 of the 15 Caribbean nations of CARICOM ended a two-day summit with the installed leaders of Haiti this week. They say they are hoping to find mutual ground and gain financial assistance from the world's wealthiest nations. Kody Emmanuel has the story.
FEATURES
Foreign Operations Bill
Thursday night, the House of Representatives passed its foreign operations spending bill that provides billions of dollars in military assistance to countries around the world, including 2.2 billion dollars for Israel and billions more for other U.S. allies. The measure will also cut off aid to countries that refuse to exempt US soldiers from the International Criminal Court. Mitch Jeserich reports on the various odds and ends of this all encompassing foreign aid bill.
Energy Referendum in Bolivia
Last October, tens of thousands of poor indigenous Bolivians blocked highways and faced off with heavily armed soldiers in protest of a controversial plan to export natural gas to the United States through Chile. They drove then-Bolivian President Gonzalo Sánchez de Lozada from office, but not before government security forces killed at least 59 people and wounded more than 400. On Sunday, Bolivians will revisit the issue of how their natural gas should be exploited, this time in a national referendum convoked by Sánchez de Lozada's successor and former vice-president, Carlos Mesa. The referendum is an attempt to fulfill one of two promises Mesa made soon after assuming office nine months ago, when he ceded to the principal demands of indigenous-based unions and social movements that led the popular uprising. Reed Lindsay reports from La Paz, Bolivia.
HIV-AIDS in Sudan
As the 15th International AIDS conference comes to a close in Bangkok, communities in Southern Sudan are awaking from the nightmare of the deadly threat posed by HIV-AIDS. Rupert Cook reports.
Unethical HIV Research
Many members of communities most affected by HIV-AIDS say non profit and non governmental organizations are harming their communities in the name of stopping the epidemic. At the forefront of the fight are sex workers demanding the right to lead healthy lives free of infection and state interventions. FSRN's Darby Hicky reports.
Police Torture in Chicago
While the prison torture scandal in Iraq continues to draw criticism, another torture scandal is capturing public attention in Chicago. Earlier this week, nine current and former Chicago police officers cited the 5th amendment – which protects against self-incrimination – in refusing to answer subpoenas for a special investigation into police torture. Chris Geovanis reports from Chicago.
DC Minimum Wage
According to the AFL-CIO if wages in the United States kept pace with the rate of inflation since 1968 when it was a $1.60 per hour, the minimum wage in 2003 would be at $8.46 per hour. As a result, eleven states and the District of Columbia have acted independently to raise the minimum wage.  This week, the District Council held a public hearing to consider raising the minimum wage to $7.00 per hour. FSRN's Tom Gomez has more from DC.