May 26, 2004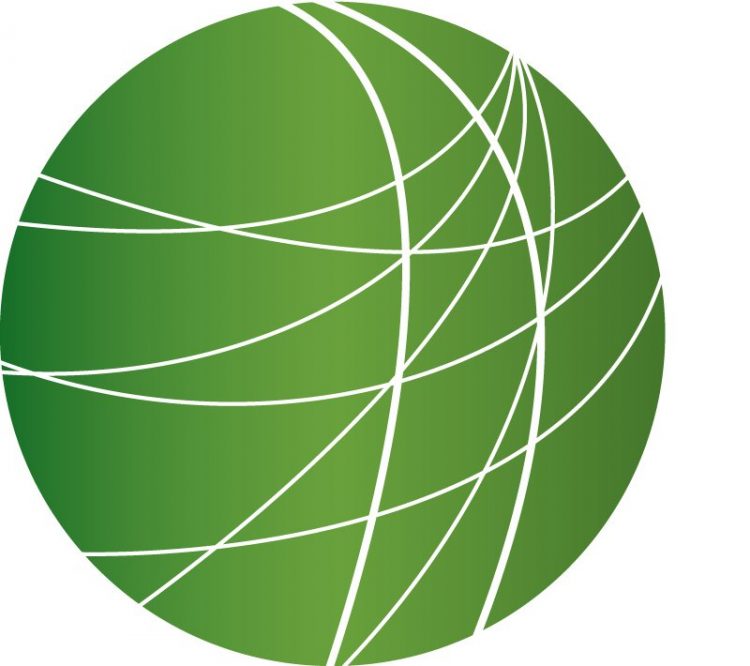 Headlines
DEATH TOLL ON HISPANIOLA CONTINUES TO RISE
The death toll on Hispaniola continued to rise today. The Haitian government says more than 200 bodies have been recovered there after deadly floods swept through the impoverished nation and neighboring Dominican Republic. More than 500 people were killed in the two countries, and hundreds are missing. The death toll has been high in Haiti because the nation is nearly 90 percent deforested and many live in poorly constructed homes. Multinational forces returned to the most affected Haitian towns early today, ferrying bottles of drinking water, medical supplies and food. Yesterday, trucks dumped more than 100 bodies into a mass grave outside of Jimani, a Dominican town of about 10,000 on the Haitian border and largely populated by Haitian migrants.
NEW YORK TIMES MEA CULPA
The New York Times today issued a statement criticizing it's own coverage in the lead up to the US-led Invasion of Iraq. Jackson Allers has more from WBAI in New York City.
WAL-MART TRIES TO TAkE OVER CHICAGO
As we went to air today, a deeply divided Chicago City Council was considering proposals fortwo Wal-Mart stores within the city limits, as part of the retail giant's nation-wide expansion into urban areas. The retail giant aggressively lobbied city officials this week using a high-tech phone bank to connect people who support stores inside the city limits to aldermen's ward offices. Chris Geovanis reports from Chicago.
PRISONER ABUSE MORE WIDESPREAD THAN PREVIOUSLY REPORTED
According to the New York Times today, a report prepared by the army's Criminal Investigation Command reveals that abuse and even the deaths of prisoners in US military custody in Iraq and Afghanistan has been more widespread than previously reported. In Iraq, the cases date back to April 15, 2003, just after the fall of Baghdad, and go up to April of this year when an Iraqi detained by navy commandos died in a suspected homicide. The report, dated May 5, said interrogators from a National Guard unit attached to the 3rd Infantry Division had "forced into asphyxiation numerous detainees in an attempt to obtain information" during one 10-week period last year.
VOTING SYSTEM WEAKNESSES
The League of Women Voters and the Leadership Conference on Civil Rights held a press conference today in Washington to propose solutions to various problems with the voting system. Sogomon Tarontsi was there.
Features
Ashcroft Warns of Terrorist Attack this Summer (4:44)
Today Attorney General John Ashcroft and Homeland Security Secretary Tom Ridge called on the public to vigilantly look out for suspicious people engaged in terrorist activity, as they say possible intercepted al-Qaeda communications indicate a potential terrorist attack within the United States this summer. Though the color coded alert system will remain at yellow, the heightened alert may be with good reason as a new study by a British think tank that specializes in military analysis says al-Qaeda has become stronger due to the U.S. invasions of Iraq and Afghanistan. Mitch Jeserich has more.
Part 1: Amnesty Int. Scathing Report: Report from London (2:20)
In its just-released 2004 annual report, Amnesty International concluded that the violence of armed groups and the increasing violations of governments constitute the worst situation for human rights around the world in fifty years. We begin our coverage in London, where Amnesty International is based, with reporter Helen Kelly.
Part 2: Amnesty Int. Scathing Report: War on Terror (2:20)
Specifically cited in Amnesty's scathing report was the United States' War on Terror, which Amnesty said has shredded the rule of law and has caught countless innocents in the crossfire. Jenny Johnson has more from Washington.
Sadr's Men Keep Fighting in Iraq (2:32)
In Iraq, U-S troops fighting Moqtada al-Sadr's Medhi militia in Najaf today captured Sadr's top aide, organizer Riyadh al-Noori. It is unclear what effect the capture might have on Sadr's followers, but many have already said they will continue fighting, even if Sadr himself is killed or captured. But Sadr's militia is untested and literally quite young, more than half of the fighters are 20 or younger. Salam Talib and David Enders have more from Baghdad.
China Worries over Taiwanese Moves to Independence (3:49)
The Chinese government, surprisingly silent before Taiwanese presidential elections on March 20th, has become very vocal this past week. A joint declaration by the State Council and the Communist Party used tough language to denounce the new Taiwanese president, Chen Shuibian. Narrowly elected the day after a failed assassination attempt, the head of the Democratic Progressive Party was sworn into office last week. While Chen Shuibian's declarations were welcomed as "responsible and constructive" by the White house, Zhang Mingqing, the spokesman with the Taiwan Affairs Office of the Chinese State Council declared yesterday that "Chen has apparently not pulled back from his dangerous lurch towards independence… and is riding near the edge of the cliff." From Beijing, FSRN's Severine Bardon has more.
CA Supreme Court Hears Same Sex Marriage Case (3:00)
The California Supreme Court heard opening arguments Tuesday in San Francisco on whether mayor Gavin Newsom overstepped his authority by instructing the city clerk to issue marriage licenses to some 4,000 same sex couples earlier this year. Max Pringle reports.