May 25, 2004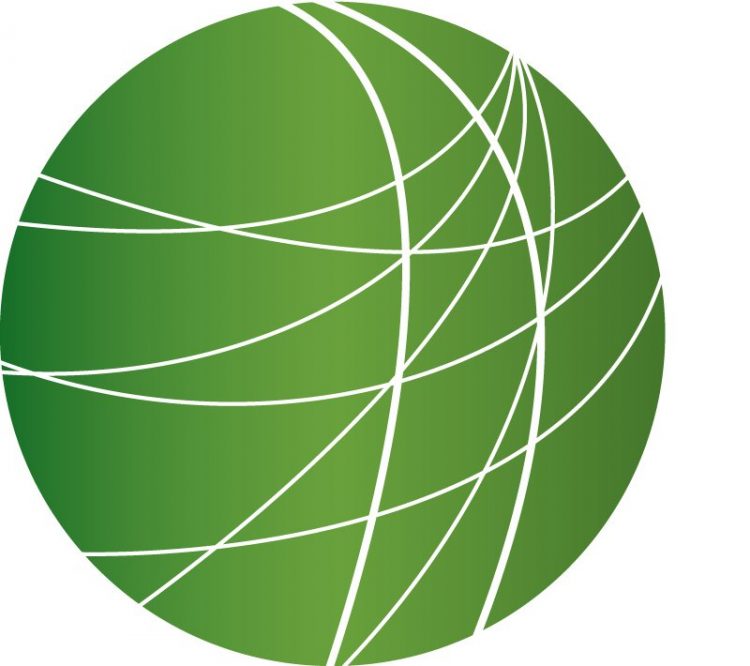 Headlines
The Israeli military's stronghold on the refugee camp of Rafah has eased as the last of the tanks pulled out today and the roads were re-opened. People are re-uniting with their families after the six-day incursion and food and water are able to move in. 16 Palestinians were buried yesterday. As many as 50 were killed in the week-long operation. Yet Edwan Edwan, a resident of Rafah says the homeless problem has just begun. SOUND. The United Nations relief agency says close to 6-hundred people have been left homeless. The Israeli military claims they invaded the refugee camp and raised 56 houses looking for tunnels they believe are used to transport weapons from Egypt to Gaza. Edwan refutes these claims and wants to ask the Israeli military, SOUND
American Friends opened a special memorial in Washington, D.C. to the soldiers and civilians who have died in Iraq. Sogomon Tarontsi reports.
Workers worldwide are regularly denied basic rights, including the right to organize, according to a review by the International Labor Organization. With the Workers' Independent News Service, Sarah Turner reports.
Georgia's governor has issued a pre-emptive state of emergency in 6 coastal counties until June 20th hoping to curb protests at the upcoming G8 meeting on a seaside island 90-miles south of Savannah. Separately, the city of Brunswick, Georgia created a new law that gives police the right stop and break up any protests without providing a reason if a state of emergency exists. Brunswick is the nearest mainland town to the G8 conference location. Military and security teams will be authorized to shoot to kill to protect world leaders from the most developed nations and their entourages at the summit. However, Georgia conservation officials will also train the details to stay away from endangered species on and around the island. Organizers from the peace and justice movement, who are planning protests, are criticizing the curbing of demonstrations as an "overreaction."
Features
Bush Addresses Nation as his Popularity Hits All-Time Low
In what was slated as a major policy speech on Iraq, last night President Bush said nothing new in his 30 minute address at the Army War College in Pennsylvania.  Bush laid out a 5 step process, that includes maintaining the 138 thousand troops in Iraq as long as necessary. The final step will be national elections in 2005. Still, there was no mention of any future withdrawal of troops from Iraq. Meanwhile an ABC Washington Post poll shows that only 4 in 10 people surveyed approve of Bush's handling of the occupation. Mitch Jeserich brings us reaction to last night's address.
Iraqi's React to Bush's Speech
Iraqis reacted with resignation toward President Bush's address on Monday, saying they felt it was aimed at the American public rather than at them. Most Iraqis now feel the violence in the country will not end until the U-S military has left — but they are still divided on how soon that should be. David Enders has more from Baghdad.
Part 1: Refugee Rights: Global Survey Results
A global survey released today shows that more than seven million refugees worldwide have been kept in camps for more than a decade and deprived of their basic human rights. We begin our coverage with Tena Rubio in Washington, DC.
Part 2: Refugee Rights: Children Detained in Australia
Meanwhile, more than 2,000 children have been held in Australian detention centers since 1992 when the Australian government made it mandatory to detain everyone who arrives in Australia without a visa. But a recently released inquiry into the treatment of children in detention has found the government is guilty of multiple breaches of the United Nations' Convention on the Rights of the Child. Christine Baker reports from Sydney.
Argentina: Economic Recovery for Whom?
Two years ago, Argentina plunged into what is widely considered the worst economic depression of its history. Now, the economy is rebounding with record growth rates. But for many Argentines, the turnaround has been only faintly perceptible, if at all. Reed Lindsay reports from Cordoba, Argentina.