July 21, 2004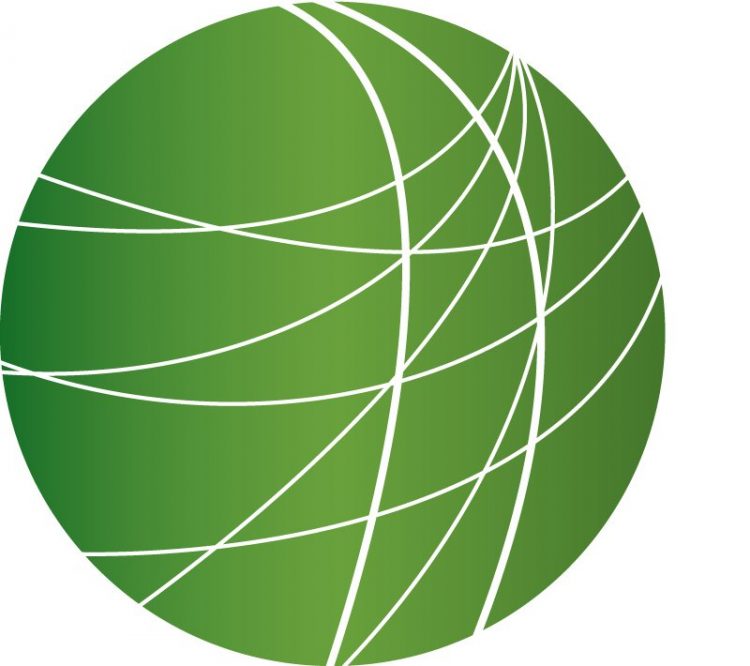 HEADLINES
Ex-U.S. Soldier Accused of Torture in Afghanistan
In Afghanistan, A US citizen on trial for running a private prison and torture chamber  has told reporters he was working with the full knowledge of US Defense Secretary Donald Rumsfeld. Afghanis freed from the prison say they were hooded, beaten, and in at least one case, shackled upside down. Jonathan Idema, a former member of a US special Forces reserve unit, faces up to 20 years in prison if convicted. The US State Department has denied any links with his group, but Idema says he will present e-mails, faxes, and recorded phone calls to prove his connections to top Defense Department officials. [Today was the first day of trial; the judge agreed to delay proceedings up to 20 days to allow Idema and his co-defendants to prepare their defense.]
UN Passes Resolution Against Israel's Wall
Last night, the United Nations General assembly overwhelmingly passed a resolution calling on Israel to dismantle the security wall it is building in the West Bank. The resolution comes in response to a world court decision that the wall is illegal. Haider Rizvi reports from the UN.
This morning, Palestinian leaders hailed the resolution as a victory; top Israeli officials said the government will not comply with it, and summoned key European ambassadors to protest their countries' support for the resolution.
Anti-Polution Lawsuits
Eight states and the city of New York are using federal public nuisance law to sue electric utilities over their emissions of greenhouse gases. Kellia Ramares has more:
Gay Marriage Update
A lesbian couple in Florida has filed a lawsuit that could force every state and the federal government to legally recognize their Massachusetts marriage. Mitch Perry reports:
Bush's Appointment Blocked
Last night, Senate Democrats successfully blocked President Bush's appointment of a former lobbyist for mining and cattle interests to the Ninth Circuit court of Appeals. Max Pringle has the story.
FEATURES
Democratic Party Platform Regarding Israel and Palestine
At next weeks Democratic Convention, delegates will vote on numerous positions ranging from health care to international affairs in creating a party agenda.  For the first time the Democratic Party is poised to support a two state solution to the Israeli-Palestinian conflict and reject the right of return for Palestinian refugees. Mitch Jeserich reports that some delegates from 3 different states are calling foul, saying that motions to make financial aid to Israel contingent on following international law were undemocratically quashed at the local levels.
International Day of Action against Coca Cola
The World Social Forum declared tomorrow, the 22nd of July, as an International Day of Action against Coca Cola. Organizers are encouraging schools and organizations to stop stocking coke machines and are asking individuals to refrain from buying Coca Cola products.  In the US the campaign to boycott 'Killer Coke' is spreading across college campuses and communities around the country. The boycott was launched last year by the Colombian food and beverage workers' union, SINALTRAINAL, to bring attention to the murders of Coca-Cola trade unionists there that they believe were executed by company-hired death squads in a country often described as the world's most dangerous place for labor activists. Free Speech Radio News spoke with Jana Silverman –s a consultant for the AFL-CIO Solidarity Center in Bogota and a columnist on labor issues for the online magazine Colombia Week.
Journalists Protest in Senegal After Arrest of Editor
On Monday, hundreds of independent journalists in Senegal staged a sit-in at the Information Ministry to protest the jailing of an editor last week by Senegalese authorities that they claim was politically motivated. Press professionals, human rights groups and political parties denounced the arrest as an attempt to muzzle the press. From Senegal – Ngiaga Seck.
Republican Convention Protest Organizers Agree to Rally Site
Protest organizers for the Republican National Convention conceded today to New York City officials demands that a massive rally be held on the far west side of Manhattan. The activists' decision comes on the heels of a court ruling that gives protesters more freedoms at demonstrations. Leigh Ann Caldwell from WBAI in New York City.
Local Battles to Increase Minimum Wage
Throughout the1950's and 60's, minimum wage workers were paid roughly 50% of the earnings of the average worker. Today the minimum wage is only 33% of the average wage. According to the AFL-CIO, if the minimum wage had kept pace with inflation since 1968, when it was a $1.60 an hour, it would have reached $8.46 an hour by 2003. Eleven states and the District of Columbia have acted independently to raise the base wage in their jurisdictions above the federal minimum. Free Speech Radio News correspondent Tom Gomez reports that last Monday, the District of Columbia City Council held a public hearing to consider raising minimum wage there yet again, to $7.00 hour.
Mumia Commentary: Rich Man's War