August 10, 2004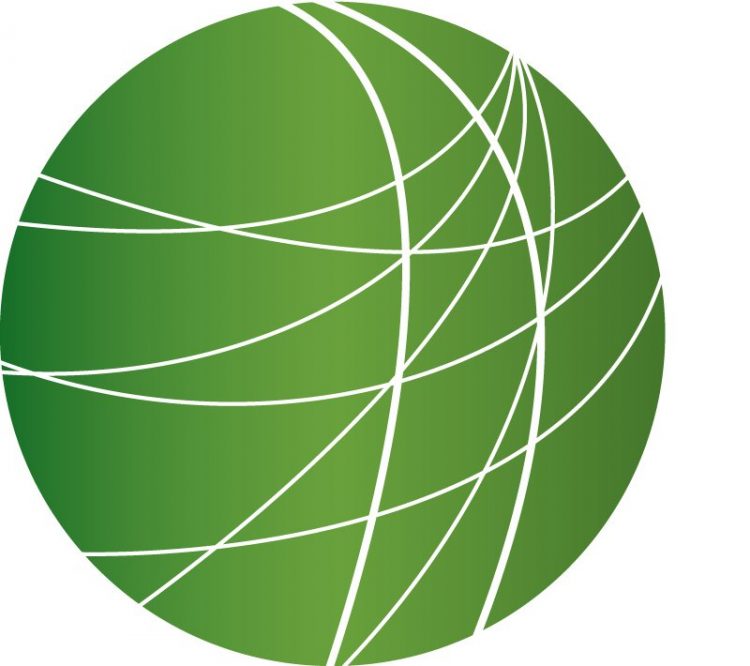 Headlines
A federal judge is holding a Time Magazine reporter in contempt of court for refusing to give testimony in the investigation of which federal official named a CIA operative. The judge ruled that freedom of the press protections are irrelevant in the case of "a grand jury acting in good faith." The editor of the Fairness and Accuracy in Reporting's magazine "Extra," Jim Naureckas said, anonymity is key tool for journalists to obtain essential information but is being misused in this situation. SOUND 0:26. The investigation is centered on finding the Bush administration official or officials who gave the name of Valerie Plame to columnist Robert Novak. Knowingly identifying a CIA operative is a felony, punishable by up to 10 years in prison. Plame's husband, former ambassador Joseph Wilson, claims the official mentioned Plame's name as a threat for Wilson's criticism against President Bush charge that Saddam Hussein tried to buy uranium from Niger. Penalties for contempt against the reporter, Matthew Cooper and the magazine are on hold pending appeal.
Political remnants of the apartheid party in South Africa will be joining the ruling party. Na'eem Jeenah reports from Johannesburg.
An estimated 40-thousand people took to the streets in Germany last night to protest against the Coalition government's controversial package of economic and social reforms. As Guy Degen reports, the biggest single demonstration was in the East German city of Magdeburg where over 12-thousand protestors turned out.
More than 300 city workers in Billings, Montana started their third day of a strike. Sarah Turner with the Workers Independent News Service explains why.
Features
Porter Goss Nominated to Head CIA
President Bush nominated Republican Representative Porter Goss of Florida to be the next Director of the Central Intelligence Agency. Goss has chaired the secretive House Intelligence Committee for the past 8 years, was a proponent of the USA Patriot Act and is a co-sponsor of a proposal known as Patriot Act II. Mitch Jeserich reports from DC.
Government Data Mining
On Monday, The American Civil Liberties Union or ACLU, launched a campaign to ask businesses to reject government requests to turn over information on customers and their transactions. WPFW's Selina Musuta has more.
Bolivian Gas Project Alternatives Presented
As gas prices rise, the Bolivian Congress is debating energy policy. Although President Mesa's proposal is receiving the most attention, Bolivian social organizations are presenting their alternative legislation today. From La Paz, FSRN's Shanon Young has the story.
Mongolian Parliament in Crisis
Mongolia held its fifth democratic election on June 27, the outcome of which left local parties no choice but to form a national coalition government. The newly elected Parliament has yet to find a compromise however, and is neglecting national legislative issues to focus on the Parliament's internal power struggle. Severine Bardon reports from Mongolia.
US Elections and Implications in the Niger Delta
No other US administration has taken as much interest in Nigeria's Niger Delta region and adjourning Gulf of Guinea as the Bush administration. The oil rich region is the alternative source of oil for the US following the administration's plans to reduce dependence on oil from the Middle East. Some Nigerians believe if President Bush retains power, one of his objectives will be to continue his unfinished agenda of stepping up oil flow from the Gulf of Guinea and the adjourning Niger Delta to the United States. Free Speech Radio News correspondent Sam Olukoya reports from the Niger Delta.
Zapatista Caracoles Anniversary
Three days of festivities ending late on Monday night marked the First Anniversary of the Birth of the Zapatista Caracoles and the Formation of the Councils of Good Governments held in the five autonomous and rebel regions in Chiapas, México. Luz Ruiz reports from rebel territory.