August 20, 2004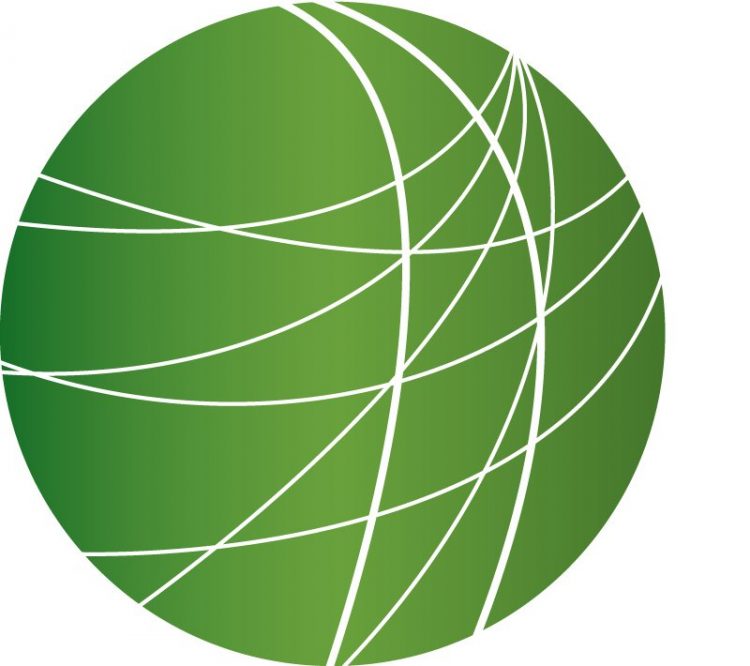 Headlines
As many as 300-thousand people many undocumented immigrants, are expected to have their driver's licenses suspended in New York State. Leigh Ann Caldwell has the story from WBAI in New York.
Today an African couple in Houston fought for custody of their infant son against a Texas lawmaker. KFPT's Alistair Omari reports from the courthouse.
The Senate in Nigeria has approved President Obasanjo's request to send more than 15-hundred troops to Sudan's western Darfur region. Sam Olukoya reports from Lagos.
Argentina will delay loan talks with International Monetary Fund until 2005. From Buenos Aires, Mat Goldin explains.
Features
Department of Justice Uses Secret Evidence
Attorney General John Ashcroft announced today that three men have been indicted, and that two have been arrested, for allegedly participating in a racketeering conspiracy to help fund the Palestinian resistance group Hamas. Ashcroft credited the Patriot Act in getting the information to serve the indictments. Meanwhile, two federal cases are challenging certain provisions of the Patriot Act. The Justice Department, in defending the act, is submitting secretive evidence that the neither the plaintiff's lawyers nor the public may see. Mitch Jeserich reports from DC.
Guantanamo Bay Update
Human rights groups will enter Guantánamo Bay for the first time since the detention camps were set up there two years ago. The representatives of these groups will be part of a handful of people who will be able to witness the long awaited military commission hearings. Selina Musuta brings you this report.
Micah Garen Taken Hostage in Iraq
Uncertainty surrounds the seizure of Najaf's holy Imam Ali Mosque. The US-appointed Iraqi interim government says it has taken control of the Shi'ite rebel territory, but Muqtada al-Sadr's Mehdi militiamen deny the claim. And bloodless takeover of Najaf by the Iraqi interim government would be seen as a major political victory for interim Prime Minister Iyad Allawi, who has faced constant insurgency since his June 28 appointment. Meanwhile, on August 13, Connecticut-born Micah Garen, a journalist working in Iraq, went missing. This last Wednesday, a group calling itself the Martyr's Squad was reported to be holding Garen hostage. In a video aired on Al-Jazeera, a man presumed to be Geron is seen kneeling in front of five armed men. The group has threatened to kill Garen unless US forces withdraw from Najaf. Today, Muqtada Al-Sadr and the Mehdi Army called for Garen's immediate release. Robert Shaw works with the Human Rights information office for the International Federation of Journalists. He joins us today from Brussels, Belgium.
EPA Neglecting Pollution
A report released this week by environmental groups accuses regulators of looking the other way when power plants emit millions of pounds of pollution each year. Legal loopholes in some states allow plants to violate clean air permits, if the emissions are deemed an accident. From KPFT in Houston Erika McDonald reports.
Bush's Plan to Withdraw Troops from Europe
President Bush has announced plans to bring home up to 70,000 troops from Europe and Asia within a decade in a major realignment which he explains as an attempt to "reduce stress on American troops and their families" and to "save American taxpayers money." According to analysts, it could bring big changes in the long-standing arrangements with key allies, particularly Germany and Poland. Currently the US has about 115,000 troops stationed in Europe and another 97,000 in the Asia-Pacific region. Danuta Szafraniek reports from Warsaw.